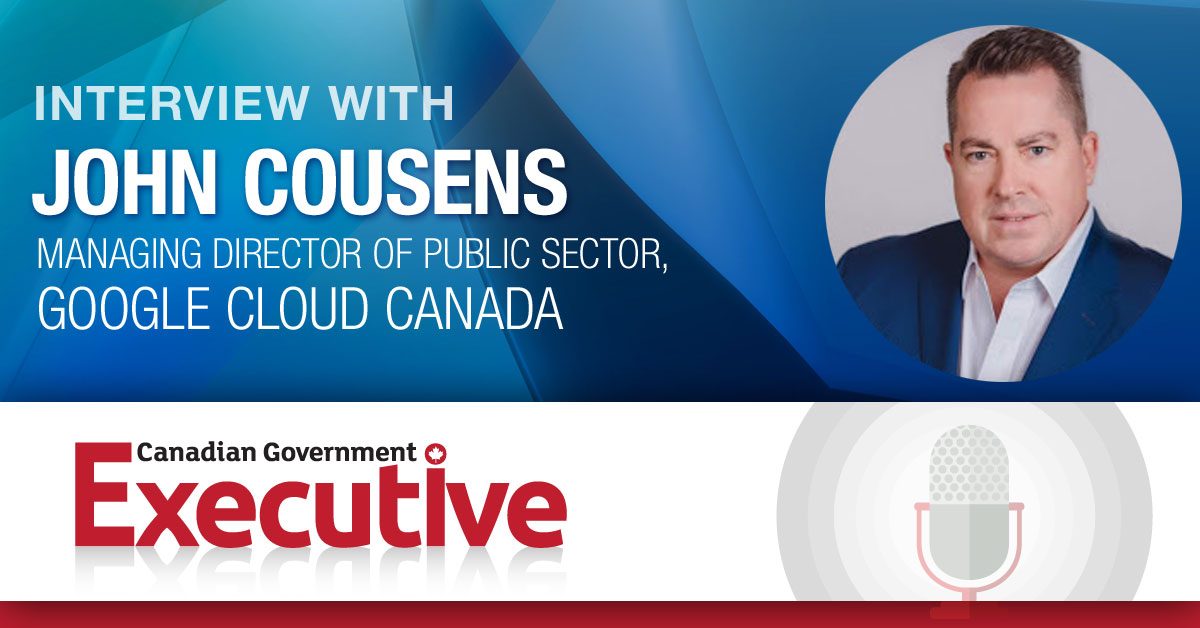 On the occasion of Google Cloud being awarded its framework agreement with the Government of Canada, we invited John Cousens, Managing Director of Public Sector, Google Cloud Canada, to talk about data, the future digital economy, and the pandemic.
Hear about "digital governance" today, using digital resources, information, and data more effectively in both policymaking and service delivery, the future development of the digital economy and outcomes, and is the digital economy going to be part of the solution in building back after the pandemic?
To learn more, be sure to attend Google Cloud's Public Sector Summit, a two-day global, digital event taking place on Dec 8-9 to connect government and academic communities across the globe with thought-provoking panels, keynotes, customer stories and more.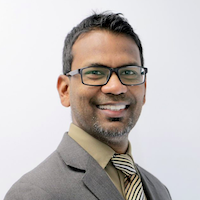 Marcello Sukhdeo
Marcello is the managing editor of Canadian Government Executive. He has extensive experience in content development, marketing and SEO strategy.
Related posts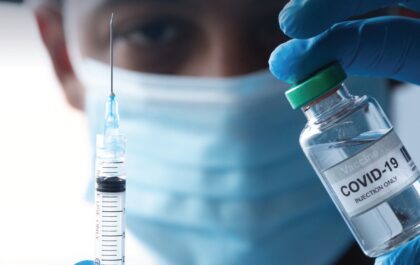 Leadership, Strategy and COVID-19 vaccines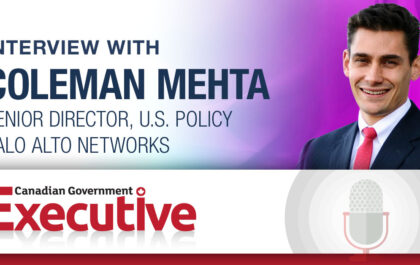 Supply chain attacks
Supply chain attacks are not common, and the SolarWinds Supply-Chain Attack is one of the most potentially damaging attacks we've…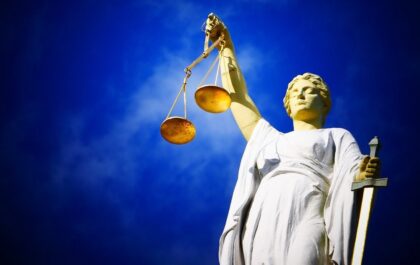 Think twice before acting: The Legal Aid dilemma
There is no Justice without access to Justice.   ̶ BEVERLEY MCLACHLIN (2011), FORMER CHIEF JUSTICE OF THE SUPREME COURT OF CANADA Tim Hortons, hockey, igloos, and the long-awaited NBA championship……....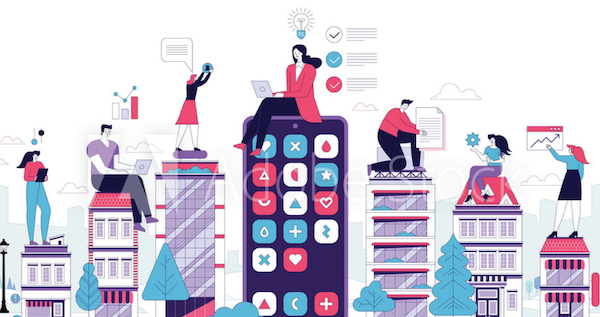 COVID-19: Uprooting and Transforming Work in Canada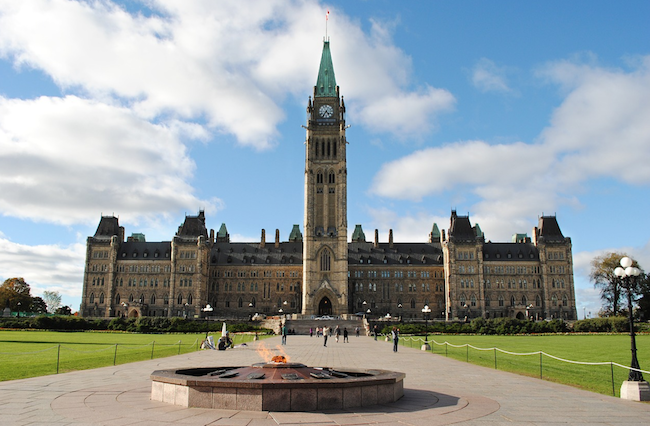 Inter- and Intrastate Politics and Governance in Canada