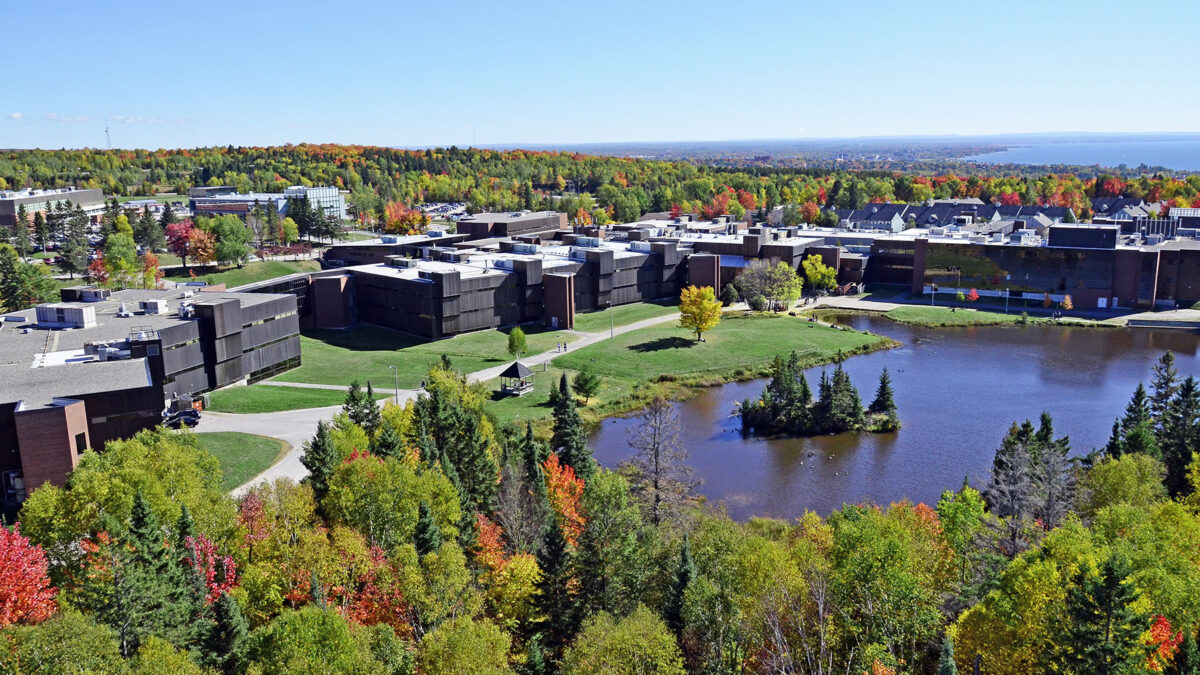 Honourable Anthony Rota, Member of Parliament for Nipissing—Timiskaming and Chair of the Board of Internal Economy, recently announced that the recipient of over $1 million in repayable funding from FedNor, the Government of Canada's economic development organization for Northern Ontario, is ThinkOn Inc. The Canadian-based cloud solution provider has a global footprint, and the funds will help them to establish a Global Security Event Operations Centre (SOC), create a Digital Evidence Management (DEM) archive, and launch a new Digital Public Safety (DPS) research and development (R&D) team for video storage and analytics—one of the fastest growing global data markets. Public safety organizations all across Canada will receive secure hosting of vendor-neutral digital evidence content management and long-term digital evidence storage from the DEM archive.
Within the next three years the Global Command Centre in North Bay, Ontario, Canada will provide 20-30 high-tech jobs and 20 co-op student placements for Canadore College cybersecurity students. The site will be very highly secure and serve as ThinkOn's hub for incident response and operational management. It will also serve to support its datat centres located across the United States, the Caribbean region, the United Kingdom, Australia, and Canada.
"The FedNor funding allows ThinkOn to meet its growing business needs, establishing the North Bay location as our primary 24/7 security and incident management centre to be run by an elite incident response team," stated Craig McLellan, Founder and CEO of ThinkOn. "The investment also enables us to invest in 'growing our own,' allowing ThinkOn to offer practicum opportunities to Canadian cybersecurity students—opportunities that will directly contribute to the future of the Canadian technology industry."
Growth in Canada's technology sector outpaces the country's overall economy, but there is a talent shortage in the industry as a whole. ThinkOn seeks to foster a meaningful connection between the industry and the talent pipeline through the partnership with North Bay's Canadore College. The also intend for the FedNor funding to help with building and strengthening ties with the local indigenous population.
ThinkOn's SOC will be located at Canadore College which is situated on the traditional territory of the Nbisiing Anishinaabeg People of the Nipissing First Nation. ThinkOn has entered a partnership with a not-for-profit organization called The First People's Circle of Education that supports and empowers Indigenous people to independently deliver services and address socio-economic conditions in their communities. This helps to ensure that Indigenous learners can study at the post-secondary level. Through this collaboration, ThinkOn aspires to create jobs for Indigenous job seekers and establish bursaries for Indigenous students who wat to enter cybersecurity programs.
Shawn Chorney, Vice President, Strategic Infrastructure, Indigenous & Learner Services, Canadore College said, "Our evolving and growing relationship with the innovative and progressive Team at ThinkOn is providing significant job and experiential learning opportunities for Canadore learners and graduates. With our specific shared goals of increasing opportunities for Indigenous People in the tech sector, we are working on a number of exciting initiatives to provide technical training and financial support for learners to train and consider joining the ThinkOn Team."
ThinkOn serves both domestic and international subscribers and is a 100% Canadian-owned technology company. They are the only Canadian supplier with the contractual capability to sell cloud-based data management services to support both Federal Government Sensitive (PBMM) workloads as well as workloads from all other levels of public sector entities in Canada. The company was most recently named to Deloitte's Technology Fast 500™, a ranking of the 500 fastest growing technology, media, telecommunications, life sciences, fintech, and energy tech companies in North America. They were also added to the Technology Fast 50™ list for rapid revenue growth, entrepreneurial spirit, and bold innovation.
Related posts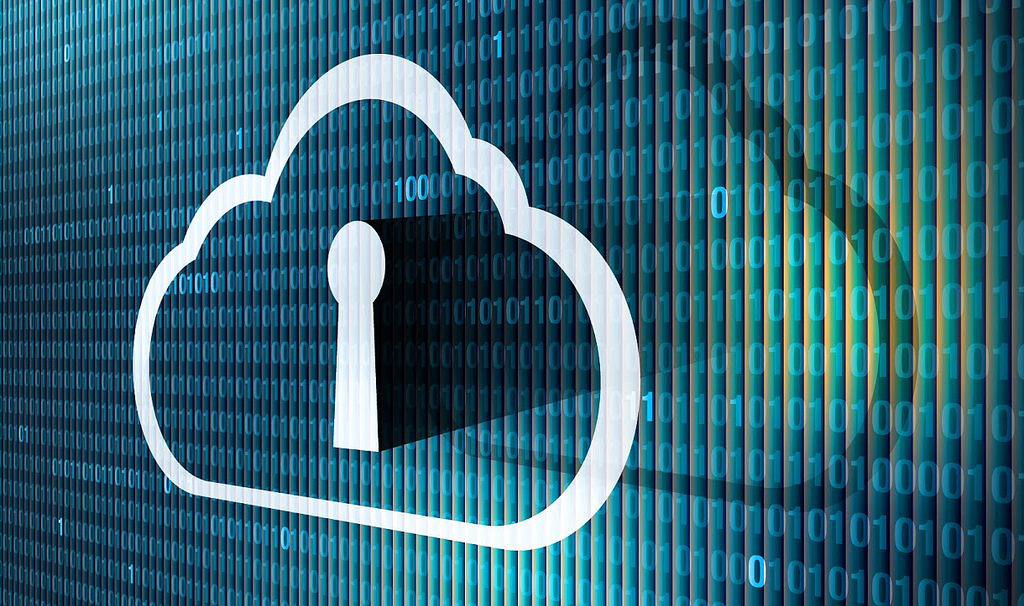 Reforms, Election and Cyberspace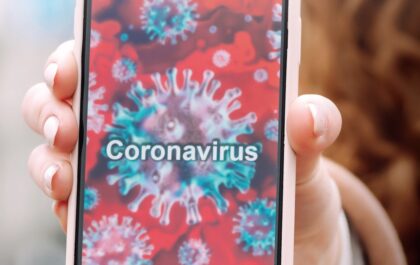 Immunity passports, a looming election, digitizing, and diversity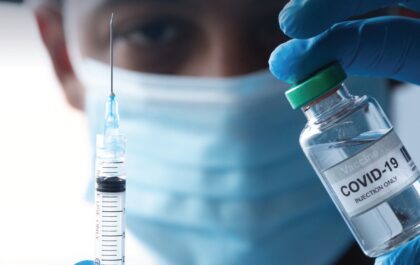 Leadership, Strategy and COVID-19 vaccines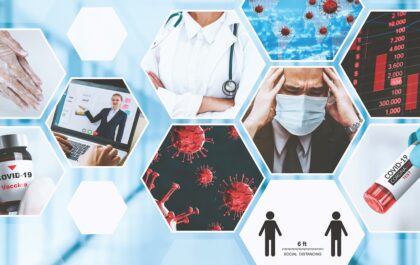 Public trust and infodemics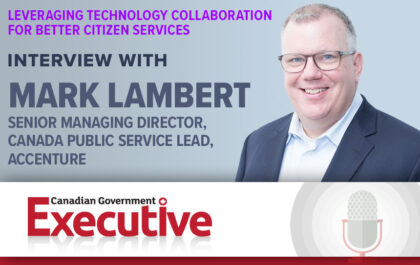 Leveraging Technology Collaboration for Better Citizen Services
In this episode of CGE Radio, host J. Richard Jones sits down with Mark Lambert, Senior Managing Director, Canada Public…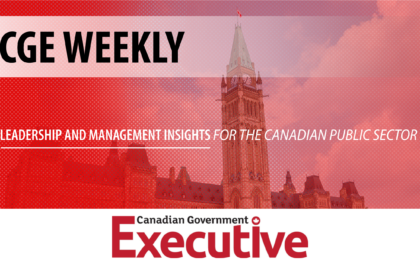 CGE Weekly – episode 11
The CGE Leadership Series Host, J. Richard Jones and CGE editor-in-chief, Dr. Lori Turnbull, once again weigh in on the…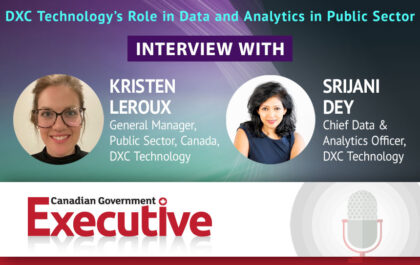 DXC Technology's Role in Data and Analytics in Public Sector
Welcome back to another episode of CGE Radio with host, J. Richard Jones. This week we talk to Kristen Leroux,…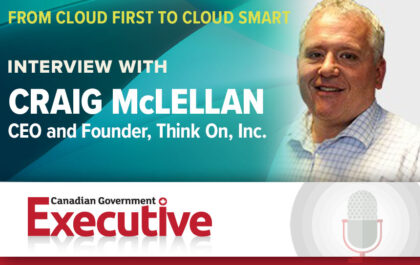 From Cloud First to Cloud Smart
Join host J. Richard Jones for the latest episode of CGE Radio. He speaks with Craig McLellan, Chief Executive Officer…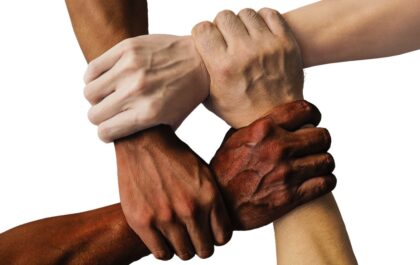 Build relationships, not regimes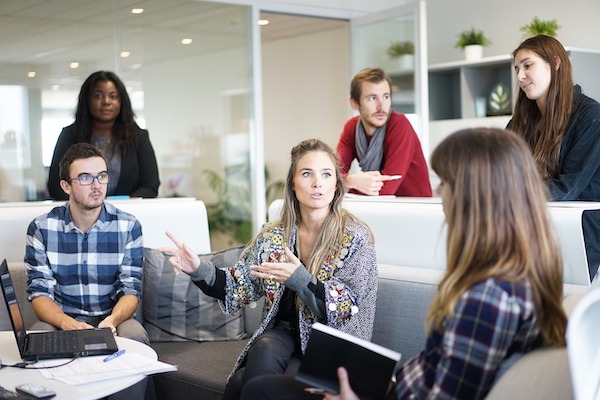 Diversity and inclusion in the federal government: a double-edged sword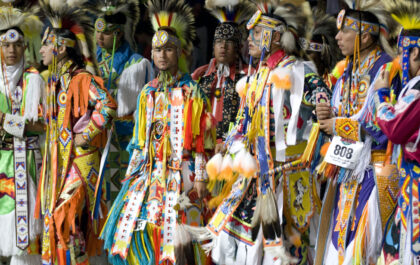 Learning diversity and inclusion from Indigenous leadership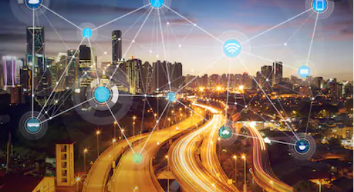 Reshaping digitized public service delivery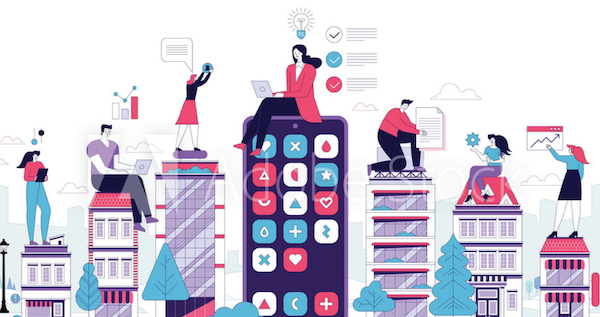 COVID-19: Uprooting and Transforming Work in Canada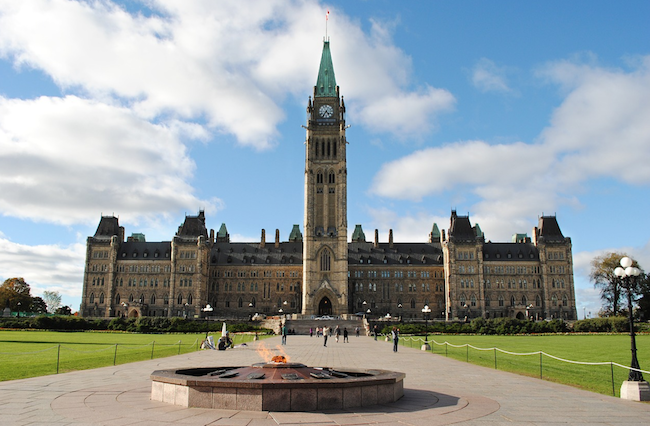 Inter- and Intrastate Politics and Governance in Canada