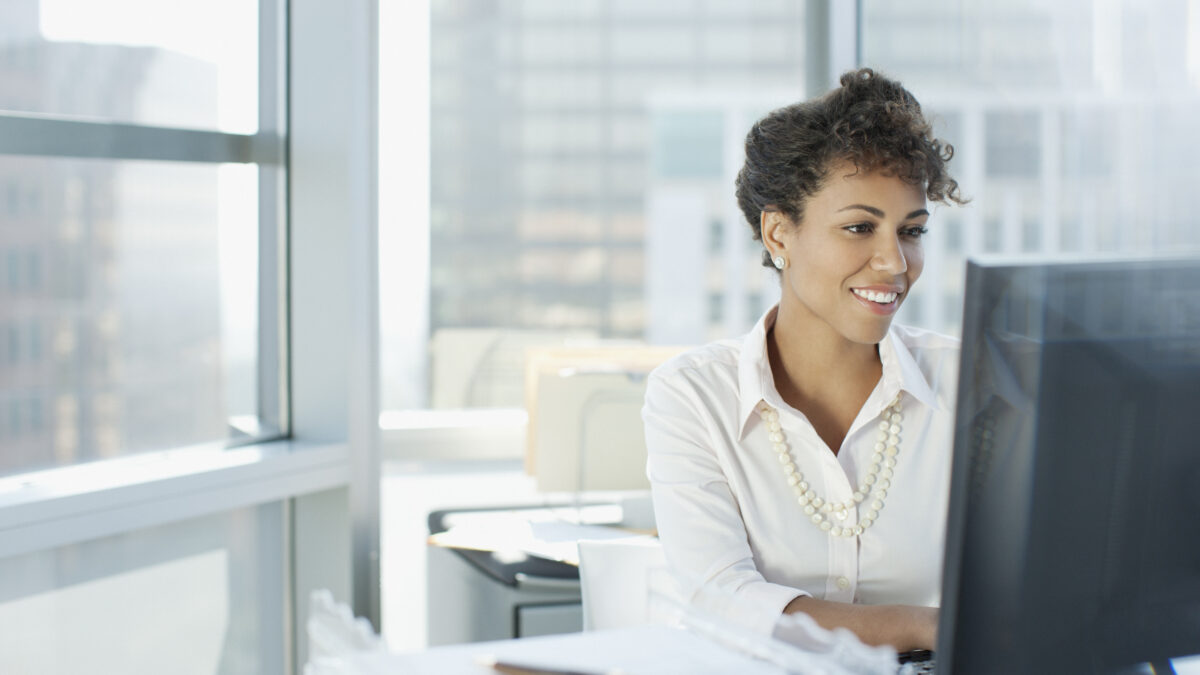 As the global marketplace continues to evolve, the demand for faster, simpler and digitally-enabled solutions continues to grow, particularly when it comes to payments. While the path toward digitization has advanced over the last decade, payments processes, specifically within government organizations and agencies, have yet to keep up.
During the pandemic, for example, nearly every level of government offered funding and support for citizens and businesses – from employer payroll top ups and unemployment payments to emergency funding and benefits to support families. Paper-based cheques continued to play a big part in the delivery of these funds, which is not surprising given that cheques have been the predominant payment method of choice for organizations and businesses over the last 10 years.
In many ways, this trend is perpetuated by the wealth of traceable invoicing data available via cheques, which are critical to the reconciliation process. However, with the rapid advancement of technology, data capabilities and security measures, new and digitally-enabled solutions are aiming to simplify or even replace the traditional cheque to facilitate faster, data-rich payment transactions.
During a crisis, like the COVID-19 pandemic for example, the ability to move money in a fast, reliable and digitally-enabled manner is critical to ensure that Canadians and community organizations can easily access emergency and other government funding to support their day-to-day needs. Beyond a pandemic, investing in the digital transformation and adoption of new payment technologies will be an important priority to help communities prosper, while supporting Canada's broader economic growth and long-term competitiveness on the global stage.
"Organizations at all levels of government are thinking about their existing payment processes and the challenges associated with them. They're assessing what can be improved, and how modernized payment solutions can increase the efficiency of their own operations, as well as the growth and prosperity of their communities," says Amy Sagan, Senior Treasury Solutions Specialist at RBC. "But these conversations need to start translating into accelerated investments and actions in order to effectively support constituents and communities in an increasingly digital and data-driven world."
RBC has been on a journey to deliver modernized payment solutions, often being the first to implement new digital payment innovations and enhanced capabilities. In recent years, RBC implemented the
Interac e-Transfer® Bulk Payables and Receivables solutions, and in August 2021, RBC announced the implementation of the Interac e-Transfer for Business capability. These solutions not only help Canadian businesses switch from manual payment processes to digital, real-time payments, but they also allow businesses to leverage important payment insights that simplify the back-office reconciliation process.
In the context of government, imagine a new way for various departments and agencies to process employer payroll top-ups, unemployment insurance and child benefit payments. A solution like
Interac e-Transfer for Business or Bulk Payables would allow a high-volume of payments to be processed quickly, reliably get funds into the hands of those who need it most, and reduce the risk lost cheques and mail delivery delays.
"These digital payment solutions will be really powerful tools for governments as they look for new ways to create operational efficiencies and deliver greater value to taxpayers and communities," said Michelle Brick, Senior Director, Digital Real-Time Payments Integration at RBC. "The new Interac e-Transfer for Business solution that we've implemented takes the best of all the Interac e-Transfer capabilities that are currently available to address the needs of today's government and help them effectively operate in an 'always on' world."
So, when is it the right time to start exploring the implementation of new payment solutions like these? If a government department is going through infrastructure upgrades, regularly planned migrations or coming up to service term renewals, it's an opportunity for them to re-assess their internal processes and consider a more modern and digitally-enabled payment solution that works for them, while meeting the demands of today's constituents, suppliers and organizations who are looking for faster, simpler, more efficient payment disbursement solutions.
To learn more, visit: https://www.rbcroyalbank.com/business/paying-and-receiving/interac-etransfer-for-business.html.
---
*Interac e-Transfer is a registered Trade-mark of Interac Corp. Used under licence.
Related posts