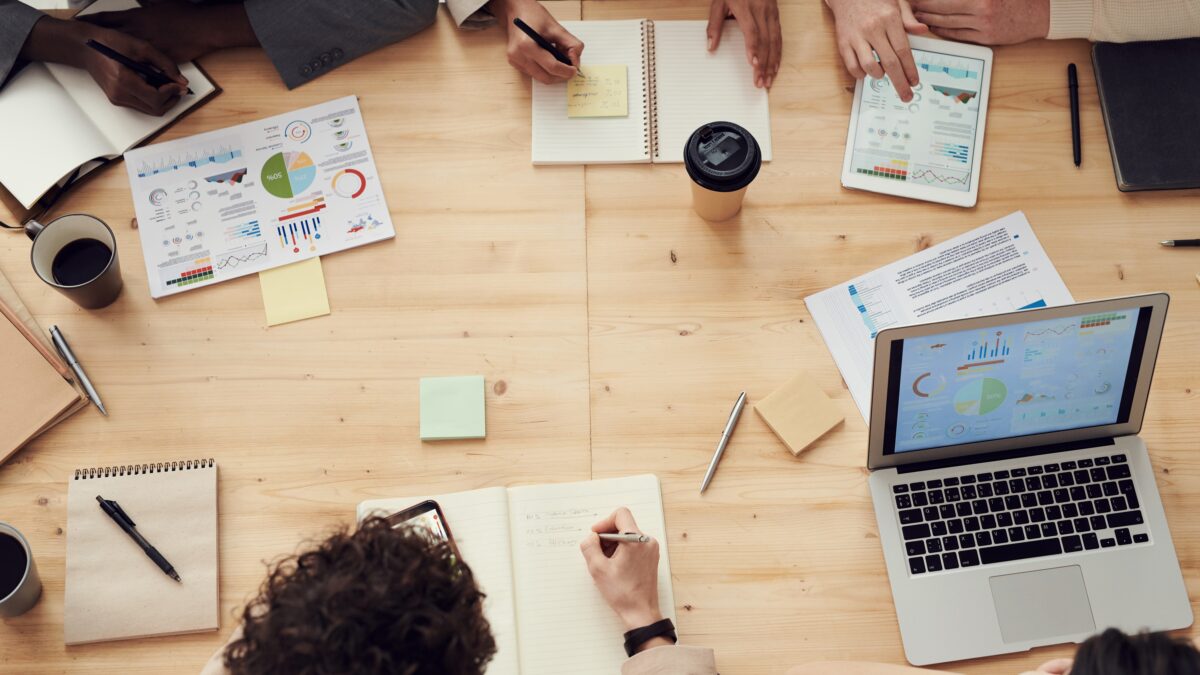 While governments have placed considerable investment and time into their digital transformation strategies, a significant proportion of payments are still made through paper-based options such as cheques and invoices. Payments can be slow, cheques can get lost, and the manual reconciliation involved does not allow for a near real-time view of cash flow and financial position.
Digital payment services are a simple and highly effective means to reduce the complexities and costs of payments to citizens and suppliers. To this end, RBC has introduced two new and easy to deploy services designed to help ministries and departments securely integrate digital payment processing into their systems and processes: RBC® Move Money API via Interac e-Transfer(ǂ), and RBC PayEdge.
RBC Move Money API via Interac e-Transfer allows companies to send near real-time Interac e-Transfer transactions in Canada through an embedded real-time API service. Rather than toggling between banking or internal/accounting and ERP platforms, RBC Move Money API via Interac e-Transfer enables payment teams to send Interac e-Transfer transactions within the system they already use—from treasury management systems like FIS and Kyriba to enterprise resource planning systems like SAP or MS Dynamics or other payment platforms or portals.
RBC is leading innovation with clients to offer this ability, enabling users to send secure payments via email, SMS or bank account information up to $25,000 with immediate settlement of funds entered directly back into their financial ledger system, including payment details, and more. This not only reduces delays, but it also provides near real-time data on payment status and cash flow – an especially valuable benefit in areas such as reimbursements, distributing one-time grants, or processing government-funded rebates.
For example, it can enable government agencies to reimburse applicants for rejected or cancelled permits, while providing confirmation when the payment has been completed. Because it automates the integration of payment information details into an existing financial system, accounting departments can save valuable time and costs associated with reconciliation.
"RBC Move Money API via Interac e-Transfer offers a significant efficiency opportunity for issuing digital payments," says Jason Dodokin, Director, RBC Business Banking APIs. "It allows siloed agencies to centralize payment processing activities, saving the added time and expense of paper-based payments and manual reconciliation. APIs are a secure machine to machine connection that can support rich payment information to promote straight-through processing (STP) and reconciliation automation directly into your system."
To support the configuration of RBC APIs into an agency's system environment, RBC provides robust technical specifications, technical support, and a payment simulator with test data prior to going live.
PayEdge is designed to integrate with existing accounting platforms such as QuickBooks, Sage, and Xero to automate payments to multiple recipients at different times and in different currencies. Once the payment has been sent, PayEdge automatically imports payables and invoice details to enable complete digital reconciliation to the platform. It allows users to pay multiple recipients and invoices in a single payment order in their preferred format (ACH, wire, bill payment), and in 100 currencies through 130 countries.
Agencies can also set up supplier payment profiles to manage their contact information, preferred payment methods and banking details which are then embedded directly into the payment process when needed. RBC PayEdge can also remove the burden of gathering supplier payment preferences and banking details by securely reaching out to them directly on an agency's behalf.
"BothRBC Move Money API via Interac e-Transfer and PayEdge offer an easy-to-implement opportunity to transform payment processing and issue critical payouts and remittances more quickly," says Dodokin. "These latest payment technologies allow government organizations to think differently about payments within their business model and adapt to the changing global marketplace."
In addition to speed and efficiency gained through immediate settlement and 24/7/365 payment services, RBC Move Money API via Interac e-Transfer and PayEdge also help to minimize fraud and cybersecurity as payments have the same level of fraud controls as RBC's existing platforms.
"Each business is complex and unique, and government services are increasingly looking for the flexibility to pay constituents and suppliers according to their specific needs," says Lisa Lansdowne-Higgins, senior vice president, Business Transformation and Deposits, RBC.
"With capabilities like RBC Move Money API via Interac e-Transfer or PayEdge, the payment solutions offered by RBC can now be tailored and embedded in an existing, secure ecosystem," she adds. "Thismeans unlocking not only faster and more efficient payments, but also more functionality and innovation from their existing platforms. By bringing these time and cost savings, we're making it easier for Canadian government agencies at the federal, provincial, and municipal levels to manage their payables and receivables, increase efficiency, and succeed in today's digital, always-on economy."
For more information on PayEdge and RBC Move Money API via Interac e-Transfer visit rbc.com/payedge and rbcroyalbank.com/business/api/index.
Related posts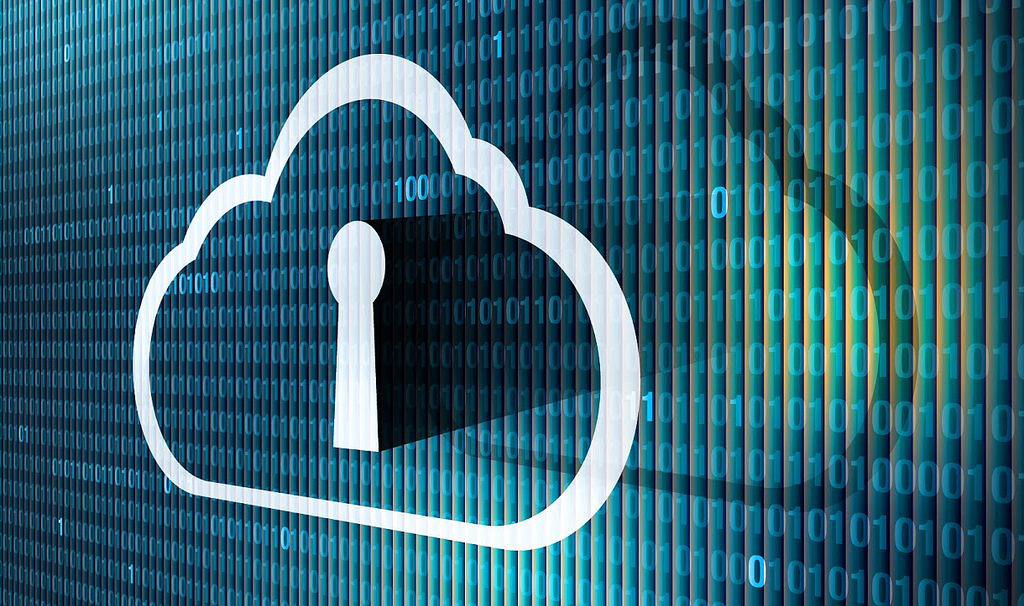 Reforms, Election and Cyberspace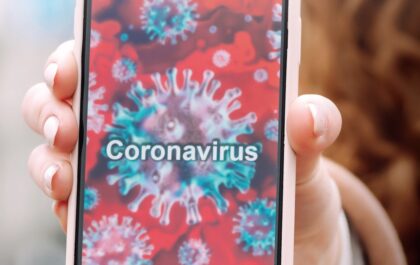 Immunity passports, a looming election, digitizing, and diversity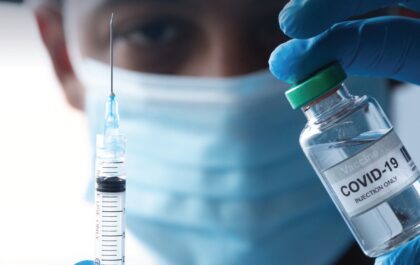 Leadership, Strategy and COVID-19 vaccines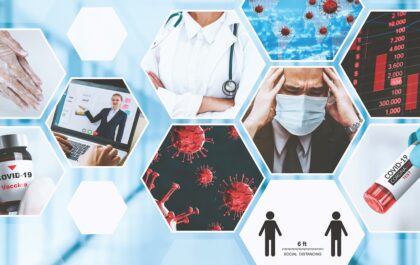 Public trust and infodemics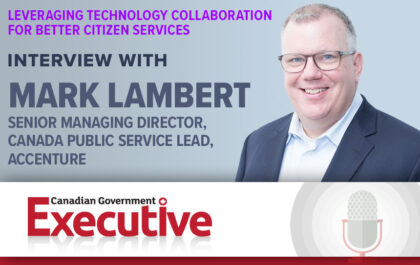 Leveraging Technology Collaboration for Better Citizen Services
In this episode of CGE Radio, host J. Richard Jones sits down with Mark Lambert, Senior Managing Director, Canada Public…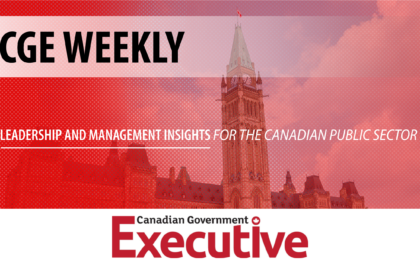 CGE Weekly – episode 11
The CGE Leadership Series Host, J. Richard Jones and CGE editor-in-chief, Dr. Lori Turnbull, once again weigh in on the…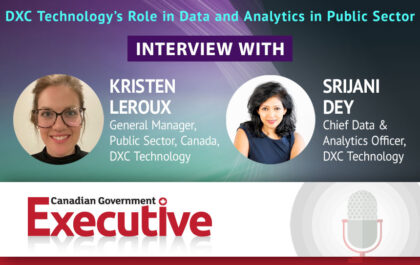 DXC Technology's Role in Data and Analytics in Public Sector
Welcome back to another episode of CGE Radio with host, J. Richard Jones. This week we talk to Kristen Leroux,…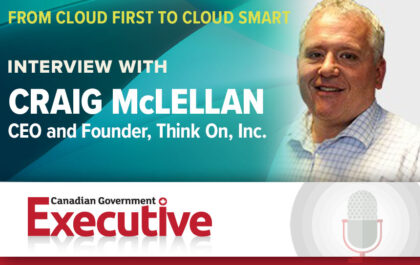 From Cloud First to Cloud Smart
Join host J. Richard Jones for the latest episode of CGE Radio. He speaks with Craig McLellan, Chief Executive Officer…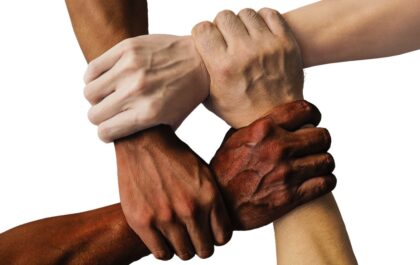 Build relationships, not regimes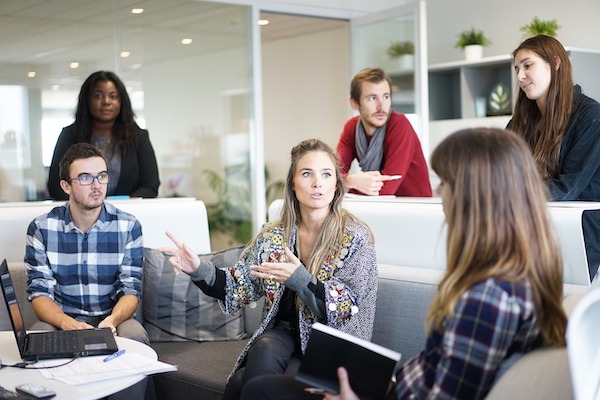 Diversity and inclusion in the federal government: a double-edged sword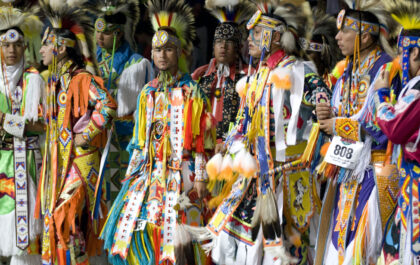 Learning diversity and inclusion from Indigenous leadership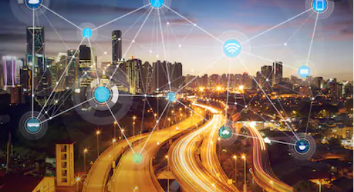 Reshaping digitized public service delivery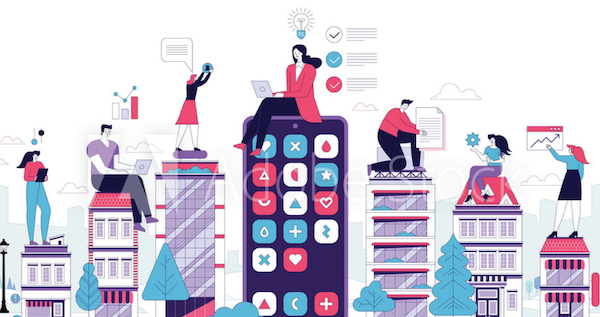 COVID-19: Uprooting and Transforming Work in Canada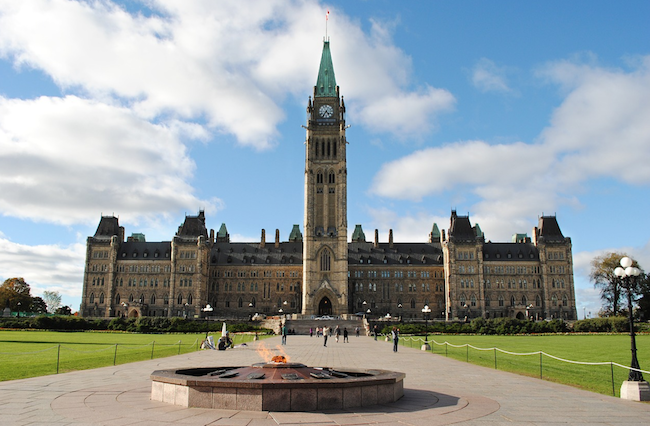 Inter- and Intrastate Politics and Governance in Canada