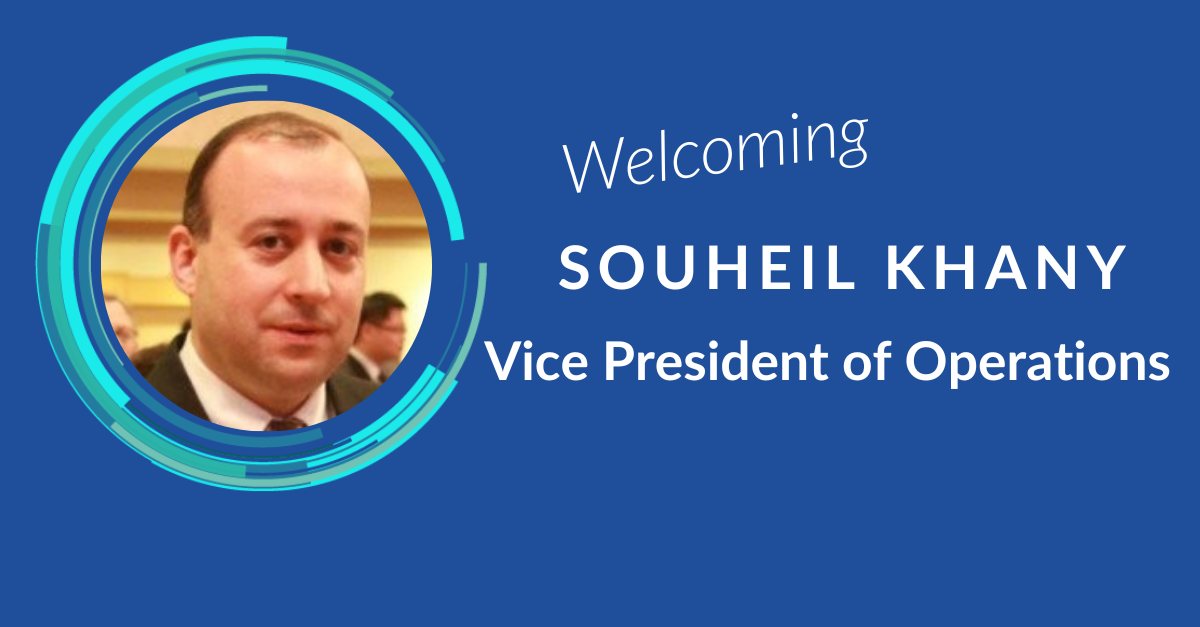 ThinkOn Inc., announced the appointment of Souheil Khany to Vice President of Operations on November 23. The Canadian-based cloud services provider has a global footprint and renowned success in providing complex data solutions and managed hosting services which has led to substantial growth at home and abroad. This necessitated the need for an experienced leader to help the business scale up while continuing to deliver service excellence to its partners, resellers, and customers.
Coming from an electrical engineering background, Khany specializes in electronics, automatic control, and real-time processing. He brings deep knowledge and experience in automation, digital transformation, process automation, managed services, software support, artificial intelligence, and workforce management. If that's not enough, he is also a Lean Six Sigma Blackbelt.
"Souheil brings with him a profound understanding of what processes need to be in place to scale the business globally while continuing to deliver delightful experiences and secure, repeatable, complex data solutions to our customers and partners. We've already witnessed some of what's possible in the few months since Souheil joined the leadership team, and we look forward to executing his vision as we continue to explore new possibilities," explained Chris Riddell, Chief Operating Officer at ThinkOn.
Khany spent over 25 years in engineering and leadership at NCR. There, he designed managed services and as-a-Service solutions for banking, retail, hospitality, and networking. Khany also built and managed NCR's Global Service Operations Centers (SOC) and established the largest NCR hub in the world in Belgrade.
"I am excited to be part of the ThinkOn team," expressed Khany. "ThinkOn is a leading, innovative cloud services company with vast growth potential that fills an industry niche and need—providing customized data security solutions that fit the customer without violating their privacy. I aim to establish a proactive infrastructure that ensures ThinkOn delivers the highest level of service—from day zero, through onboarding, to the end of the solution life cycle and then through renewal. Because growing a business is about creating and repeating the best customer experience possible."
ThinkOn is poised for continued and further substantial growth. Thanks to its three-year growth of 273%, they were recently named to the Deloitte Technology Fast 500™ for 2021 and 2022 and The Globe and Mail's 2022 Report on Business ranking of Canada's Top Growing Companies.
Related posts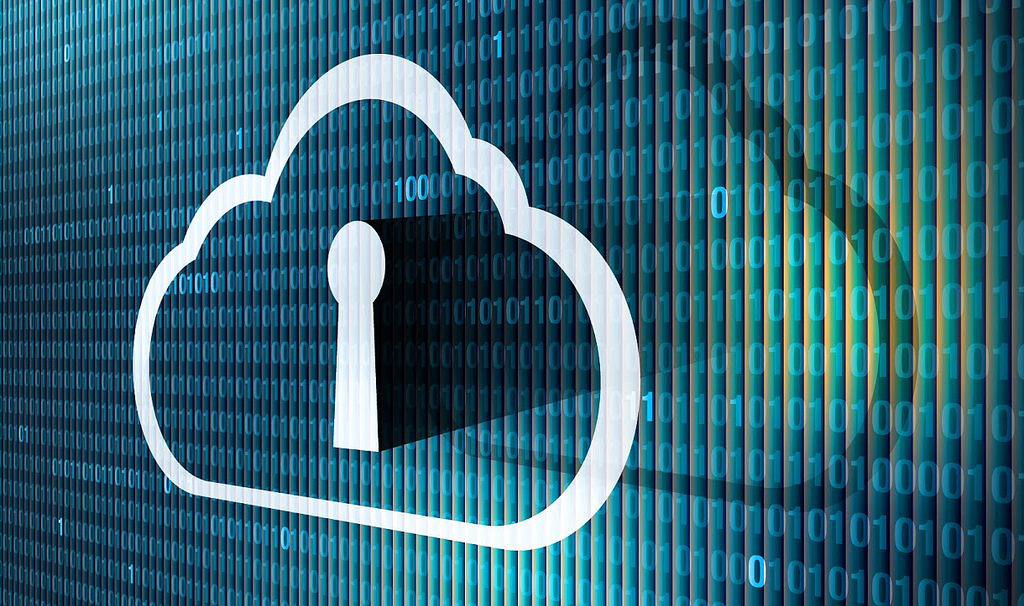 Reforms, Election and Cyberspace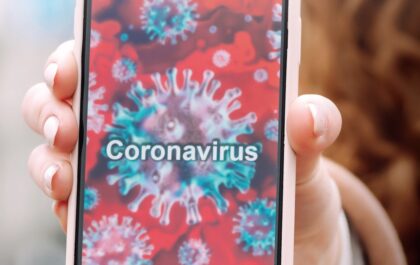 Immunity passports, a looming election, digitizing, and diversity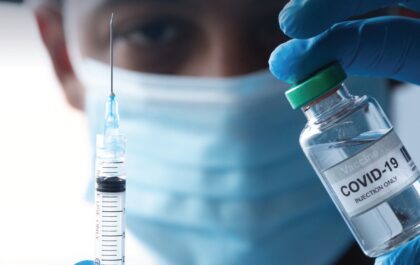 Leadership, Strategy and COVID-19 vaccines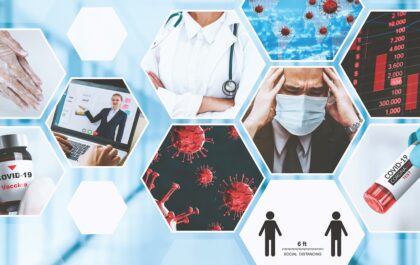 Public trust and infodemics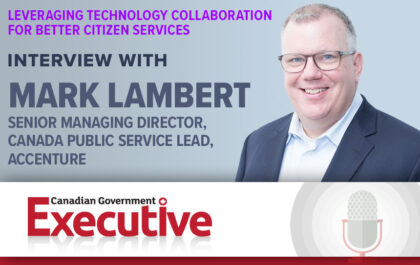 Leveraging Technology Collaboration for Better Citizen Services
In this episode of CGE Radio, host J. Richard Jones sits down with Mark Lambert, Senior Managing Director, Canada Public…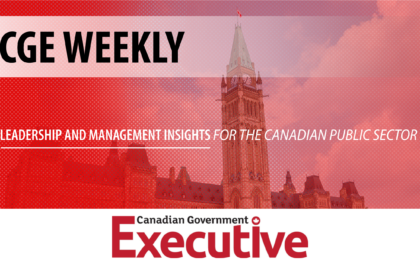 CGE Weekly – episode 11
The CGE Leadership Series Host, J. Richard Jones and CGE editor-in-chief, Dr. Lori Turnbull, once again weigh in on the…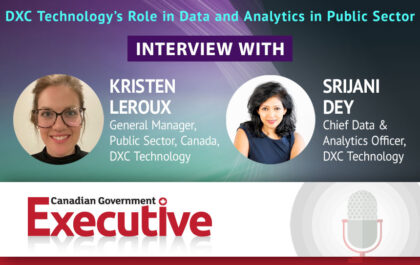 DXC Technology's Role in Data and Analytics in Public Sector
Welcome back to another episode of CGE Radio with host, J. Richard Jones. This week we talk to Kristen Leroux,…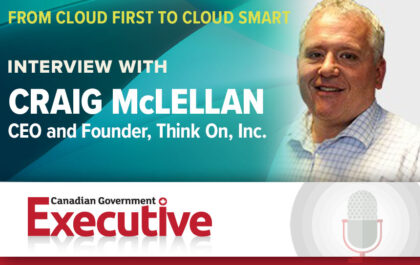 From Cloud First to Cloud Smart
Join host J. Richard Jones for the latest episode of CGE Radio. He speaks with Craig McLellan, Chief Executive Officer…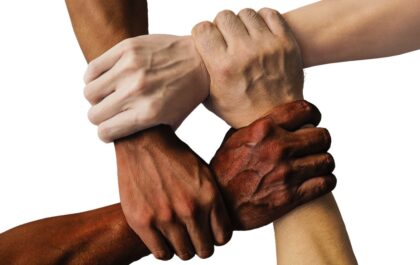 Build relationships, not regimes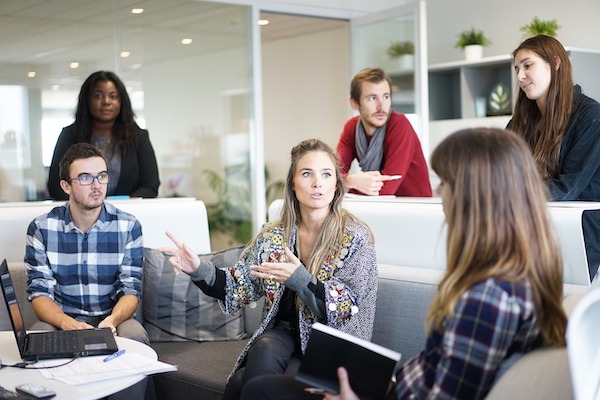 Diversity and inclusion in the federal government: a double-edged sword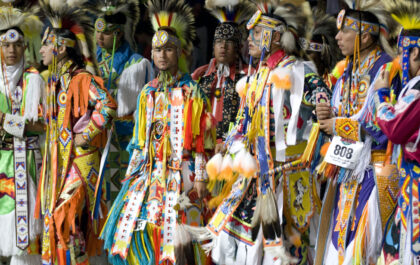 Learning diversity and inclusion from Indigenous leadership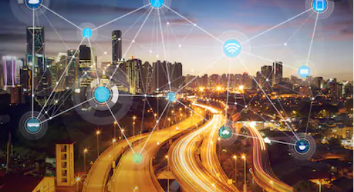 Reshaping digitized public service delivery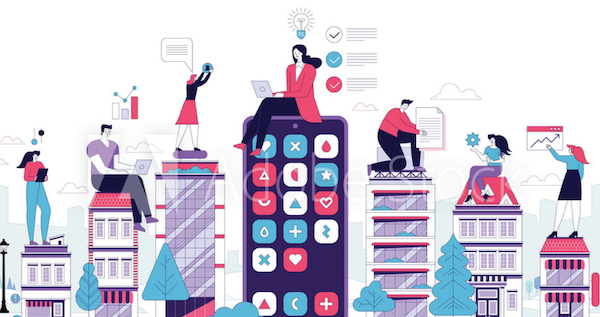 COVID-19: Uprooting and Transforming Work in Canada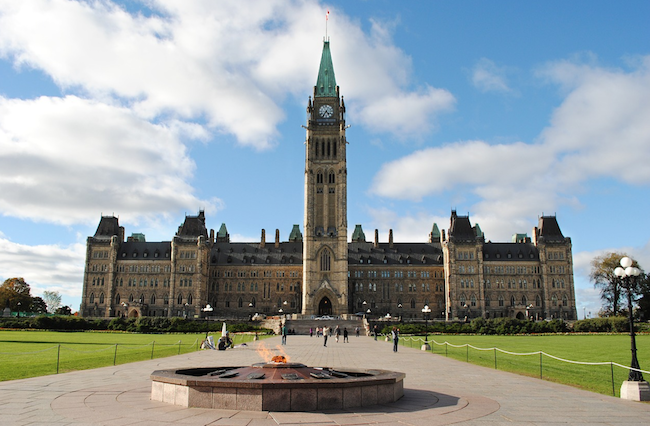 Inter- and Intrastate Politics and Governance in Canada