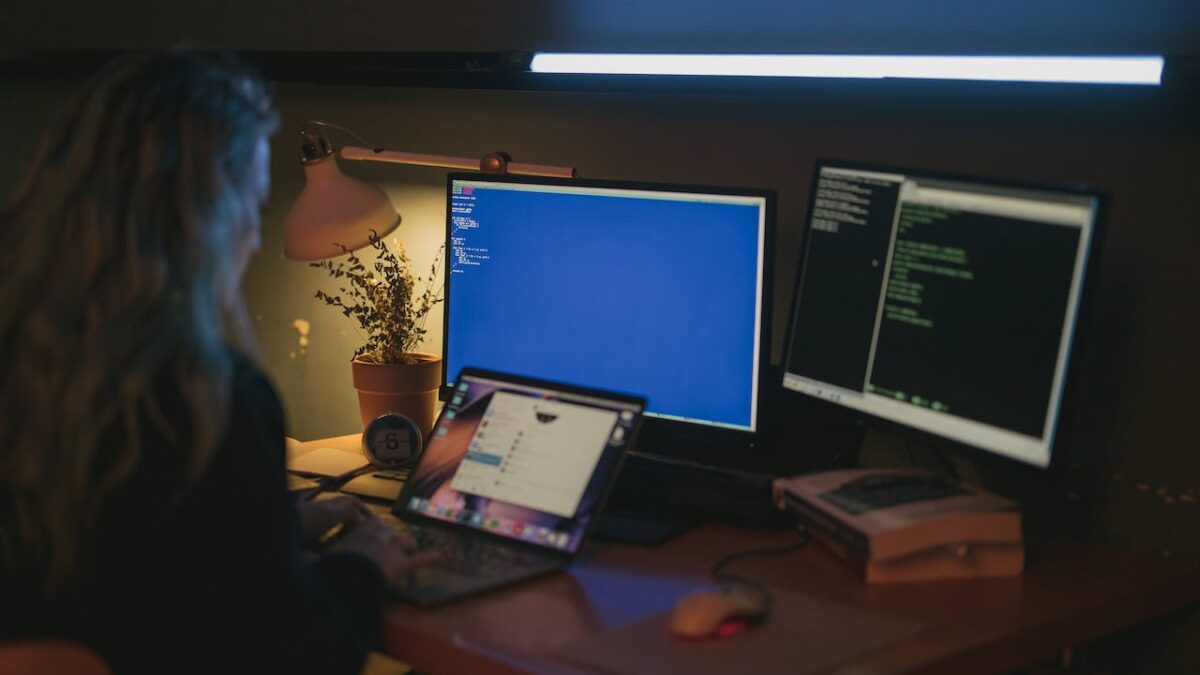 Our society faces significant challenges that must be addressed quickly to prevent disruptions that can threaten lives. The first is climate change, which poses a risk to our physical planet. The second is cybersecurity, which has become a broad sustainability issue, threatening our evolving connected society and the digital economy on which individuals, organizations, and nations now rely.
The approaches to addressing these challenges are remarkably similar. They include changing behaviors, funding innovation, establishing regulations, and encouraging collaboration across industries and interests.
Motivating Behavior Change Through Awareness
Climate Change: Knowledge helps people understand the causes and consequences of global warming and encourages them to change their behavior. A survey queried more than 3,000 people in eight countries about their awareness of climate change, 76% of respondents reported that environmental issues were the same or more concerning than health issues.
Cybersecurity: The most vital step in the fight against cyberattacks is improving our first line of defence as 85% of data breaches involve human error. Providing a workforce with the latest information about specific threats and clearly explaining their essential role in protecting against them – both at work and at home – are vital for securing corporate networks and keeping users safe online.
Fighting Climate Change and Cybersecurity Risk Through Innovation
Climate Change: Green technology innovation and renewable energy sources are essential to addressing the climate change. New IoT technologies are being distributed globally to improve data-driven decision-making to increase energy efficiency, amplify the effectiveness of "green" technologies such as wind power and bioenergy.
Cybersecurity: Cybersecurity vendors must develop solutions that can keep up with technological advances and address how today's businesses, governments, and individuals use technology. To scale and adapt to today's evolving digital world, cybersecurity is applying advanced artificial intelligence and machine learning to analyze massive volumes of data to detect breaches and unusual network activity.
Enforcing Climate Change and Cybersecurity Through Regulations
Climate Change: To ensure progress is being made consistently, global frameworks are essential. The Taskforce on Climate-Related Financial Disclosures has become a worldwide standard for consistent climate-related financial risk disclosures. These and similar measures put teeth in the more generic agreements governments have adopted, like the Paris Agreement.
Cybersecurity: A unified set of practices and regulations serves as a shared map and reference point for organizations looking to secure digital infrastructures. NIST and ISO 27000 certification standards help organizations implement best practices and technologies. On the other side, regulations like GDPR and HIPAA ensure data privacy, protect personally identifiable information (PII), and force organizations to report breaches.
Addressing Climate Change and Cybersecurity Through Collaboration
Climate Change: Saving the planet from climate change will not be possible without close partnerships between governments, NGOs, the private sector, and the public. A collective effort will be necessary if we are to meet global temperature and emissions reduction goals set by the Paris Agreement.
Cybersecurity: The arms race with cybercriminals also can't be won without global collaboration. Vendors, businesses, public agencies, and governments all have a role to play, whether through local coalitions, national organizations, or international forums.
We must consider both climate change and cybersecurity as integral to enabling a better future for all. While each has its unique challenges, they also increasingly overlap as our digital and physical worlds continue to converge. If enough people switch to renewable energy, enough businesses take the necessary precautions to protect their systems and data, and enough governments make efforts to level the digital playing field, we can make our world sustainable.
Related posts