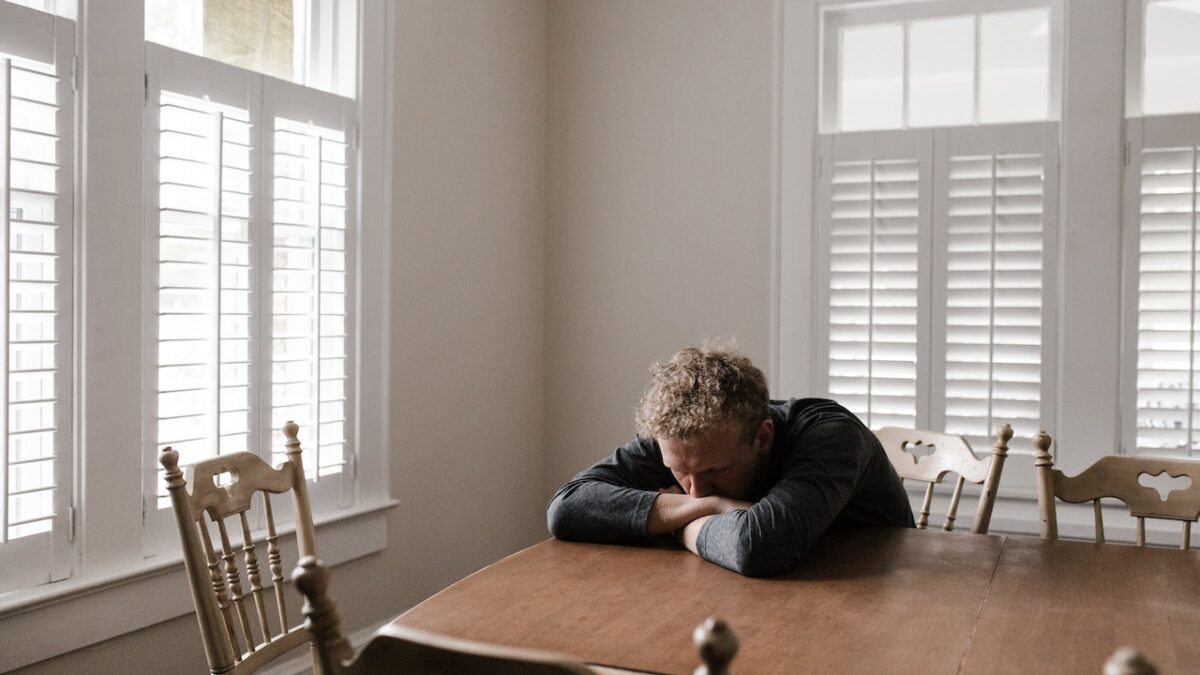 A concerning issue has come to light regarding the mental well-being of employees and the communities surrounding small and medium-sized businesses (SMEs) in Ontario. This predicament has been attributed to what professionals are now referring to as the "echo pandemic" affecting mental health. The Ontario Chamber of Commerce (OCC) has unveiled a policy document titled Mind the Gap: Addressing the Mental Health and Addictions "Echo Pandemic" in Ontario. This brief delves into the intricate web of consequences stemming from the crisis of mental health and addiction, encompassing SMEs, communities, and the provincial healthcare system. The document puts forth suggestions for both the private sector and government, emphasizing the necessity for more comprehensive approaches and practical tools to mitigate mental health outcomes at the local level.
The mental health landscape was severely aggravated by the onset of the COVID-19 pandemic, intensifying the need for mental health services. Lockdowns, restrictions on gatherings, and financial burdens exacerbated sentiments of social seclusion, loneliness, and anxiety, with the most significant toll falling on frontline workers, marginalized communities, and SMEs.
"People are at the centre of all business, and when our employees and communities are struggling, businesses feel these challenges as well. There is a role for both the private and the public sector to work together to improve mental health outcomes across the province. SMEs continue to be on the frontlines of a crisis they are ill-equipped to tackle, facing compounding issues and often operating under resource and capacity constraints when compared to larger enterprises," explained Rocco Rossi, President and CEO, OCC.
Noteworthy recommendations emerging from this document are as follows:
1. Enhancing the capability of SMEs to provide their workforce with mental health and well-being resources. This can be achieved by raising awareness about the available tools and resources, expediting the rollout of the portable benefits scheme, and introducing tax incentives.
2. Advocating a holistic government approach to address the issues of mental health and addiction. This involves ensuring that all governmental policies and endeavors are tailored to acknowledge the interconnected repercussions of mental health and addiction on SMEs, the healthcare system, and communities.
3. Approaching mental health and addiction concerns with an inclusive, culturally sensitive, and co-creative perspective. This entails involving individuals with personal experience in the formulation and sustained implementation of the "Roadmap to Wellness," which must be adaptive to post-pandemic realities and the requirements of Ontarians.
4. Augmenting existing initiatives aimed at enhancing the delivery of mental health and addiction services. This involves harnessing data to boost patient outcomes, scaling up solutions grounded in evidence, and increasing funding for community and mental health service providers, as well as supportive housing and mental health research and innovation.
"With the COVID-19 pandemic, we saw a surge in mental health challenges, spanning from isolation and financial concerns to health-related anxieties and workplace changes or uncertainty. In the aftermath, many individuals and businesses are continuing to struggle and are looking for needed support," said Shane Reid, Director of Drug, Product and Provider Management, Medavie Blue Cross. "As part of our mission to improve the well-being of Canadians, we focus on increasing awareness of mental health and addictions supports and services while aiming to ensure people have access to the care they need, when and where they need it. We are proud to have partnered with the OCC on this policy brief, grounded in collaboration with the Chamber network, OCC members and other partners, to address this crisis."
While the Ontario Government has taken pivotal steps to address these gaps and has made substantial policy and program investments within the framework of the "Roadmap to Wellness," there remains an imperative for further measures and collaborative efforts to improve the accessibility, integration, and quality of mental health care and services throughout the continuum.
This policy brief is the result of insights from mental health professionals and OCC members and builds upon previous policy work related to the area of mental health. Read the brief in its entirety.
Related posts