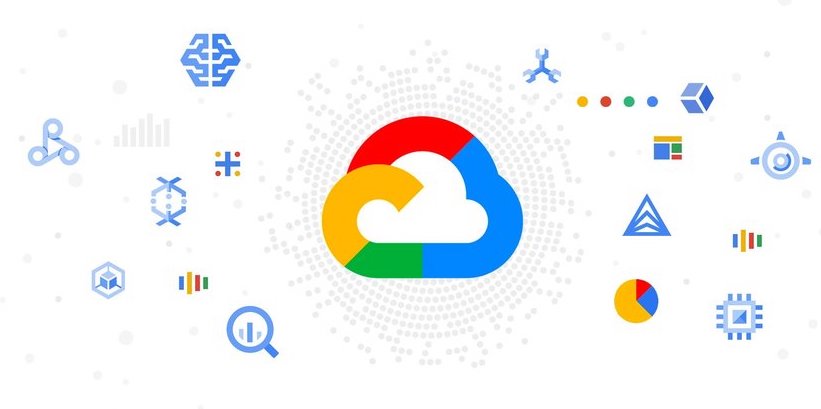 Google Cloud announced that it has successfully received the award for the Framework Agreement for Secure Cloud from the Canadian federal government. With this, the company can directly sell innovative cloud platform and collaboration technologies to federal agencies, which can help them transform digitally and better serve their communities.
Google Cloud was assessed by the federal government of Canada against relevant security, privacy, and usability standards. While the company already works with various Canadian federal government agencies, this new agreement will allow it to provide a wider range of support for federal departments, agencies, and crown corporations.
"This new agreement reflects our continued investment and support for customers in the Canadian public sector, including the announcement of our second data center region in Toronto. It is another example of momentum we're seeing as government agencies move to the cloud," said Mike Daniels, Vice President Global Public Sector, Google Cloud.
Citizens have become accustomed to having convenient and easy-to-use digital services. Governments are now facing the increased pressure to also provide these same services to better serve their citizens. This new Framework Agreement will enable governments to consider and see the power of cloud services and eventually help in closing the gap between government and customer needs.
Related posts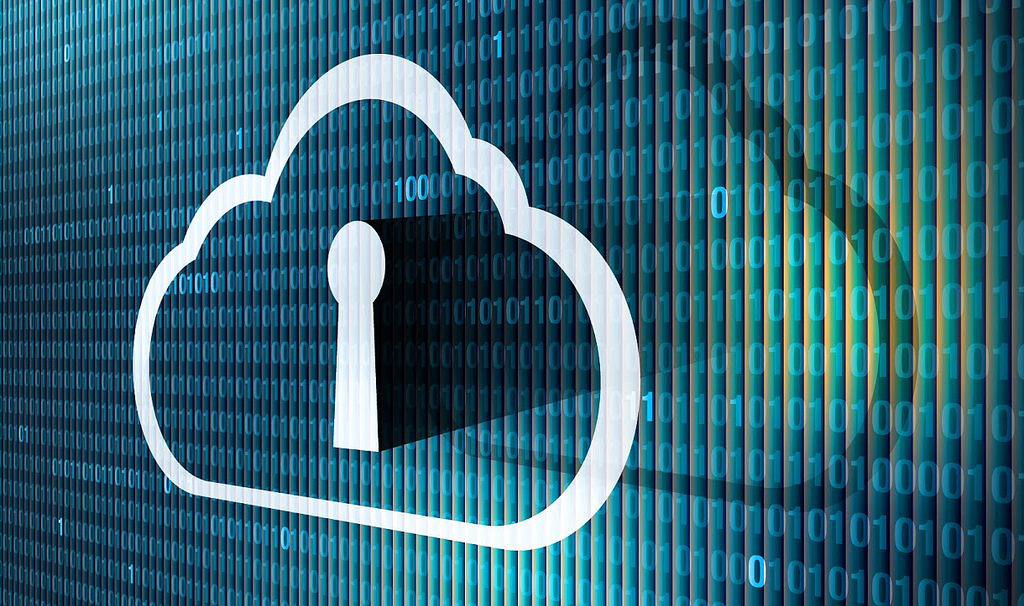 Reforms, Election and Cyberspace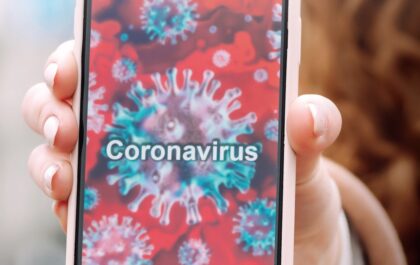 Immunity passports, a looming election, digitizing, and diversity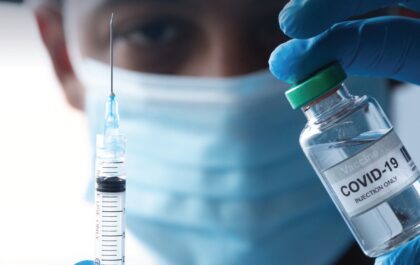 Leadership, Strategy and COVID-19 vaccines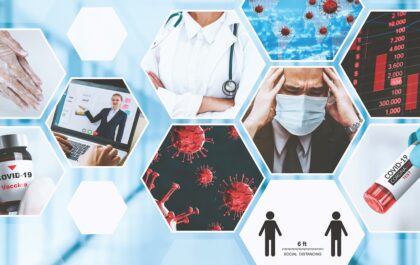 Public trust and infodemics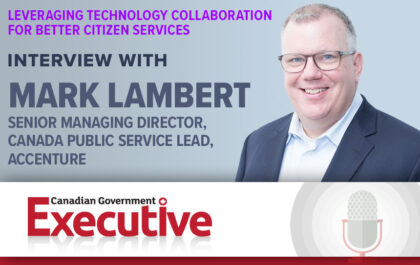 Leveraging Technology Collaboration for Better Citizen Services
In this episode of CGE Radio, host J. Richard Jones sits down with Mark Lambert, Senior Managing Director, Canada Public…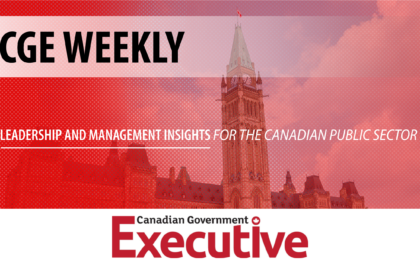 CGE Weekly – episode 11
The CGE Leadership Series Host, J. Richard Jones and CGE editor-in-chief, Dr. Lori Turnbull, once again weigh in on the…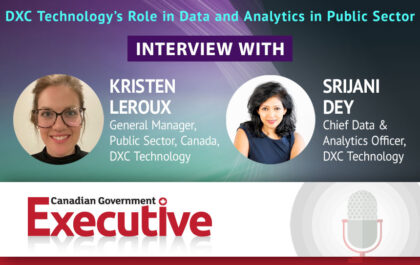 DXC Technology's Role in Data and Analytics in Public Sector
Welcome back to another episode of CGE Radio with host, J. Richard Jones. This week we talk to Kristen Leroux,…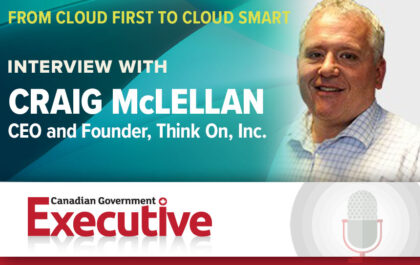 From Cloud First to Cloud Smart
Join host J. Richard Jones for the latest episode of CGE Radio. He speaks with Craig McLellan, Chief Executive Officer…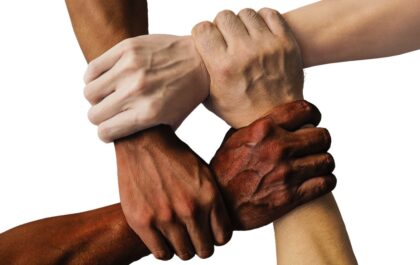 Build relationships, not regimes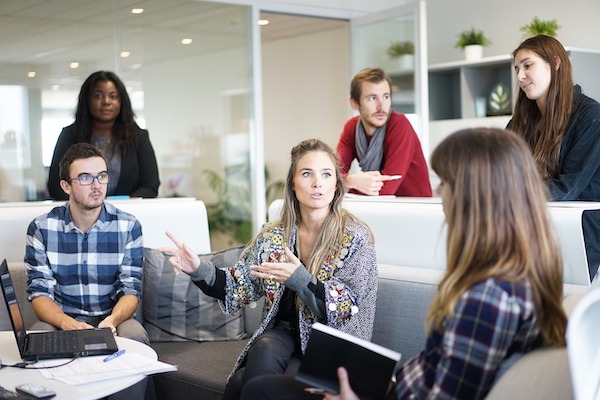 Diversity and inclusion in the federal government: a double-edged sword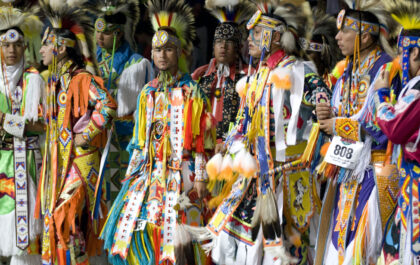 Learning diversity and inclusion from Indigenous leadership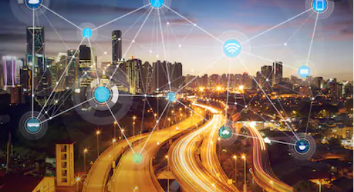 Reshaping digitized public service delivery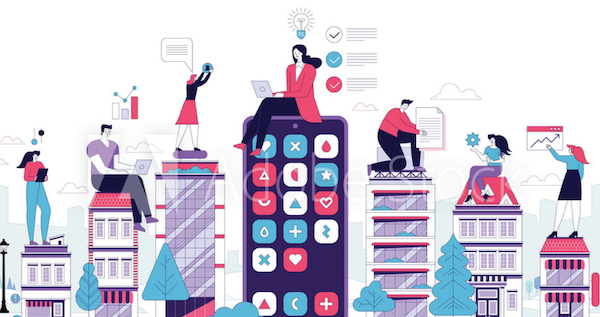 COVID-19: Uprooting and Transforming Work in Canada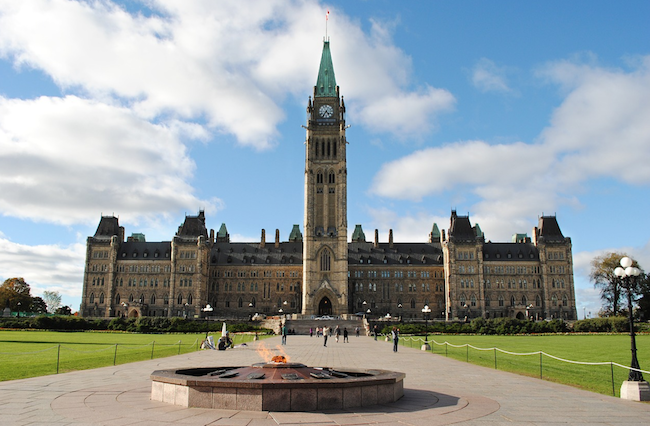 Inter- and Intrastate Politics and Governance in Canada