"The first change we are making is to ensure that every public servant has the opportunity to perform to the best of his or her ability," said Tony Clement, President of the Treasury Board of Canada, last May in his speech to the Association of Professional Executives of the Public Service of Canada on Performance Management.
Since then, a new Directive on Performance Management came into effect April 1, 2014.
As a public servant, your performance agreement will set out what you are expected to achieve at work, how you are expected to achieve it, as well as the learning and training that you may need. Throughout the year, your performance agreement will serve as a basis for all conversations about your work performance that you will have with your manager.
Your manager will establish clear, measurable and understandable work objectives that you are expected to achieve for the coming year. Typically, the objectives relate to budgets, deadlines, accuracy, quality and speed.
You and your manager have a joint responsibility and commitment for your learning and development. You need to work closely to ensure your learning and development plan identifies what you will need to excel in your job – which may include mandatory, specialized and career development learning.
At the end of the work year, your manager is responsible for assessing whether and to what extent you have achieved the expectations set out in your performance agreement. Once your manager has completed your performance assessment, he or she will update your performance agreement and set up a time to discuss it with you. Your manager will provide comments and specific examples to support the ratings and you will also have the opportunity to comment and ask questions. If you had difficulty achieving your objectives, an action plan will be put in place to help you meet your performance. The action plan will outline specific steps to put your performance back on track.
To ensure that you are ready for your performance management and that you fully understand the importance of this new directive, the Federal Youth Network has prepared two short videos with Ross MacLeod, Assistant Deputy Minister at the Treasury Board Secretariat and Farah Boisclair, Co-Chair of the Young Professional Network of the NCR.
For more information, you can consult Performance Management: The Employee's Kit, the Frequently Asked Questions on Performance Management for Employeesand view the Performance Management Armchair Discussion.
---

Jodi LeBlanc is a Values and Ethics Advisor with Veterans Affairs Canada in Prince Edward Island. She is a collaborator/innovator for numerous public service initiatives and national networks and is a member of CGE's editorial advisory board. You can connect with her via @jodilynne3 or http://ca.linkedin.com/in/jodileblanc
Related posts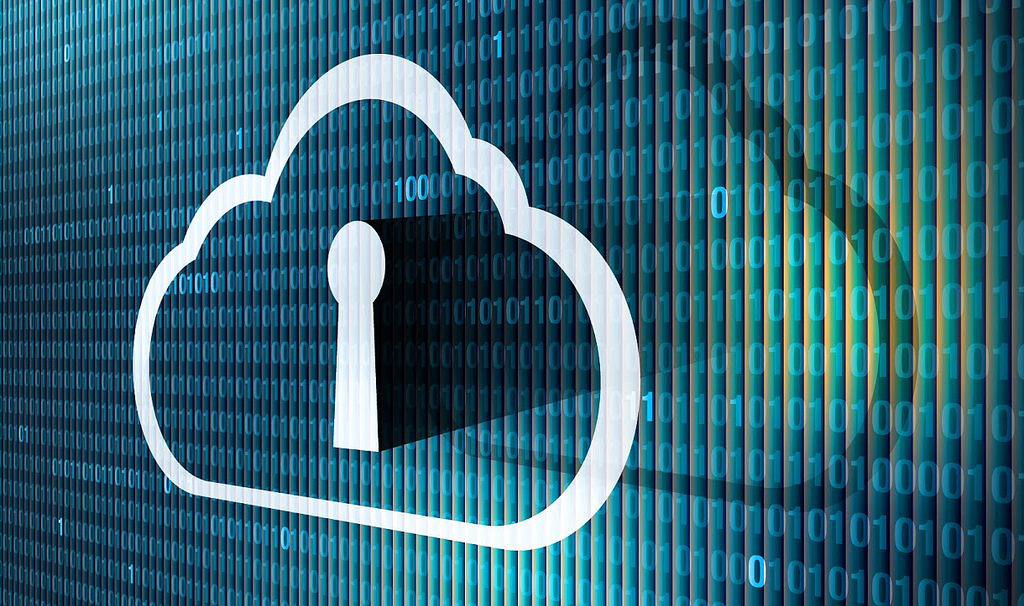 Reforms, Election and Cyberspace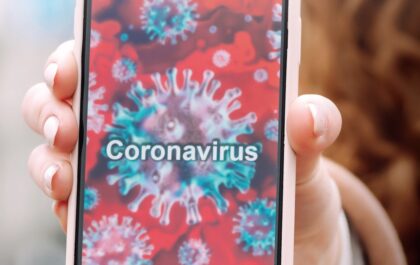 Immunity passports, a looming election, digitizing, and diversity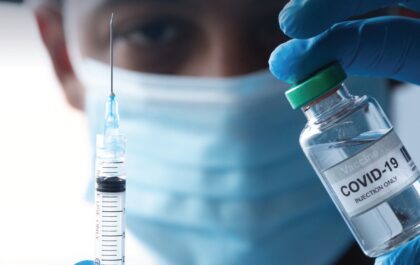 Leadership, Strategy and COVID-19 vaccines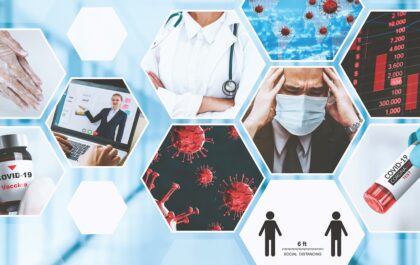 Public trust and infodemics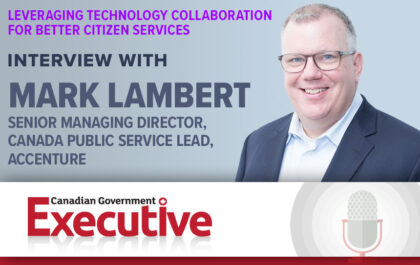 Leveraging Technology Collaboration for Better Citizen Services
In this episode of CGE Radio, host J. Richard Jones sits down with Mark Lambert, Senior Managing Director, Canada Public…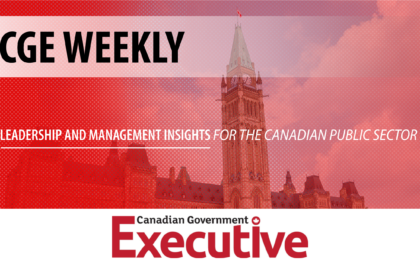 CGE Weekly – episode 11
The CGE Leadership Series Host, J. Richard Jones and CGE editor-in-chief, Dr. Lori Turnbull, once again weigh in on the…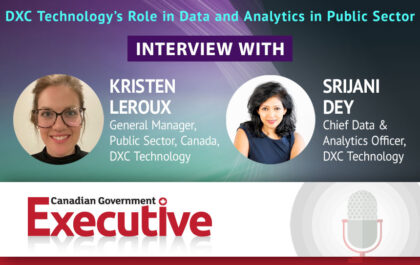 DXC Technology's Role in Data and Analytics in Public Sector
Welcome back to another episode of CGE Radio with host, J. Richard Jones. This week we talk to Kristen Leroux,…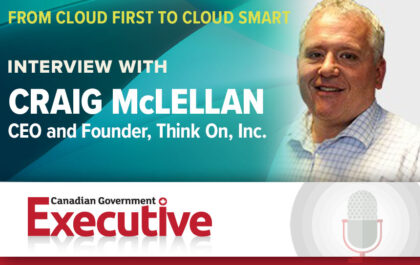 From Cloud First to Cloud Smart
Join host J. Richard Jones for the latest episode of CGE Radio. He speaks with Craig McLellan, Chief Executive Officer…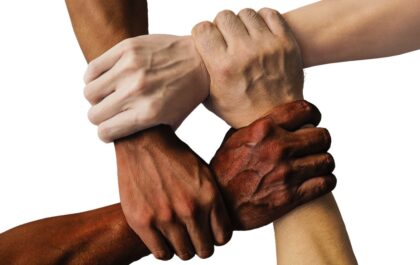 Build relationships, not regimes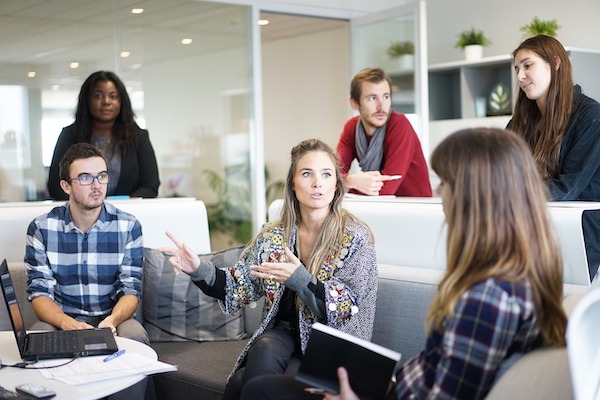 Diversity and inclusion in the federal government: a double-edged sword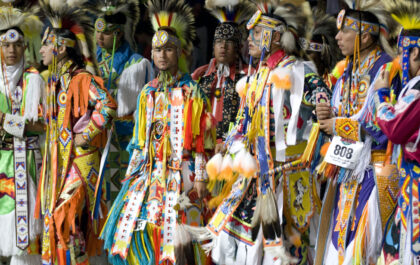 Learning diversity and inclusion from Indigenous leadership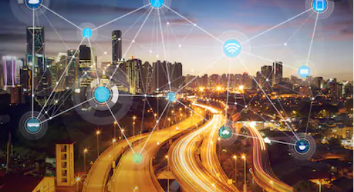 Reshaping digitized public service delivery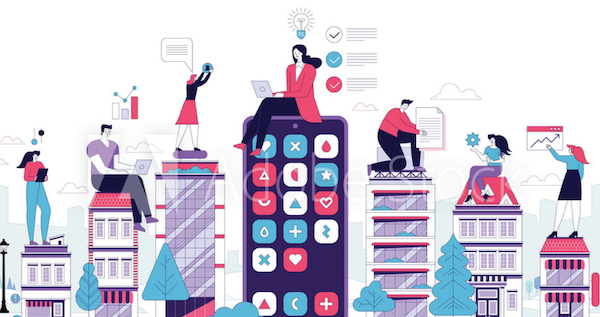 COVID-19: Uprooting and Transforming Work in Canada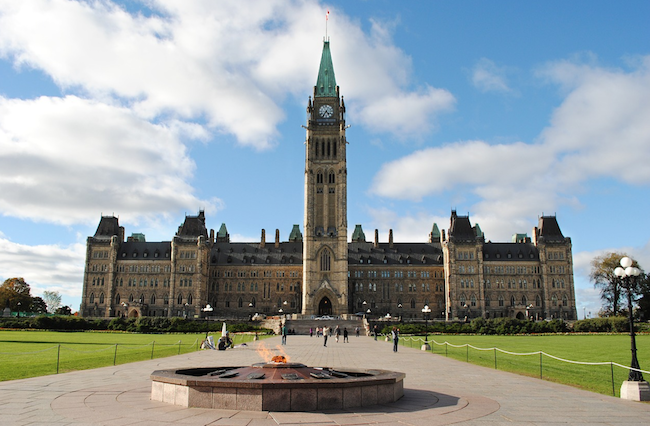 Inter- and Intrastate Politics and Governance in Canada