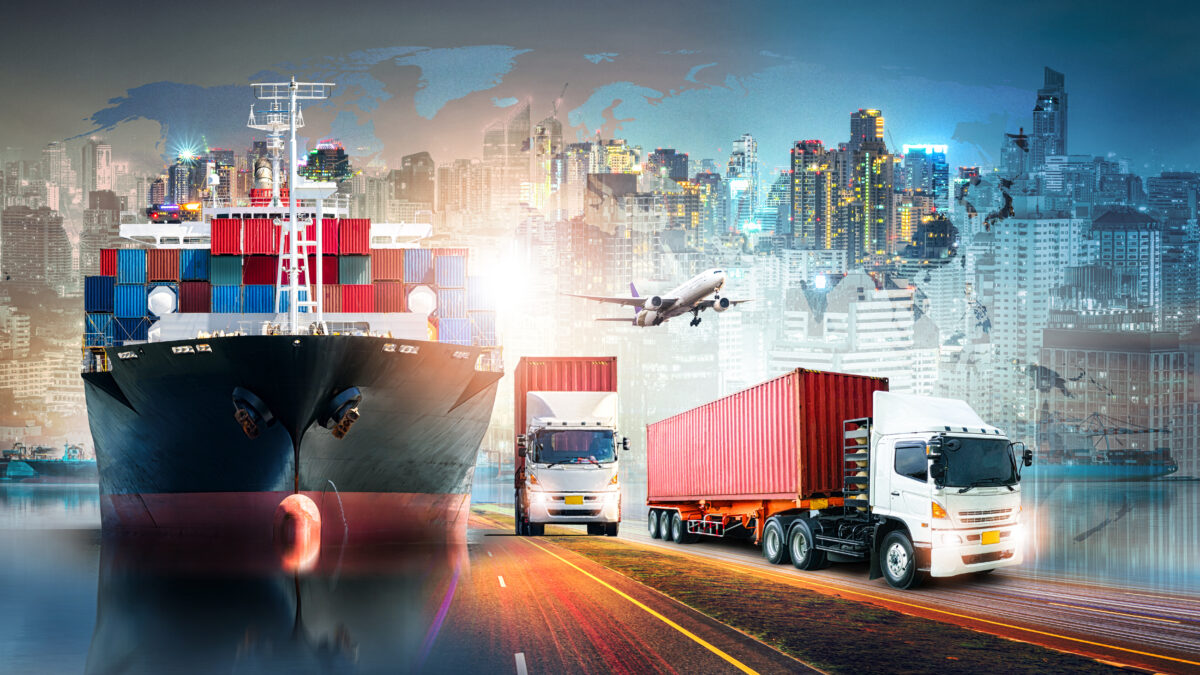 According to a government of Canada report, public procurement accounts for 15% or more of a country's Gross Domestic Product (GDP). It's incumbent on government agencies to maximize the value of every dollar spent on the procurement of goods and services. After all, these dollars come from hard-working taxpayers who've been battered for two plus years by a pandemic and economic hardships that include dramatic cost of living increases. Politicians and government officials are under increasing scrutiny for how they spend tax dollars, especially during this period of post-Covid economic recovery. Economists will tell you that a proven way for the government to extract maximum value for the money they spend is to create healthy competition for those tax dollars. Competition can unlock better prices and higher quality services from suppliers. Therefore, the goal of effective procurement should be to invite the participation of as many qualified suppliers as possible.
Competition – An undeniable advantage
Public/private partnerships are critical for rebuilding economies as we emerge from two plus years of pandemic battering. By increasing supplier participation, governments can stimulate three essential elements of effective procurement:

1. Stronger and more resilient supply chains
2. Greater cost savings
3. Propagating constant innovation
There is a direct correlation between cost efficiency in procurement and increased supplier participation. Having more qualified suppliers drives down prices, ensures that higher quality goods and services are being sourced, and pushes suppliers to experiment and leap-frog development of new technologies in order to be considered for public contracts.
While there is reason for optimism that we are at the beginning of the end of the Covid-19 pandemic, there are also potential headwinds for economic recovery such as supply chain disruptions. Experts suggest the worst of the supply chain disruptions is behind us, but the reality is that recovery will likely continue through 2022 and the start of 2023. However long the disruptions take to resolve, governments need to imbue resiliency in rebuilding supply chains for the future. Having a larger pool of reliable, predictable suppliers is necessary to build a strong and resilient supply chain network that will compete for important public contracts. Government tax dollars for public contracts can also be considered an important lifeline for new start-up businesses and entrepreneurs born of the pandemic who are focused on developing new kinds of products and services delivered in technologically innovative ways.
The way forward: eprocurement solutions built for public sector
While the benefits of an expanded network of qualified suppliers seem obvious, many government agencies struggle to find effective ways to increase supplier participation. The PSPC mandate's commitment led to the launch of a cloud-based electronic procurement solution for federal public sector organizations, but provincial and sub-provincial government agencies continue to adopt their own procurement policies. As a result, reliance on redundant manual processes is still a problem, moreover, even if the agencies have a basic esourcing solution, lack of correct eprocurement tools prevents their full transformation. The use of eprocurement tools and technology built for the public sector can enhance inclusion and promote innovation by providing streamlined access to a larger supplier ecosystem. These tools make it easier to do business with the public sector and facilitate better understanding of the complicated and stringent government regulations meant to ensure compliance.
Proper eprocurement infrastructure allows governments to find suppliers outside of their traditional and immediate geographical constraints thus increasing the amount of potential competition. The same principle applies to suppliers who can use these tools to find more opportunities to bid on public contracts. Eprocurement marketplaces also encourage both the public and private sectors to further embrace collaboration, generating new streams of revenue for suppliers and increased cost savings for government agencies.
Eprocurement solutions also help with government accountability to taxpayers by promoting better tracking of spending through centralized procurement procedures. Furthermore, they can also streamline the vetting of qualified supplier candidates by providing government agencies with sophisticated data and insights that can help them navigate through complexities and mitigate potential risks within supplier pools.
Lastly, digital procurement tools add an important layer of security, allowing government procurers to detect cybersecurity threats or fraudulent suppliers much earlier and more efficiently by alerting them to clear warning signs.
Need for increased supplier participation
When it comes to procurement, government agencies need to build a more competitive and diverse pool of suppliers if they want to protect public value. The benefits and opportunities that come from healthy competition between a large network of suppliers are too important for governments to ignore. Harnessing the power of eprocurement solutions will enable governments to take full advantage of these opportunities all while creating more efficiency within their procurement teams.
Related posts