As you are all probably aware, we have a new Clerk of the Privy Council. This news (and a reminder tweet from @Jodilynne3) sparked the idea of doing something to commemorate the occasion, like visualizing the tweets that have originated from @WayneWouters or @WayneGWouters.
While considering different ways of doing this visualization, I ran into the @NickCharney piece on @cpsrenewal regarding interchanges in the government, which asks "Are public servants interchangeable?", and that got me thinking in a different direction.
"In other words, does this cultural homogeneity consistency lend itself more readily to the question of whether or not public servants interchangeable, rather than the question of whether or not they ought to go on interchange?"
What happens to the account and content on Twitter when Mr Wouters is no longer @WayneWouters the Clerk of the Privy Council and is rather @WayneWouters the individual?
Would a generic Clerk account make it, the conversations and thoughts expressed, and the individual using that account 'interchangeable'?
As for the visualization, that will be for another day, unless someone beats me to it.
Thanks for reading.
---

Craig Sellars is a passionate Canadian public servant and biologist. Connect with Craig on Twitter @CraigSellars.
Note that while I work as a public servant, this is entirely my own initiative and what I post here does not necessarily reflect the view of the government, my office or my position there in.
Related posts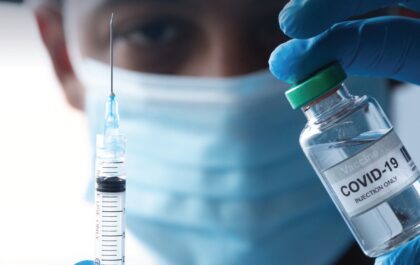 Leadership, Strategy and COVID-19 vaccines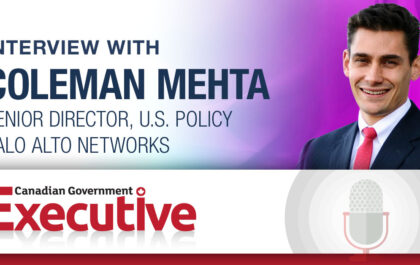 Supply chain attacks
Supply chain attacks are not common, and the SolarWinds Supply-Chain Attack is one of the most potentially damaging attacks we've…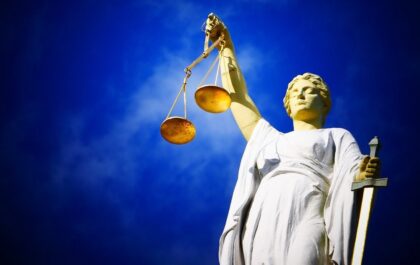 Think twice before acting: The Legal Aid dilemma
There is no Justice without access to Justice.   ̶ BEVERLEY MCLACHLIN (2011), FORMER CHIEF JUSTICE OF THE SUPREME COURT OF CANADA Tim Hortons, hockey, igloos, and the long-awaited NBA championship……....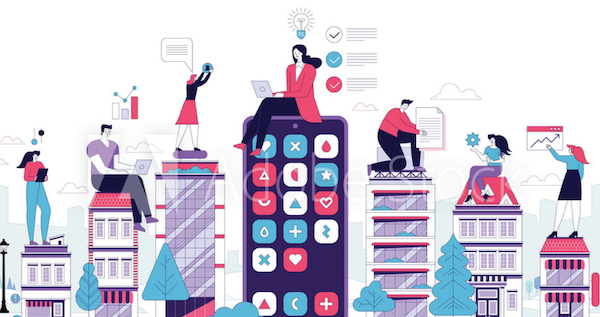 COVID-19: Uprooting and Transforming Work in Canada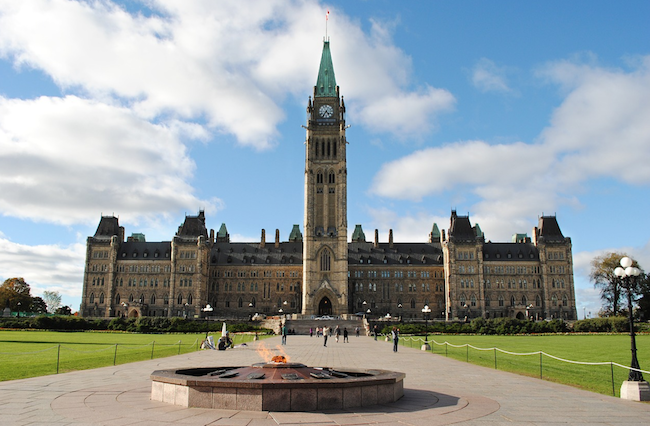 Inter- and Intrastate Politics and Governance in Canada