As you are all probably aware, we have a new Clerk of the Privy Council. This news (and a reminder tweet from @Jodilynne3) sparked the idea of doing something to commemorate the occasion, like visualizing the tweets that have originated from @WayneWouters or @WayneGWouters.
While considering different ways of doing this visualization, I ran into the @NickCharney piece on @cpsrenewal regarding interchanges in the government, which asks "Are public servants interchangeable?", and that got me thinking in a different direction.
"In other words, does this cultural homogeneity consistency lend itself more readily to the question of whether or not public servants interchangeable, rather than the question of whether or not they ought to go on interchange?"
What happens to the account and content on Twitter when Mr Wouters is no longer @WayneWouters the Clerk of the Privy Council and is rather @WayneWouters the individual?
Would a generic Clerk account make it, the conversations and thoughts expressed, and the individual using that account 'interchangeable'?
As for the visualization, that will be for another day, unless someone beats me to it.
Thanks for reading.
---

Craig Sellars is a passionate Canadian public servant and biologist. Connect with Craig on Twitter @CraigSellars.
Note that while I work as a public servant, this is entirely my own initiative and what I post here does not necessarily reflect the view of the government, my office or my position there in.
Related posts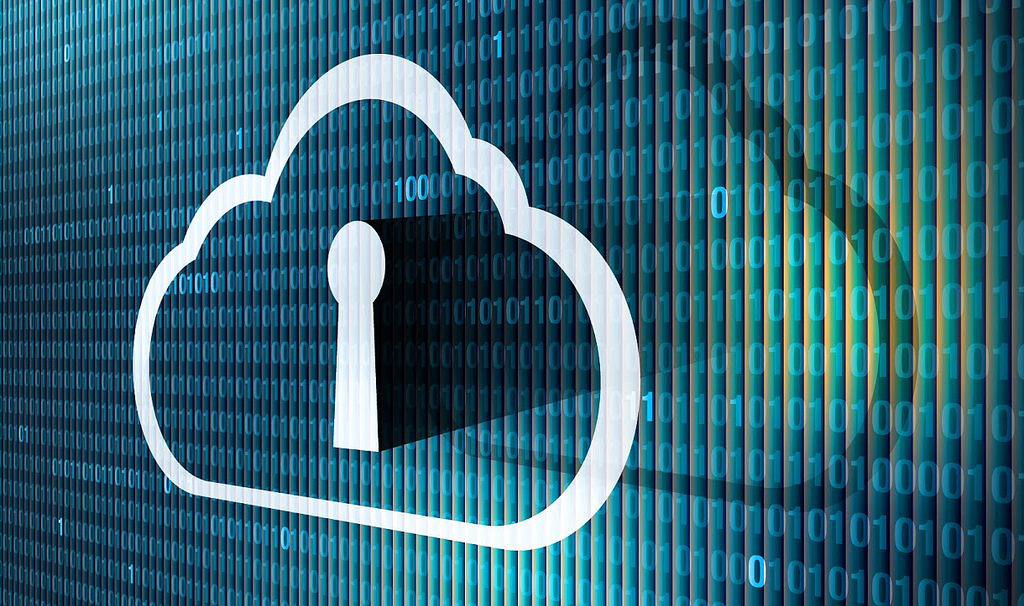 Reforms, Election and Cyberspace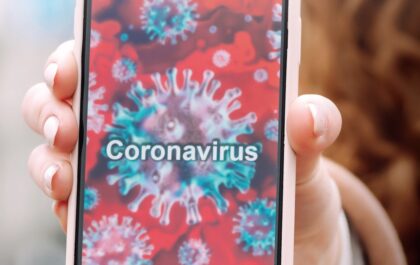 Immunity passports, a looming election, digitizing, and diversity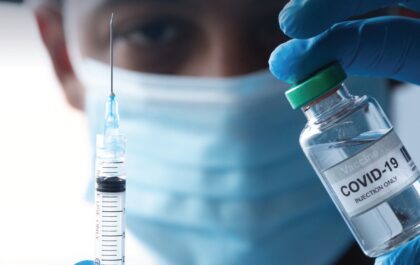 Leadership, Strategy and COVID-19 vaccines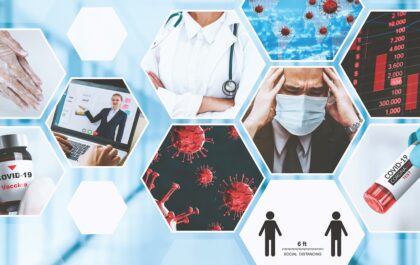 Public trust and infodemics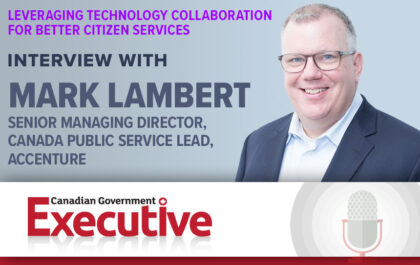 Leveraging Technology Collaboration for Better Citizen Services
In this episode of CGE Radio, host J. Richard Jones sits down with Mark Lambert, Senior Managing Director, Canada Public…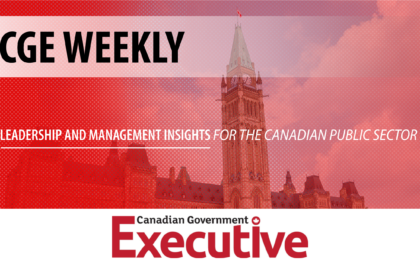 CGE Weekly – episode 11
The CGE Leadership Series Host, J. Richard Jones and CGE editor-in-chief, Dr. Lori Turnbull, once again weigh in on the…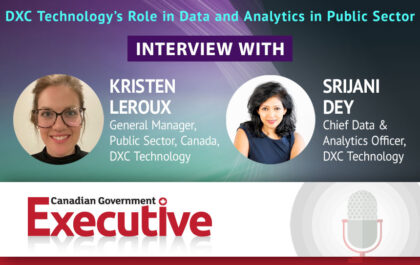 DXC Technology's Role in Data and Analytics in Public Sector
Welcome back to another episode of CGE Radio with host, J. Richard Jones. This week we talk to Kristen Leroux,…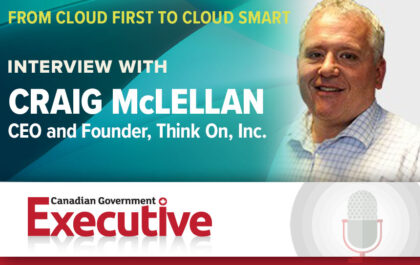 From Cloud First to Cloud Smart
Join host J. Richard Jones for the latest episode of CGE Radio. He speaks with Craig McLellan, Chief Executive Officer…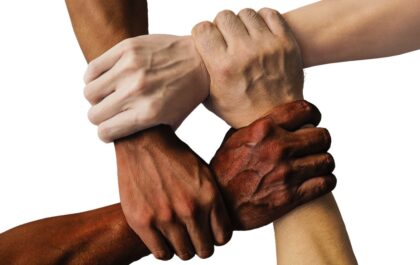 Build relationships, not regimes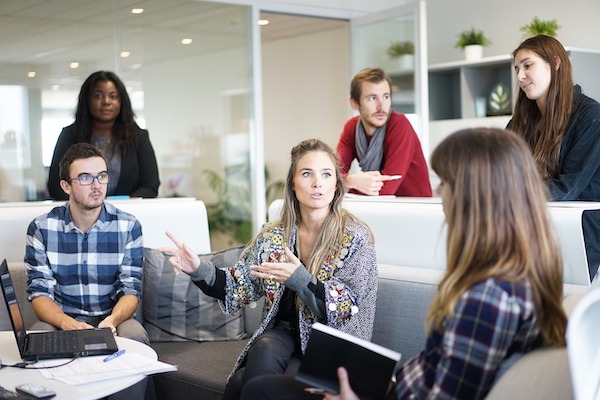 Diversity and inclusion in the federal government: a double-edged sword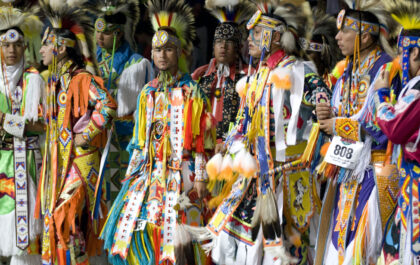 Learning diversity and inclusion from Indigenous leadership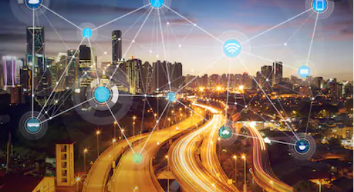 Reshaping digitized public service delivery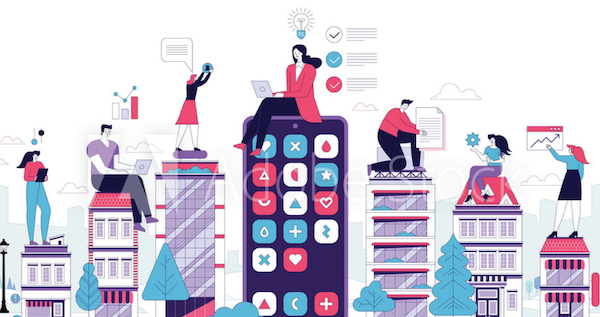 COVID-19: Uprooting and Transforming Work in Canada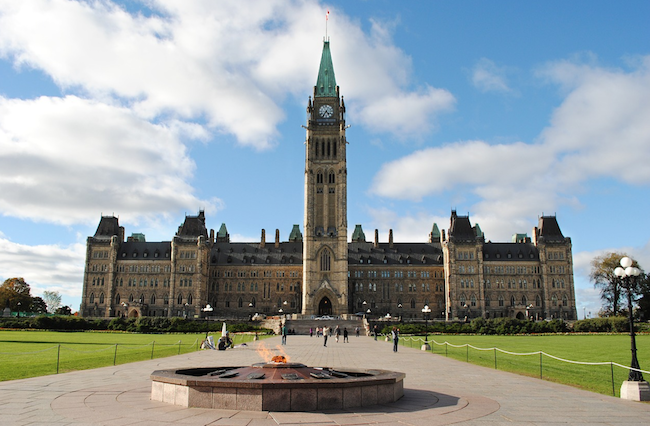 Inter- and Intrastate Politics and Governance in Canada