It's an appropriate topic for the IPAC 2013 conference…rethinking public administration. Especially because of where it's happening: in Montreal which – in a significant understatement – has been dealing with difficult public administration issues lately.
Those 'difficult issues', of course, are being detailed by the Charbonneau Commission and speak to widespread corruption in the province, especially in the municipal sector in and around Montreal.
Kudos to Jean-Francois Lisee, Quebec Minister of International Relations, the Francophonie and External Commerce, for taking the subject on.
He reminded us of the famous Maclean's magazine edition with Bonhomme Carnival and a suitcase full of money that identified Quebec as the most corrupt province in the country.
He asked, where were the benchmarks? Where do others fit? But then boldly conceded the Charbonneau Commission was a call for Quebec – no matter where it stands in relation to other jurisdictions on the so-called corruption scale – to do something.
The something has included, to name just two, lowering the threshold for political reporting of influence to $100 (seriously) and putting in place a code of conduct for all public sector organizations which, if they follow it, get a certificate that businesses and citizens can examine.
Lots more to be done, of course, and with the Commission's mandate now extended, one can only wait for more revelations and calls for action.
Jean St-Gelais, the Quebec Clerk of Executive Council, not surprisingly limited his presentation to public service renewal. There wasn't a lot new there. He called for an increased focus on efficiency and provided a list of tips for managers, including transparency in leading and better recruiting.
He also called for a re-branding of the public service to build trust with citizens.
---

Toby Fyfe is Editor-in-Chief of Canadian Government Executive magazine. He is also Vice-President of the Learning Lab at the Institute on Governance in Ottawa. He writes regularly on public management issues, both in a weekly e-newsletter for Canadian Government Executive and on Twitter at @tfyfe.
Related posts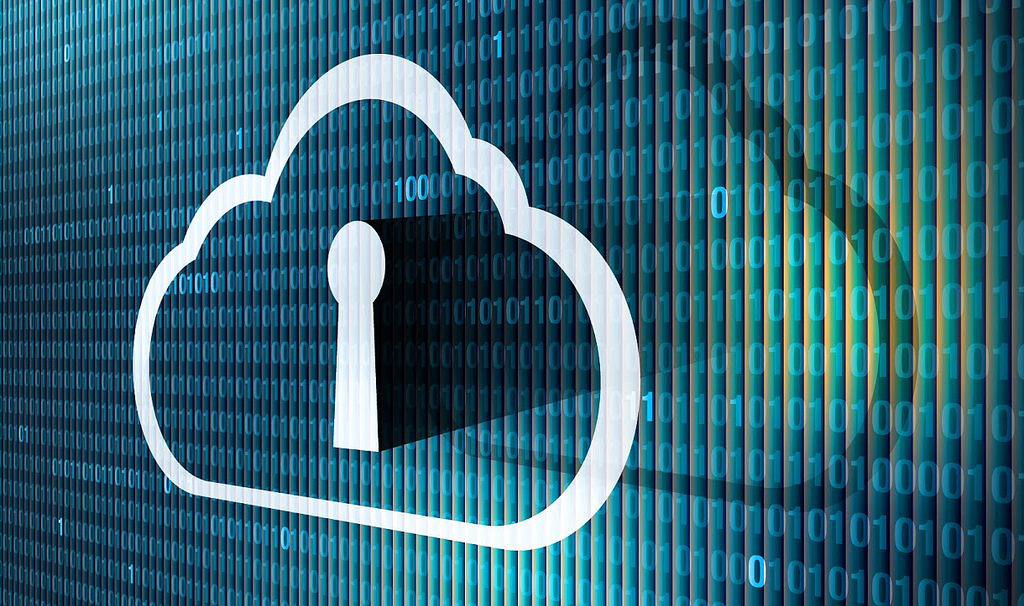 Reforms, Election and Cyberspace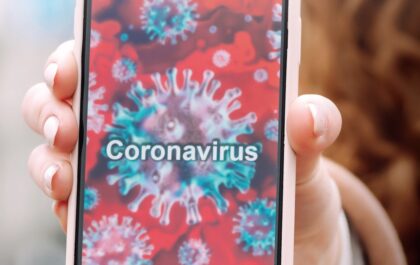 Immunity passports, a looming election, digitizing, and diversity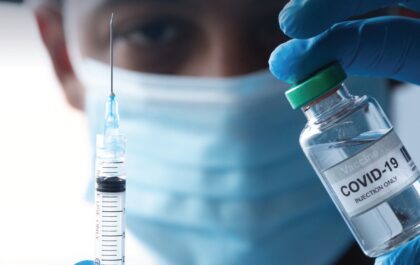 Leadership, Strategy and COVID-19 vaccines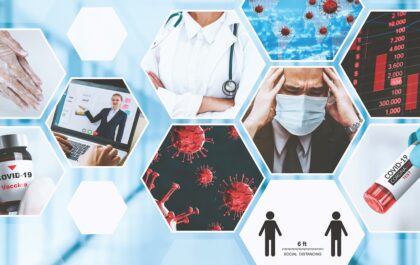 Public trust and infodemics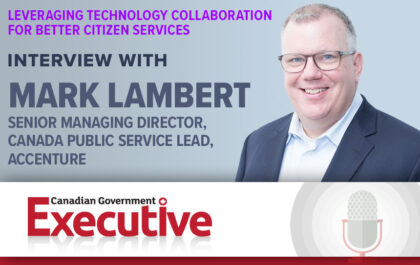 Leveraging Technology Collaboration for Better Citizen Services
In this episode of CGE Radio, host J. Richard Jones sits down with Mark Lambert, Senior Managing Director, Canada Public…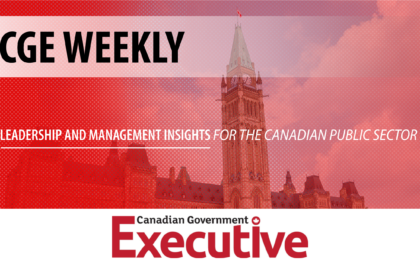 CGE Weekly – episode 11
The CGE Leadership Series Host, J. Richard Jones and CGE editor-in-chief, Dr. Lori Turnbull, once again weigh in on the…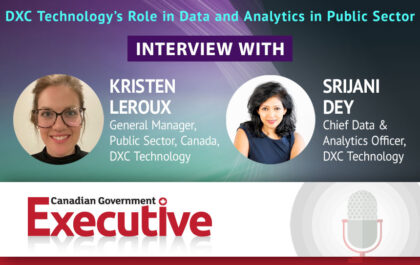 DXC Technology's Role in Data and Analytics in Public Sector
Welcome back to another episode of CGE Radio with host, J. Richard Jones. This week we talk to Kristen Leroux,…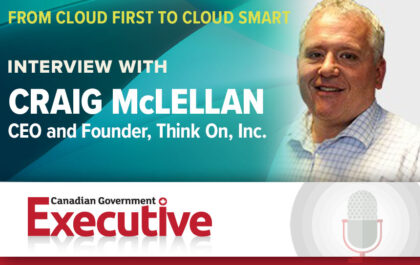 From Cloud First to Cloud Smart
Join host J. Richard Jones for the latest episode of CGE Radio. He speaks with Craig McLellan, Chief Executive Officer…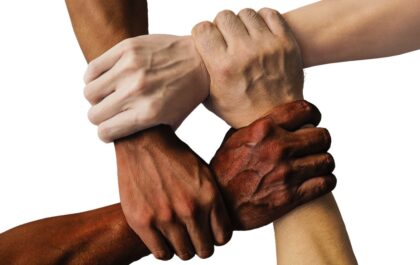 Build relationships, not regimes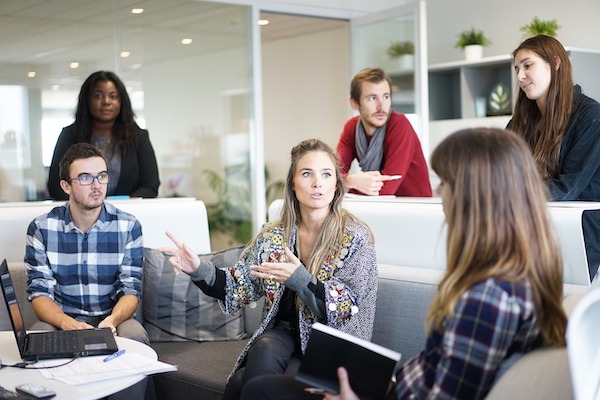 Diversity and inclusion in the federal government: a double-edged sword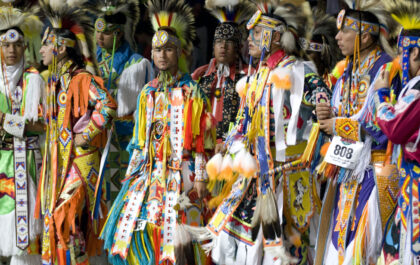 Learning diversity and inclusion from Indigenous leadership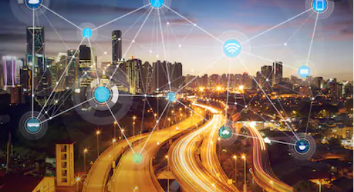 Reshaping digitized public service delivery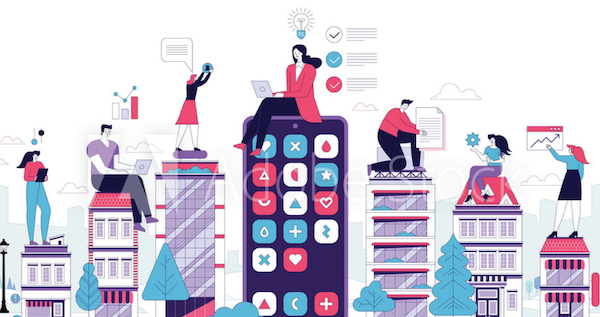 COVID-19: Uprooting and Transforming Work in Canada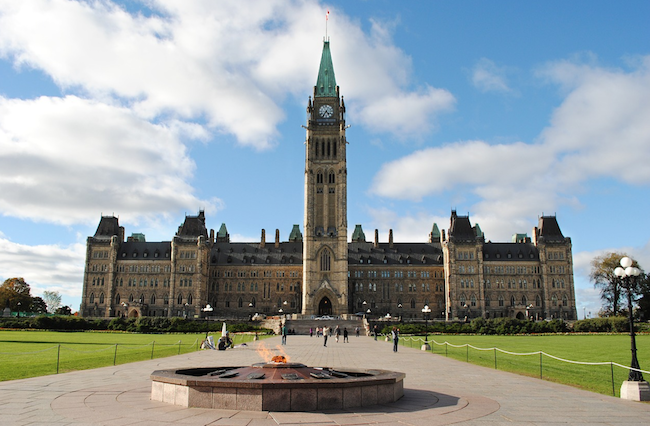 Inter- and Intrastate Politics and Governance in Canada