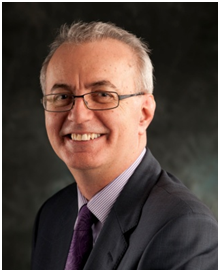 "We have a temptation as human beings to think everyone else has to be the change agent rather than be the author ourselves."
– Andrew Treusch
This month's blog features Andrew Treusch, Commissioner of Revenue and Chief Executive Officer of the Canada Revenue Agency (CRA). I didn't quite know Andrew's role when I first met him through the Board of the Institute of Public Administration of Canada (IPAC). Having been the National Chair of IPAC's New Professionals, I was always intrigued and inspired by his attitude around change and his interest in new professionals. This is Part 1 of our conversation.
In terms of being passionate about the future of the public service, Andrew is the real deal – a genuine leader. Not only is he a big champion of small innovation, Andrew is a government trendsetter when it comes to the use of social media to tap into the collective, cutting-edge expertise of the next generation of public servants.
Here is a snapshot of Andrew's accomplishments:
He was appointed Commissioner of the Canada Revenue Agency (CRA) in December 2012. Born in Saskatoon, Andrew grew up in Winnipeg, Manitoba. He received a B.A. (Honours) and M.A. degrees from the University of Manitoba in 1976 and 1978; his principal field of study was Political Studies. He began his Ph.D. at Queen's University in 1979 when he was selected as a Canadian Parliamentary Intern, which brought him to Ottawa.
Andrew's career began with the Public Service of Canada in the early 1980s. He joined the Department of Finance in 1984, and then moved to the Privy Council Office, the Treasury Board Secretariat and the Department of Human Resources and Skills Development in positions of increasing responsibility.
In 2007, Andrew was named Executive Director to the Competition Policy Review Panel, chaired by L.R. Wilson. The Panel's mandate was to review competition and investment policies and to report to the Minister of Industry. The Panel's report, "Compete to Win," was released in June 2008.
Andrew was appointed Associate Deputy Minister of Environment Canada in June 2008 and later Associate Deputy Minister of Public Works and Government Services Canada in September 2009.
Currently, Andrew is the National Chair of the 2014 Government of Canada Workplace Charitable Campaign (GCWCC), the Federal Deputy Minister Champion for Memorial University of Newfoundland, and the Past President of the Institute of Public Administration of Canada (IPAC).
Andrew is married, has three children, and resides in Ottawa.
Andrew has been heavily involved in leading a dialogue around Blueprint 2020 – Getting Started: Getting Your Views – a living engagement strategy launched last year by Wayne Wouters, Head of the Public Service of Canada, which invites public servants across the country to take part in a discussion about the future of the public service.
Blueprint 2020 is based on these four guiding principles:
● an open and networked environment that engages citizens and partners for the public good;
● a whole-of-government approach that enhances service delivery and value for money;
● a modern workplace that makes smart use of new technologies to improve networking, access to data and customer service; and
● a capable, confident and high-performing workforce that embraces new ways of working and mobilizing the diversity of talent to serve the country's evolving needs.
Here is what Andrew had to say on the cycle of change and innovation in government:
Change isn't new. What has happened in the past will likely happen in the future, but the drivers are different and the pace of change is constantly accelerating.

I worry about people who make innovation so big and so grand that it ends up disenfranchising individual employees. This can lead to people feeling like they don't have the time, authority, resources or the span of control to make big change. If people think change and innovation is something huge, such as a free trade agreement with the United States, a St. Lawrence Seaway project or building a railroad coast-to-coast, it can seem almost beyond our power.

I believe that big change comes from a thousand little changes, so it's important to look at what is within your realm of control, what YOU can do, and what you and three other people can do.

When it comes to driving organizational change, it's important to foster a space where everyone feels like they can make a difference, and make change happen at every level with their authority, using the tools and resources they have access to.

Big changes are doable but you often need a lot of time and millions of dollars to bring them about. People will say to me, "Why don't we integrate all our e-service delivery by wiring everything together to make it seamless?" Now, this is quite doable, but you need five years and a lot of money to do it.

What is impressive is taking the power and resources that you have and mixing them in a way to make change happen. Innovation is about taking what you have and introducing something new in your own way."
Andrew shares how he designs his change efforts:
When it comes to change, I have a recipe of three ingredients. First, I discourage grand thinking unless it's accompanied by a practical plan to move forward, step by step. Second, there is no such thing as an idea too small. Third, the emphasis is always on what you can do, not necessarily what others need to do.

Since we started Blueprint 2020, one of the reflections I've had is just asking people what they want is not enough. Because if you directly ask people what they want, they will often come back with things that they want somebody else to do. They want better workplace tools, or HR to fix this and IT to fix that. We need to find better ways to ask people what they want while putting the onus back on them with what can "you" do or what can "we" do together, now.

We have a temptation as human beings to think everyone else has to be the change agent rather than be the author ourselves. We need to shift responsibility back on the individual. Now, that goes hand in hand with empowerment because people need to feel that they can be that author of change.

There are a lot of people who are quite motivated to embark on change but who are still looking up to see what supports are there for them and wonder if they will be blamed if something goes wrong.

Today's public service culture stems from Max Weber – it's hierarchical, a closed system that is rules-bound and very traditional. When I try to imagine a workplace at the other end of the spectrum (for example, Google), where it's the opposite because it puts a premium on innovation, I don't see the public service ever being that way, to be honest. I do, however, imagine us getting to some place at the midpoint between the two extremes.

When it comes to Blueprint 2020, I profoundly believe that if it's going to be a success, it is because we have changed the culture of the public service. We will have shifted from a top-down, closed, hierarchical, rules-bound, and totally risk-averse culture to one that is more open, networked, collaborative, and less risk-averse as a result of taking smart, calculated risks.

Our goal with Blueprint 2020 is to fundamentally change the culture so the public service of the future is different. We want to help transform it by minimizing naysaying, and by helping to make it less "top-down". The intent is to create a public service that allows for more individual initiative by offering more authority to develop, test and move ideas forward."
Getting from here to there
Andrew's step-by-step approach to building and leading change:
In a big undertaking of change, you need the vision of where you want to go. And then you need to be able to describe the destination, the end state of your journey, in a clear and compelling way. This is where you trigger the emotional side of people.

You also have the practical people to please, those who need the practical plan going forward. They need to know how the change is going to happen incrementally and what the impact is going to be. The practical people want to see all those little steps that lead you to that grand vision.

Throughout my career, I have encountered people and leaders who were strong in one of these areas and absent in the other. Some people may think that one is more important than the other, but you need both. And if you are more visionary in nature, connect with a great plan builder and vice versa."
Moving past resistance
Andrew shares some of the strategies he has deployed throughout his career to build resiliency into his change efforts:
Sometimes there can be this sense of naivety for people who are new to the public service when it comes to leading change. You need to understand the scale of the change you are dealing with. If I have a small change, such as changing the routing procedures in my office, I take a certain approach because it involves and impacts a small group of people.

If I am dealing with a bigger change that will affect the Agency, government, or the Canadian public, I need to use a different set of strategies. Big change means you need far more resources and time. The higher your ambition, the higher the scale of change is, which means of course you will encounter resistance. And absolutely you should encounter resistance. You will get more push-back and challenges – as you should. It is entirely appropriate.

On the human psyche side, when I give a talk about public service leaders and key attributes, what I put way above intelligence, analytical, HR skills and all of the other conventional talents and attributes of leaders are stamina and determination.

If I was to reflect on the bigger things I have done in government, I would have to say they are a case study in dogged determination. They have always taken three times longer than I thought or hoped for from the outset. There were serious setbacks, difficult timing challenges, and moments where I thought the initiatives were dead. I felt a lot of frustration with the process but you have to see things through. You have to be resolute and confident enough to stay the course despite all of that.

There are always going to be critics, hard questions, and challenges that come at you, but these have merit! You have to be smart enough to realize "Wow, I didn't think of that, so we might not be ready to go."

I have learned to appreciate that for something to proceed, if I needed to get a particular stakeholder group to be supportive who was not, then I had to go back and work at it. You have to expect resistance, hear out the critics and address key concerns – you have to be clever about it."
---
Colleen McCormick is Director of Strategic Issues with the Ministry of Jobs, Tourism, and Skills Training and former Director, Innovative Partnerships where she managed the social innovation file in the Ministry of Social Development. Colleen is also the founder of Social Innovators Network Foundation. Previously, she was a TEDxMileZero organizer and National Chair of the New Professionals for the Institute of Public Administration of Canada. She has an MBA from RRU and a Graduate Diploma in Social Innovation from the University of Waterloo. You can contact her on Twitter @SInnovatorsNet.
Related posts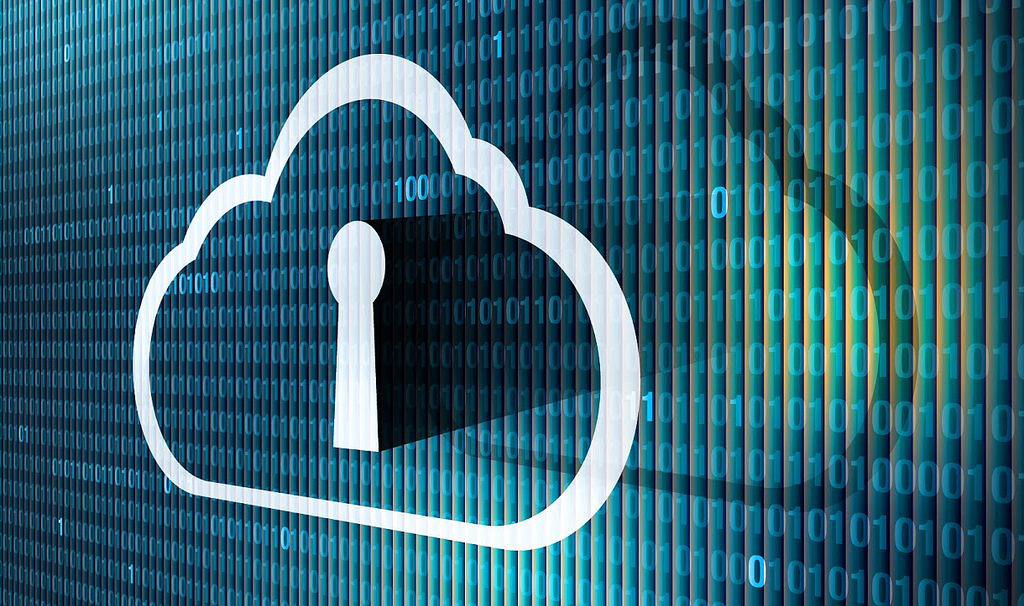 Reforms, Election and Cyberspace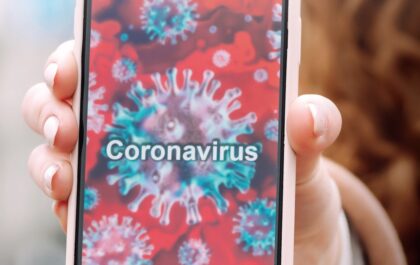 Immunity passports, a looming election, digitizing, and diversity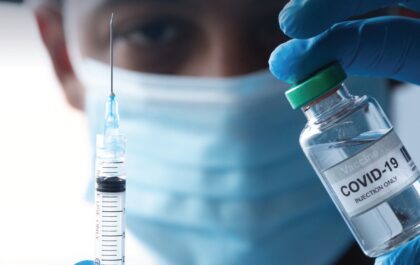 Leadership, Strategy and COVID-19 vaccines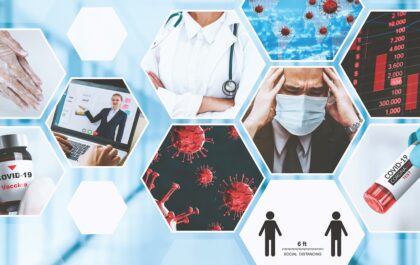 Public trust and infodemics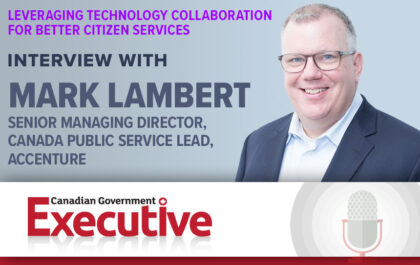 Leveraging Technology Collaboration for Better Citizen Services
In this episode of CGE Radio, host J. Richard Jones sits down with Mark Lambert, Senior Managing Director, Canada Public…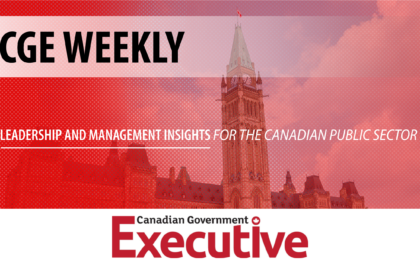 CGE Weekly – episode 11
The CGE Leadership Series Host, J. Richard Jones and CGE editor-in-chief, Dr. Lori Turnbull, once again weigh in on the…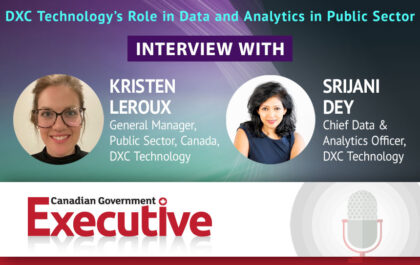 DXC Technology's Role in Data and Analytics in Public Sector
Welcome back to another episode of CGE Radio with host, J. Richard Jones. This week we talk to Kristen Leroux,…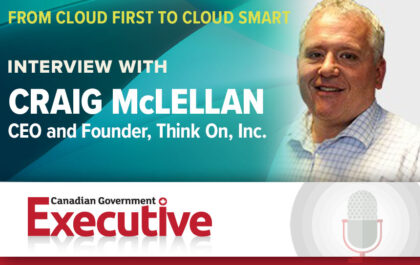 From Cloud First to Cloud Smart
Join host J. Richard Jones for the latest episode of CGE Radio. He speaks with Craig McLellan, Chief Executive Officer…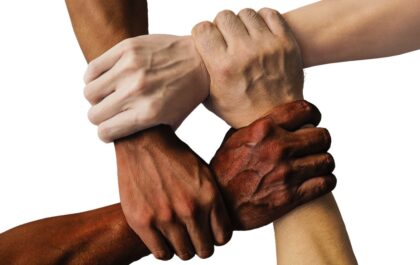 Build relationships, not regimes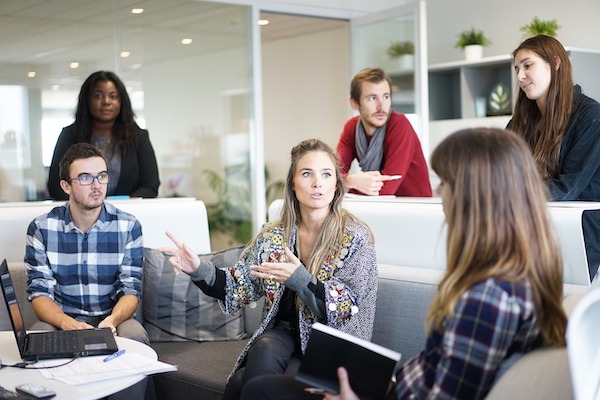 Diversity and inclusion in the federal government: a double-edged sword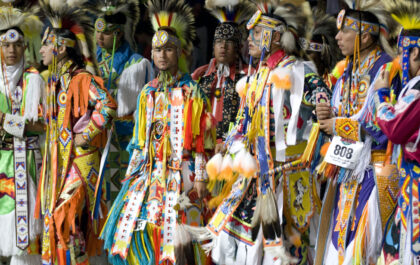 Learning diversity and inclusion from Indigenous leadership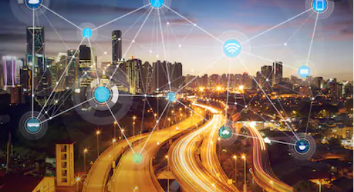 Reshaping digitized public service delivery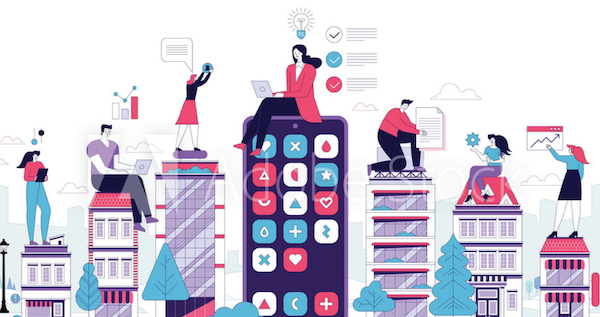 COVID-19: Uprooting and Transforming Work in Canada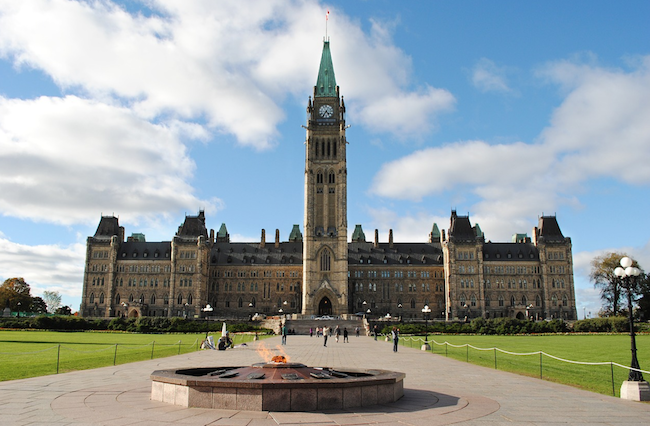 Inter- and Intrastate Politics and Governance in Canada