We keep hearing about how governments don't appreciate their employees, so it's always nice to hear stories that go against this notion.
Case in point: The government of Manitoba celebrated its first Nurse Practitioner Day last week. To commemorate the occasion, the ministers of health and of education and advanced learning announced that 30 newly funded nurse practitioner positions have been created within the province.
The province has also established a Nurse Practitioner Education Grant. Eligible students will receive a one-time grant of up to $10,000 in exchange for a year's worth of service in a rural community.
The grant and the new positions, which will be introduced by 2015, are part of the province's plan to ensure that all Manitobans have access to a family doctor and adequate health care.
"With their high level of training and skills, the role of nurse practitioners has expanded, taking pressures off the medical system and making the system more efficient overall," said Erin Selby, Minister of Health, Manitoba.  "Today we acknowledge and celebrate the important contributions nurse practitioners and all nurses are making in our communities."
Manitoba will now recognize Nurse Practitioner Day every year on Nov. 18.
---

Amy Allen is a staff writer with Canadian Government Executive magazine. You can connect with her at amya@netgov.ca.
Related posts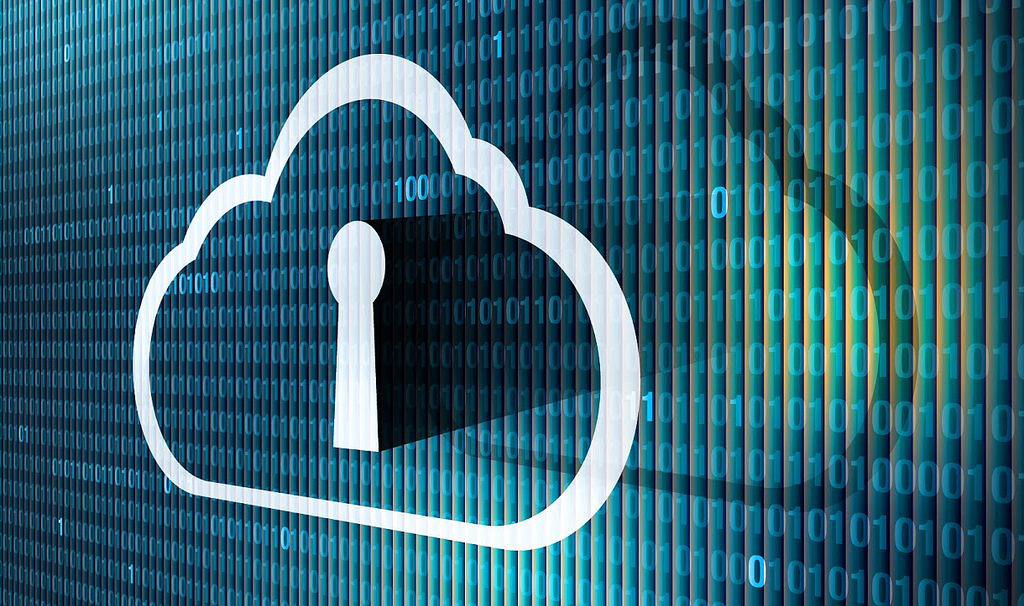 Reforms, Election and Cyberspace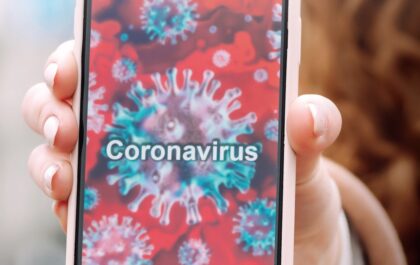 Immunity passports, a looming election, digitizing, and diversity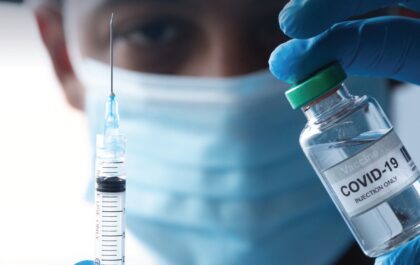 Leadership, Strategy and COVID-19 vaccines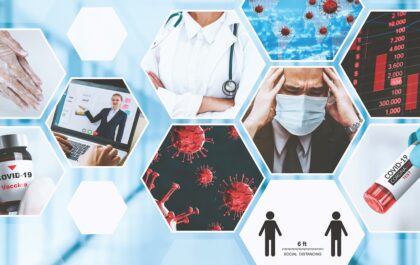 Public trust and infodemics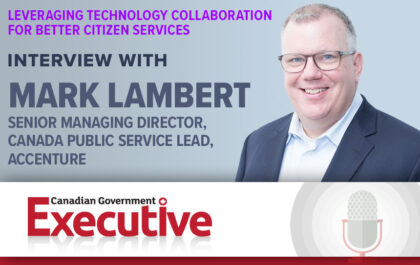 Leveraging Technology Collaboration for Better Citizen Services
In this episode of CGE Radio, host J. Richard Jones sits down with Mark Lambert, Senior Managing Director, Canada Public…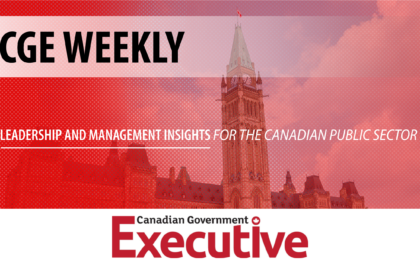 CGE Weekly – episode 11
The CGE Leadership Series Host, J. Richard Jones and CGE editor-in-chief, Dr. Lori Turnbull, once again weigh in on the…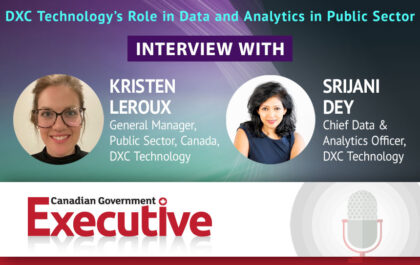 DXC Technology's Role in Data and Analytics in Public Sector
Welcome back to another episode of CGE Radio with host, J. Richard Jones. This week we talk to Kristen Leroux,…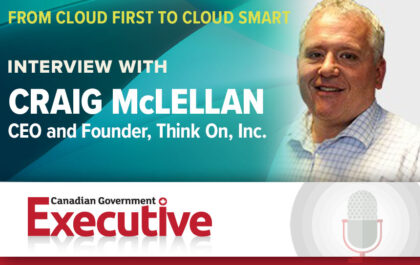 From Cloud First to Cloud Smart
Join host J. Richard Jones for the latest episode of CGE Radio. He speaks with Craig McLellan, Chief Executive Officer…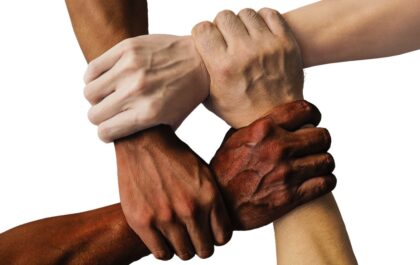 Build relationships, not regimes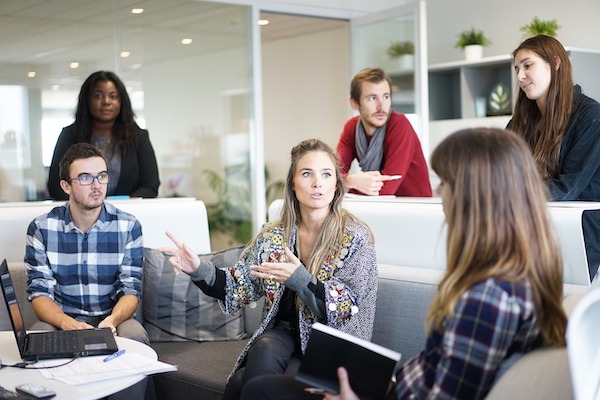 Diversity and inclusion in the federal government: a double-edged sword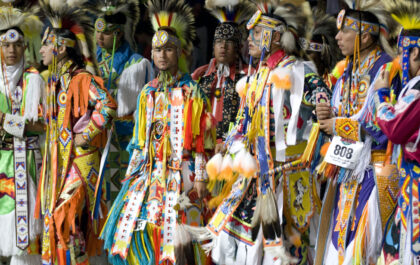 Learning diversity and inclusion from Indigenous leadership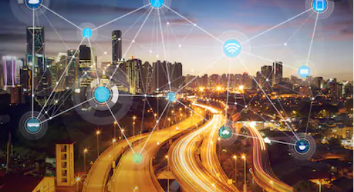 Reshaping digitized public service delivery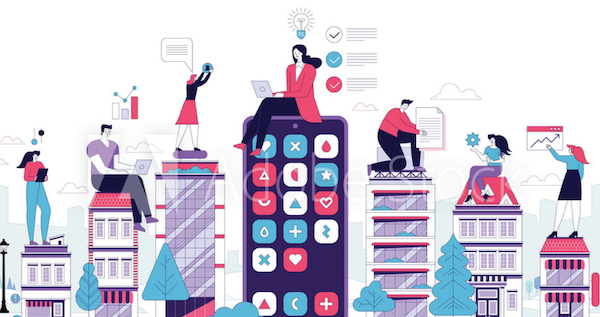 COVID-19: Uprooting and Transforming Work in Canada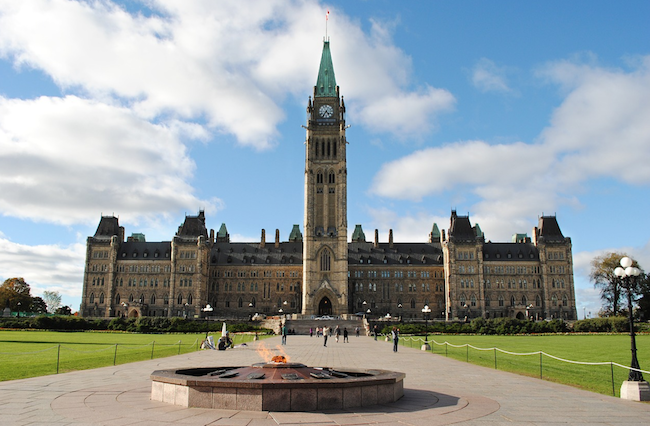 Inter- and Intrastate Politics and Governance in Canada