If you want to talk about leadership, ask yourself: where is it when it comes to our nation's capital?
This article got me thinking about visionaries, leadership and goals for our national capital…and the faded glory that was once the National Capital Commission.
And this article added some more fuel to the fire: It's Time to Renovate Our Capital.
As the government looks for a new head of the NCC, there is now an opportunity to find a real leader for the organization, a visionary, and to give him or her a mandate to do something besides watch over bike paths- such as renew our nation's capital. To get there, one might look two visionaries who actually had the spunk and talent to make things happen.
Douglas Fullerton was the NCC's first chairman. He used his position to shamelessly browbeat the multiple municipalities in the region into submission when he wanted to get things done. No one said it was possible, but he opened up the Rideau Canal to skating.
Jean Piggott is the other great national capital visionary and chair of the NCC, who, while handing out milk and cookies, oversaw the building of the Confederation Boulevard, the city's "ceremonial and discovery route."
Who is the visionary leading the Canada's national capital to glory today? It certainly isn't sitting in today's NCC, which has been stripped of any ability to do just about anything except maintain parks.
It sure isn't sitting in the civic administration, which is focused on quiet, hand-shaking administration.
There certainly isn't anybody on Parliament Hill. You think everyone loves to hate Toronto? The way politicians talk, everyone better hate Ottawa … because they sure do, and are embarrassed to invest in anything that would make it look like a true national capital.
The reality is that whatever it is that makes this city attractive is built upon what the visionaries and leaders of the past created … it's time for the government to revisit (again) the NCC mandate in order to give it back some of its clout, and to find someone to create a vision of the future for a national capital city that the country deserves.
---

Toby Fyfe is Editor-in-Chief of Canadian Government Executive magazine. He is also Vice-President of the Learning Lab at the Institute on Governance in Ottawa. He writes regularly on public management issues, both in a weekly e-newsletter for Canadian Government Executive and on Twitter at @tfyfe.
Related posts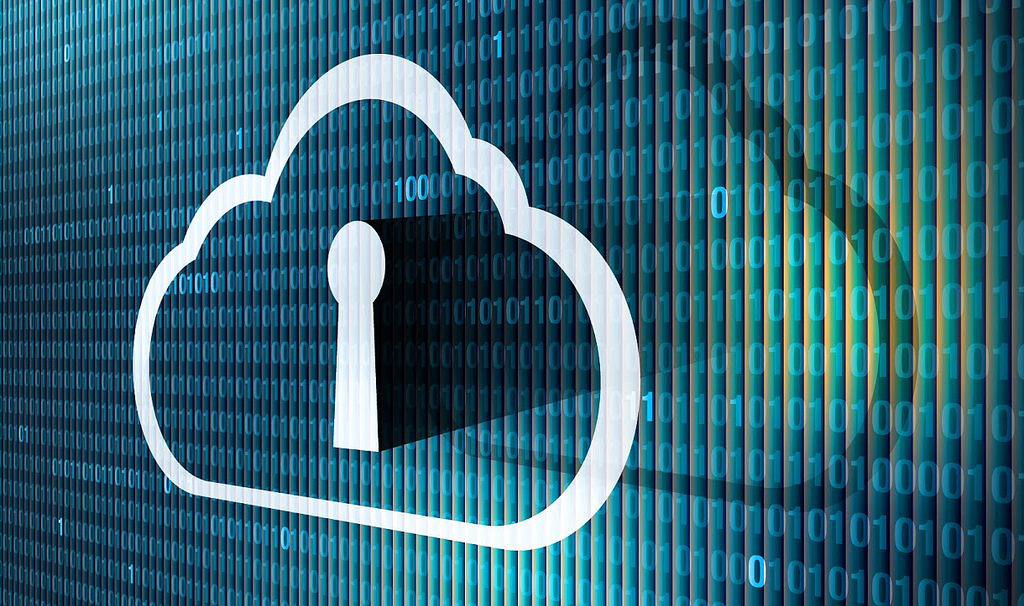 Reforms, Election and Cyberspace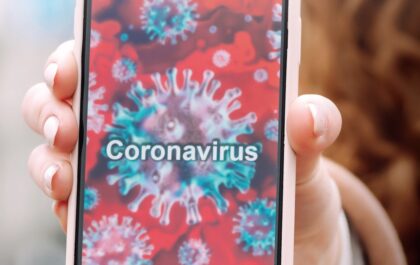 Immunity passports, a looming election, digitizing, and diversity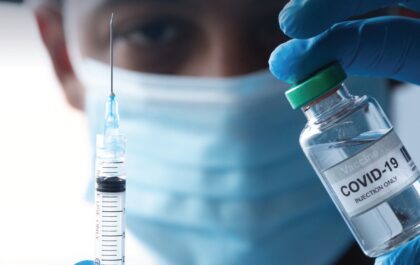 Leadership, Strategy and COVID-19 vaccines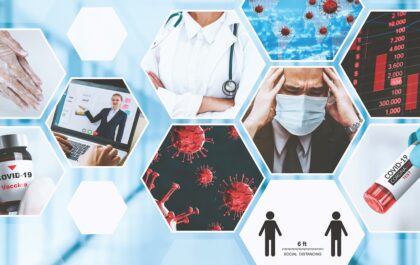 Public trust and infodemics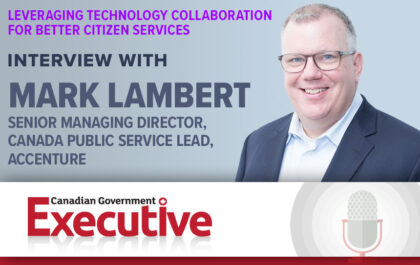 Leveraging Technology Collaboration for Better Citizen Services
In this episode of CGE Radio, host J. Richard Jones sits down with Mark Lambert, Senior Managing Director, Canada Public…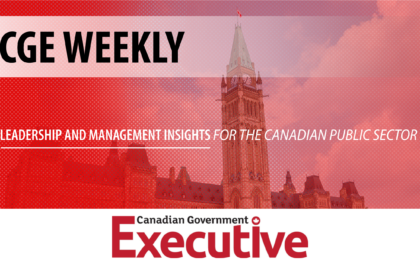 CGE Weekly – episode 11
The CGE Leadership Series Host, J. Richard Jones and CGE editor-in-chief, Dr. Lori Turnbull, once again weigh in on the…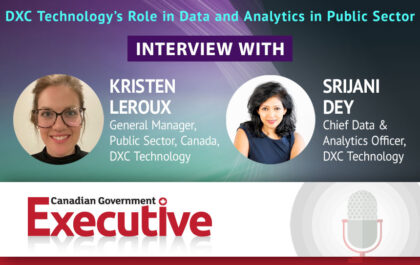 DXC Technology's Role in Data and Analytics in Public Sector
Welcome back to another episode of CGE Radio with host, J. Richard Jones. This week we talk to Kristen Leroux,…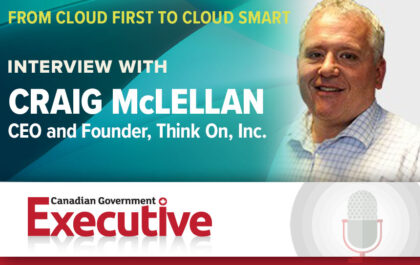 From Cloud First to Cloud Smart
Join host J. Richard Jones for the latest episode of CGE Radio. He speaks with Craig McLellan, Chief Executive Officer…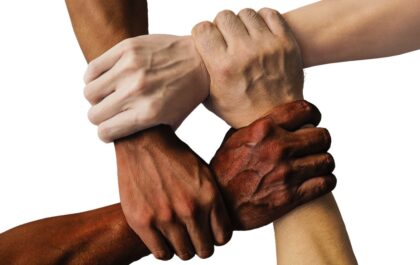 Build relationships, not regimes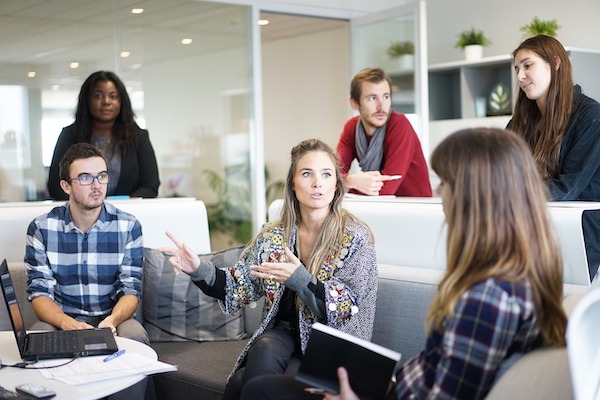 Diversity and inclusion in the federal government: a double-edged sword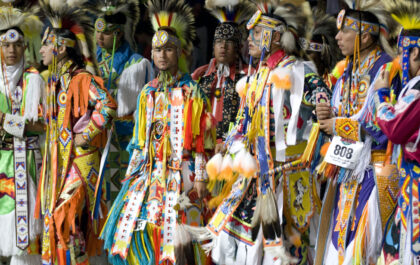 Learning diversity and inclusion from Indigenous leadership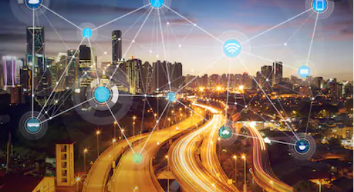 Reshaping digitized public service delivery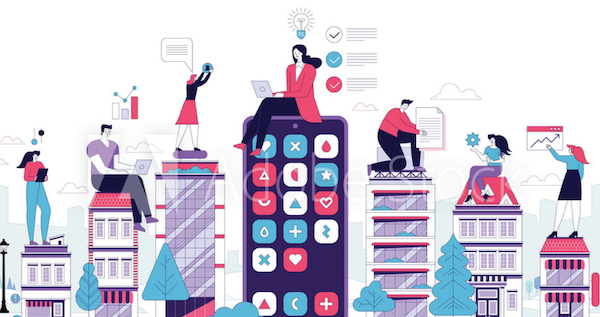 COVID-19: Uprooting and Transforming Work in Canada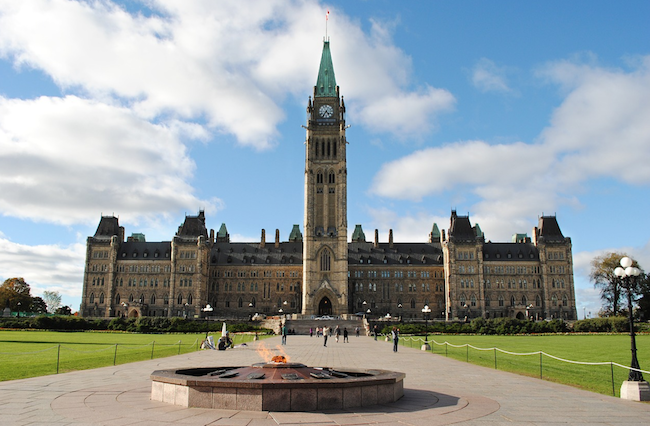 Inter- and Intrastate Politics and Governance in Canada