Back in the 1960s, it looked as if computers might just make forecasting easy – plug in some numbers and the forecast would come out; simple. Except that these forecasts weren't accurate. They weren't accurate then and they aren't accurate today, no matter how hard meteorologists struggle to get it right.
Social scientists, environmentalists, urban planners, and architects are talking about how our cities should be planned and designed to be more resilient to looming shocks and stresses. The concern is that natural disasters around the world cause nearly $400 billion to the economy and that number is climbing.
German reinsurance group Munich Re says the combination of Hurricane Sandy, extensive droughts and weather-related disasters cost America over $110 billion in damages a few years ago. Sandy alone cost $65 billion.
Is it surprising that U.S. spending on natural disaster damage control is second only to defense?
Today's cities are all subject to the future shocks and stresses that will be associated with climate change, energy scarcity and global population growth. Their economies, food supplies, public and private transportation, and the production of materials to build them, are all energy intensive and fossil fuel dependent; and their existing building fabric has not been designed to stand up to the future environmental shocks and stresses produced by a warming climate.
---
Dennis Walsh is a writer, researcher and consultant (www.walshfuturist.com or walsh.wired@gmail.com).
Related posts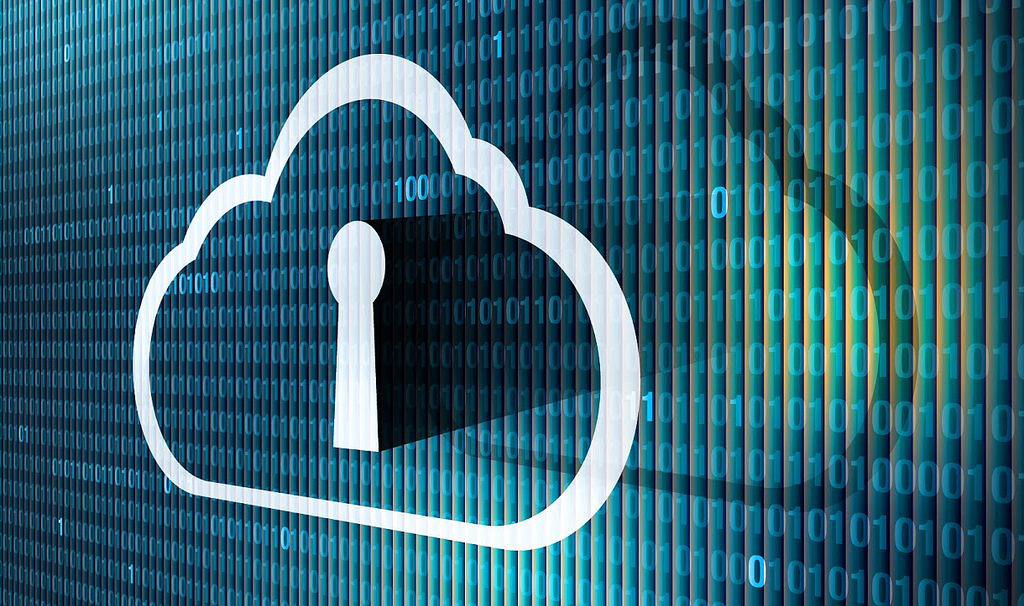 Reforms, Election and Cyberspace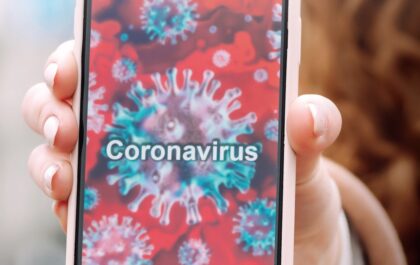 Immunity passports, a looming election, digitizing, and diversity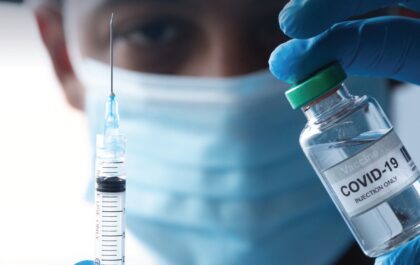 Leadership, Strategy and COVID-19 vaccines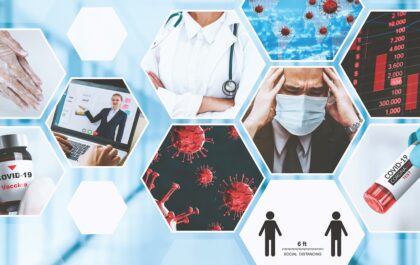 Public trust and infodemics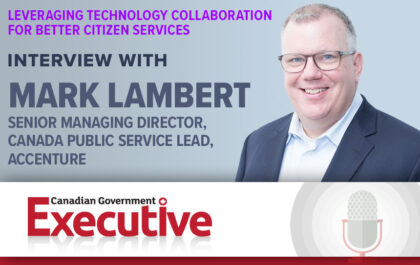 Leveraging Technology Collaboration for Better Citizen Services
In this episode of CGE Radio, host J. Richard Jones sits down with Mark Lambert, Senior Managing Director, Canada Public…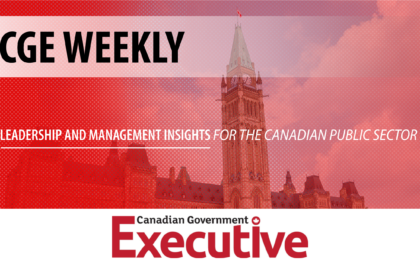 CGE Weekly – episode 11
The CGE Leadership Series Host, J. Richard Jones and CGE editor-in-chief, Dr. Lori Turnbull, once again weigh in on the…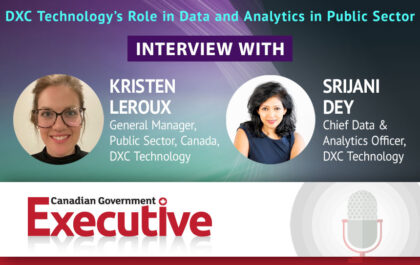 DXC Technology's Role in Data and Analytics in Public Sector
Welcome back to another episode of CGE Radio with host, J. Richard Jones. This week we talk to Kristen Leroux,…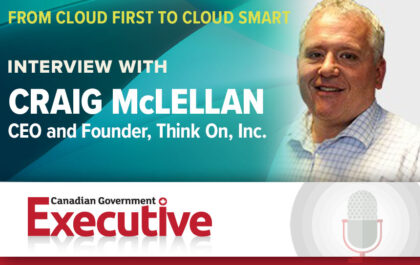 From Cloud First to Cloud Smart
Join host J. Richard Jones for the latest episode of CGE Radio. He speaks with Craig McLellan, Chief Executive Officer…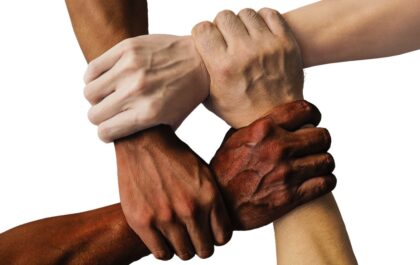 Build relationships, not regimes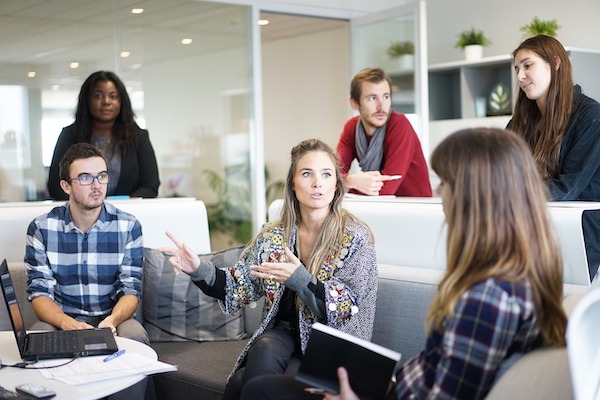 Diversity and inclusion in the federal government: a double-edged sword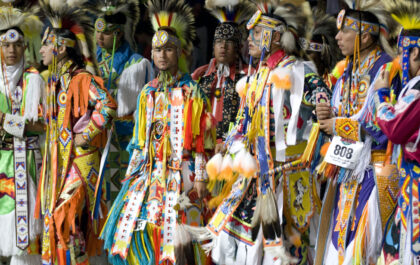 Learning diversity and inclusion from Indigenous leadership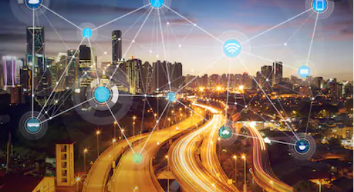 Reshaping digitized public service delivery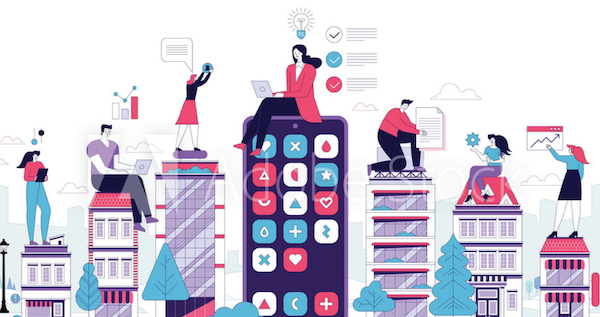 COVID-19: Uprooting and Transforming Work in Canada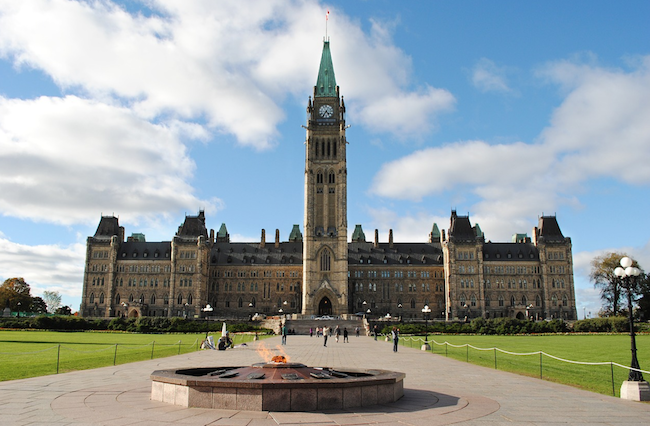 Inter- and Intrastate Politics and Governance in Canada