I'm either the best person, or the worst person, to talk about relationships at work.
On the one hand, I have a robust professional network: a couple thousand managers, supervisors, and aspiring leaders across government connect with me regularly. I have a newsletter with 1,700 subscribers, and I routinely get calls for advice, information, and requests for coffee (I drink a lot of coffee). But it wasn't always this way.
I'm not really a 'people' person. I don't smile much, and my DiSC assessment reveals me as task-focused, aloof, suspicious, and systematic – not the kind of words that'd describe somebody who "seems to know everybody."
On top of that, I used to expect help from everyone else, but would rarely offer it myself. I wouldn't listen to other people's stories about their weekend, because it just didn't seem important to me. I had a hard time building connections, because nobody wanted to connect with me – I was an energy vampire.
Several years ago, I learned the error of my ways. My bosses sternly warned me that I'd never get ahead if I stepped on everybody in my path. Those butt-chewings eventually sunk in. I mellowed and started listening to people.
Now, I cultivate relationships. Sometimes this means an email that says, "How are things?" Perhaps it's an invitation for coffee, or perhaps it's a chance to talk about something other than work. None of these things come naturally to me, but they have paid dividends in friendships, learning, and growth.
It's like the African proverb – if you want to go fast, go alone. If you want to go far, go together.
Cultivating relationships is like cultivating a garden – it takes work! The work in relationships comes down to two things: communicating and giving.
Phone calls, emails, deskside visits – all ways to connect, to network, and to find out what's really happening in your organization. Turn off your inner voice and listen to what people are saying to you, and what they're not saying. Work isn't just about the tasks you complete – it's about the relationships you build.
Offer help, offer expertise, offer to be a guide or mentor. All these things can help you connect with your 'tribe'. Give, give, and then give some more. Sometimes this will mean staying late to help on somebody else's project, or reading through a draft before it's final. It's the very definition of professional love – giving of yourself at work with no expectation of payback.
If you come across a young vampire in your workplace, don't be afraid to pull out the wooden stake and silver bullets – tell them that what they're doing isn't acceptable. If you're lucky, they'll learn their lesson faster than this vampire!
---
George Wenzel is a journeyman public servant. He's worked in both legal and information technology roles, but his passion is leadership and management. He's currently on a two-year secondment to the National Managers' Community as the Alberta Regional Coordinator. You can find him online at http://about.me/georgewenzel and on Twitter @georgewenzel.
George Wenzel
George Wenzel is a journeyman public servant. He has worked delivering programs and in internal services, most recently in Human Resources. His mission has been to improve service to Canadians by improving frontline management. You can find him online at about.me/georgewenzel, govlife.ca, and on Twitter @georgewenzel.
Related posts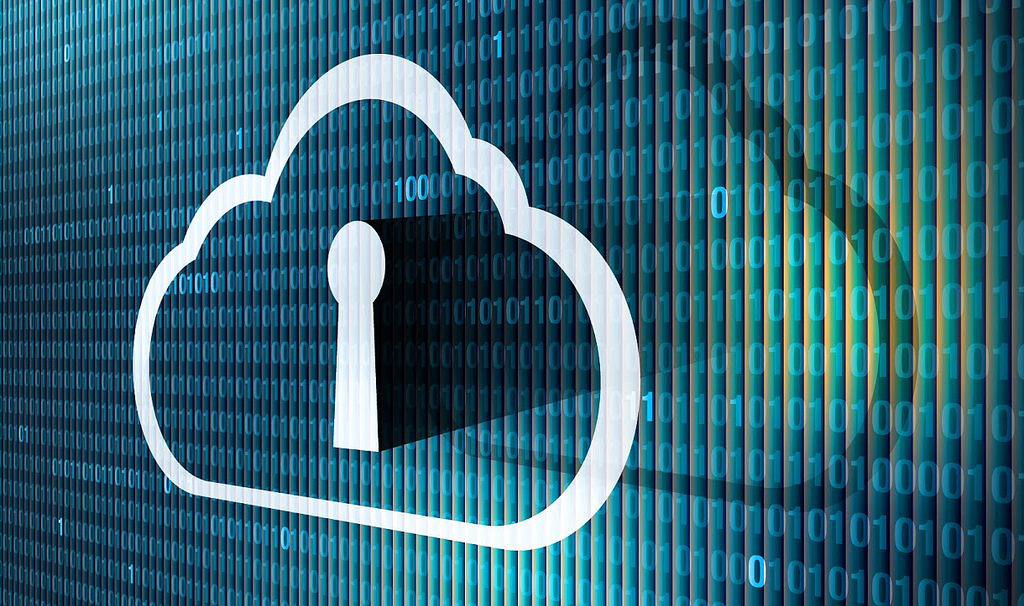 Reforms, Election and Cyberspace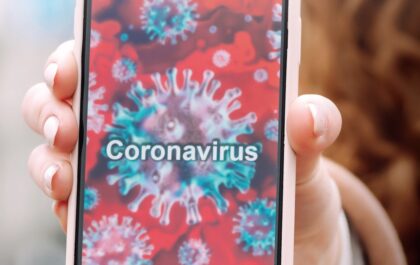 Immunity passports, a looming election, digitizing, and diversity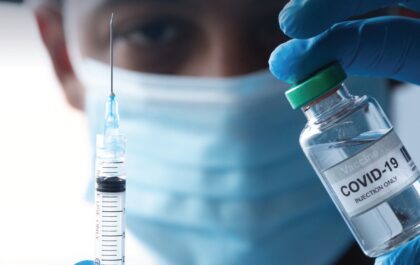 Leadership, Strategy and COVID-19 vaccines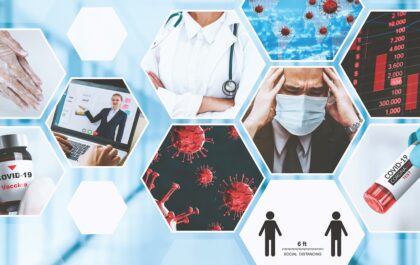 Public trust and infodemics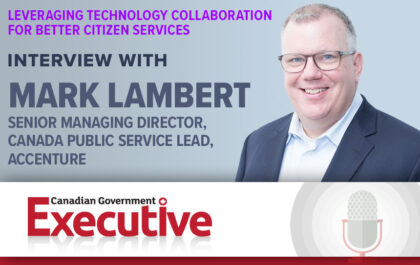 Leveraging Technology Collaboration for Better Citizen Services
In this episode of CGE Radio, host J. Richard Jones sits down with Mark Lambert, Senior Managing Director, Canada Public…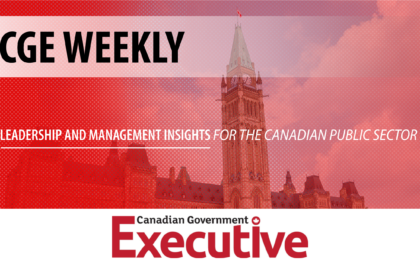 CGE Weekly – episode 11
The CGE Leadership Series Host, J. Richard Jones and CGE editor-in-chief, Dr. Lori Turnbull, once again weigh in on the…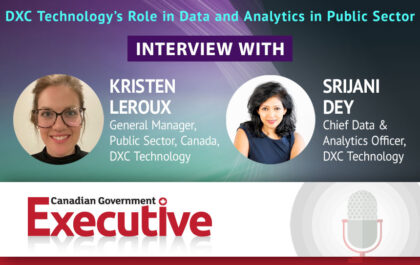 DXC Technology's Role in Data and Analytics in Public Sector
Welcome back to another episode of CGE Radio with host, J. Richard Jones. This week we talk to Kristen Leroux,…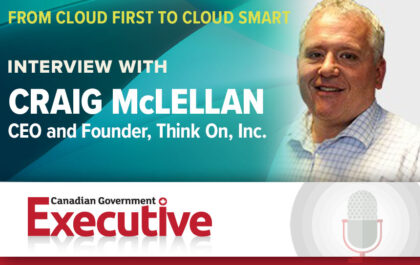 From Cloud First to Cloud Smart
Join host J. Richard Jones for the latest episode of CGE Radio. He speaks with Craig McLellan, Chief Executive Officer…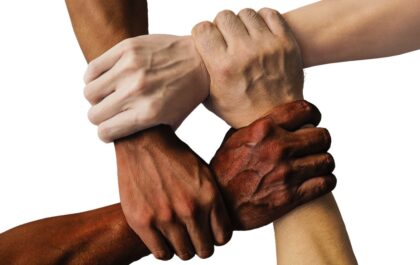 Build relationships, not regimes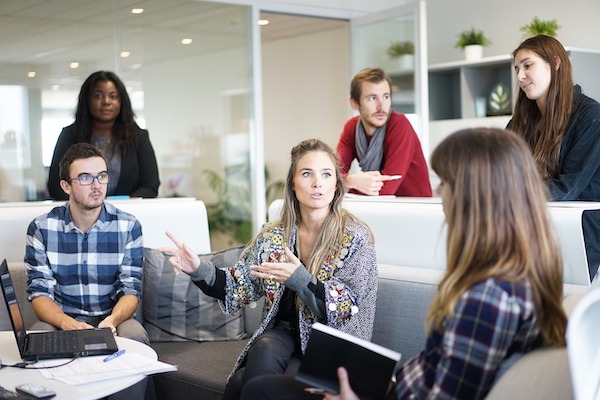 Diversity and inclusion in the federal government: a double-edged sword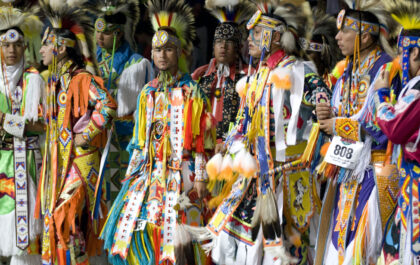 Learning diversity and inclusion from Indigenous leadership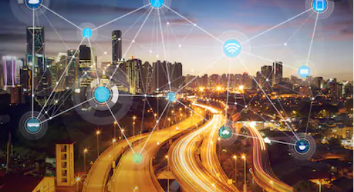 Reshaping digitized public service delivery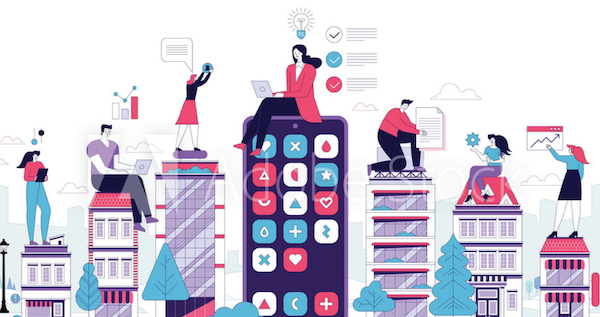 COVID-19: Uprooting and Transforming Work in Canada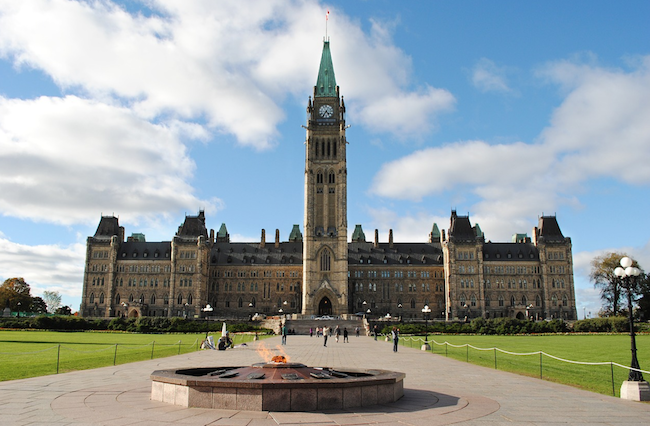 Inter- and Intrastate Politics and Governance in Canada