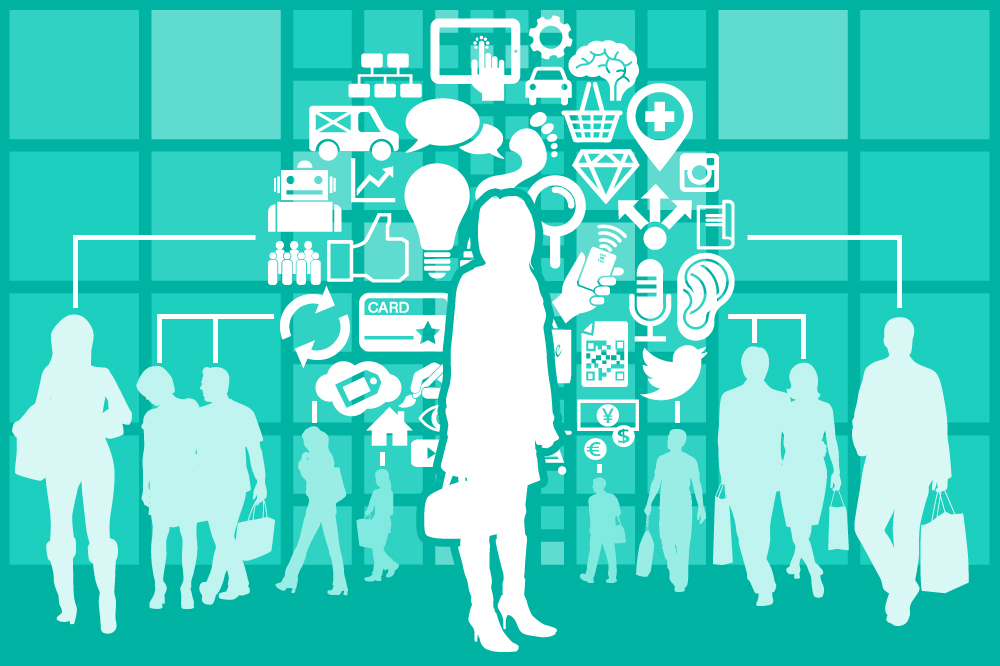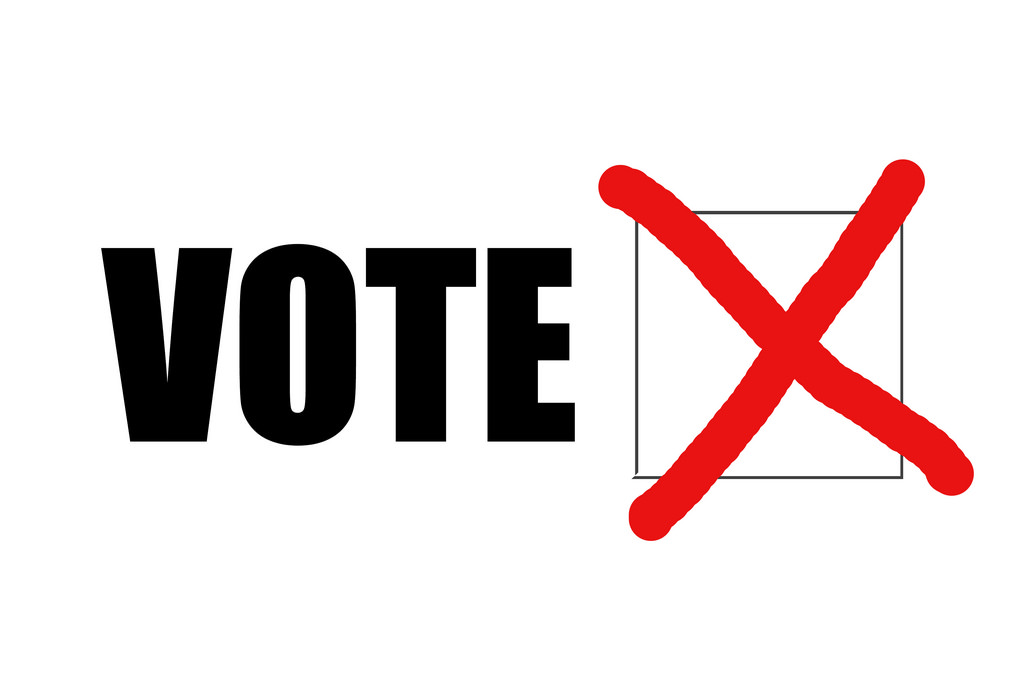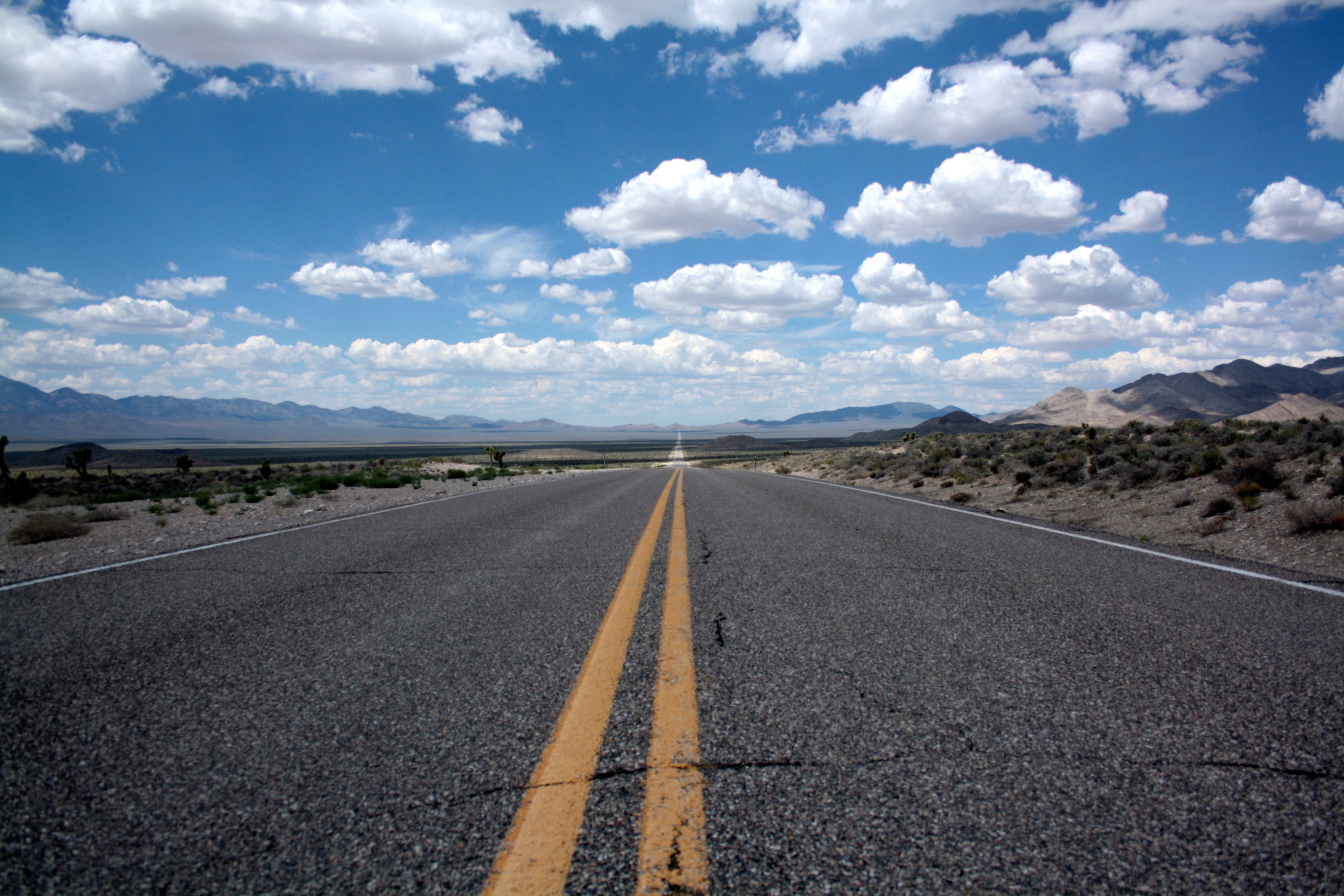 Read more
- Deliverology: The "Science of Delivery" Or A Pernicious Disease?
Bookshelf with Harvey Schachter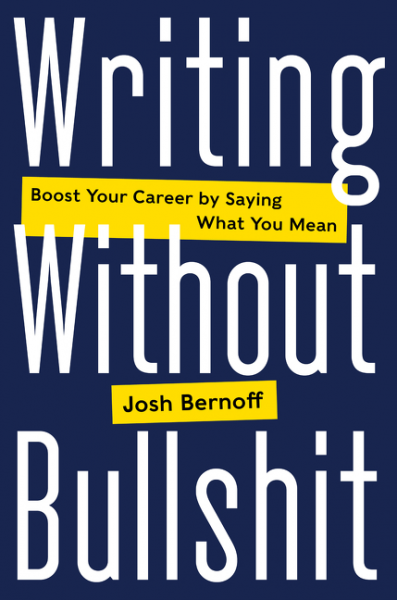 Digital Governance with Jeffrey Roy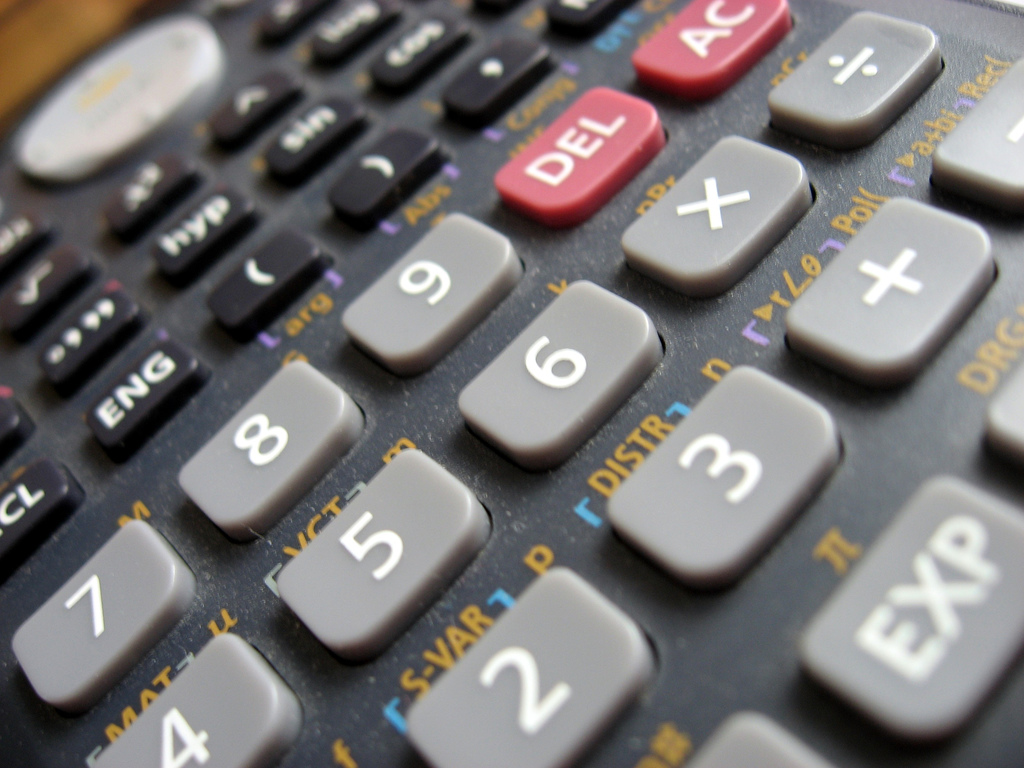 The Last Word with David Zussman
The news of Mark Carney's nomination as the new Governor of...
Over the past few years, the preparation and delivery of the...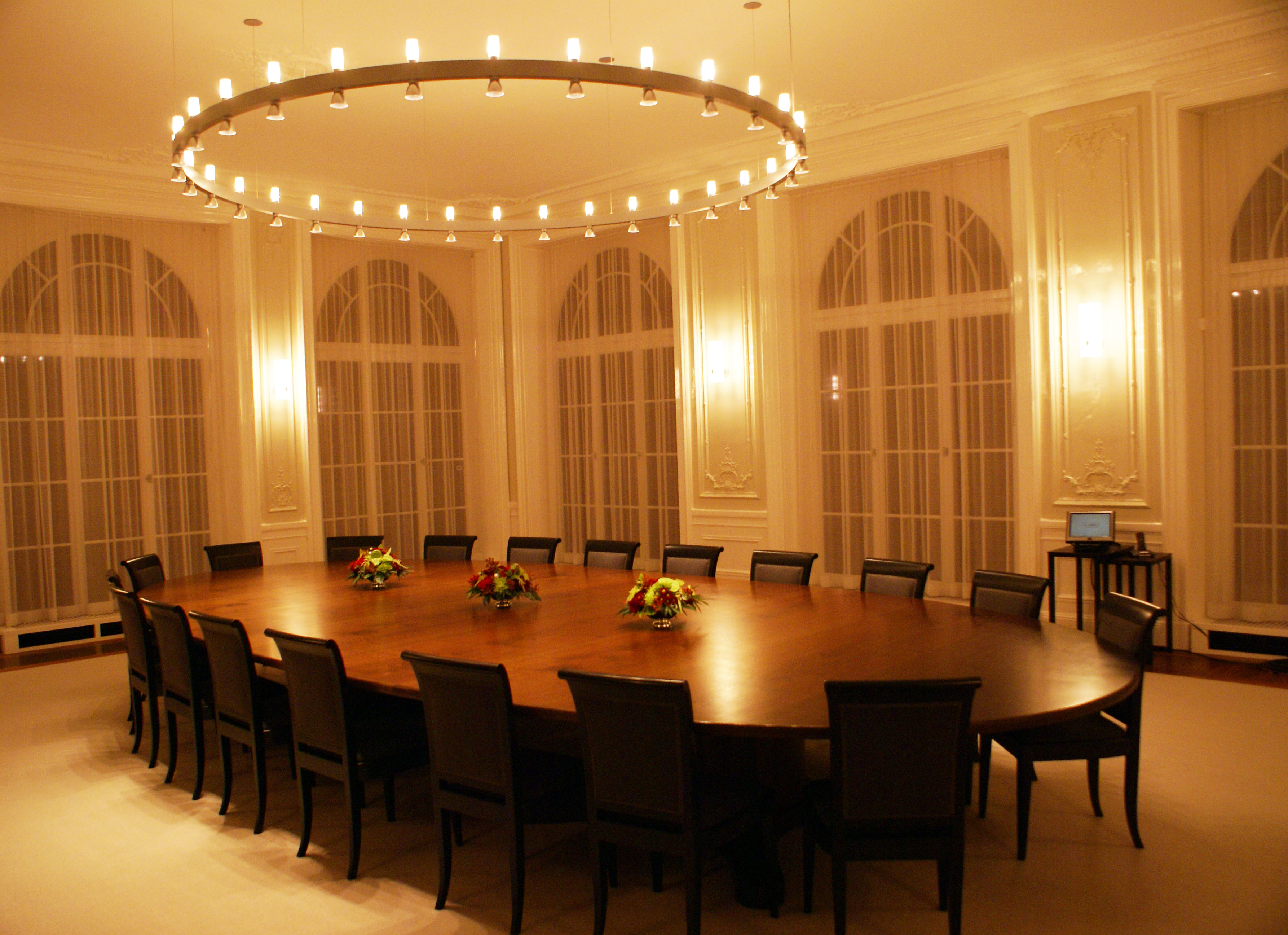 While government watchers tend to concentrate on the big policy issues,...