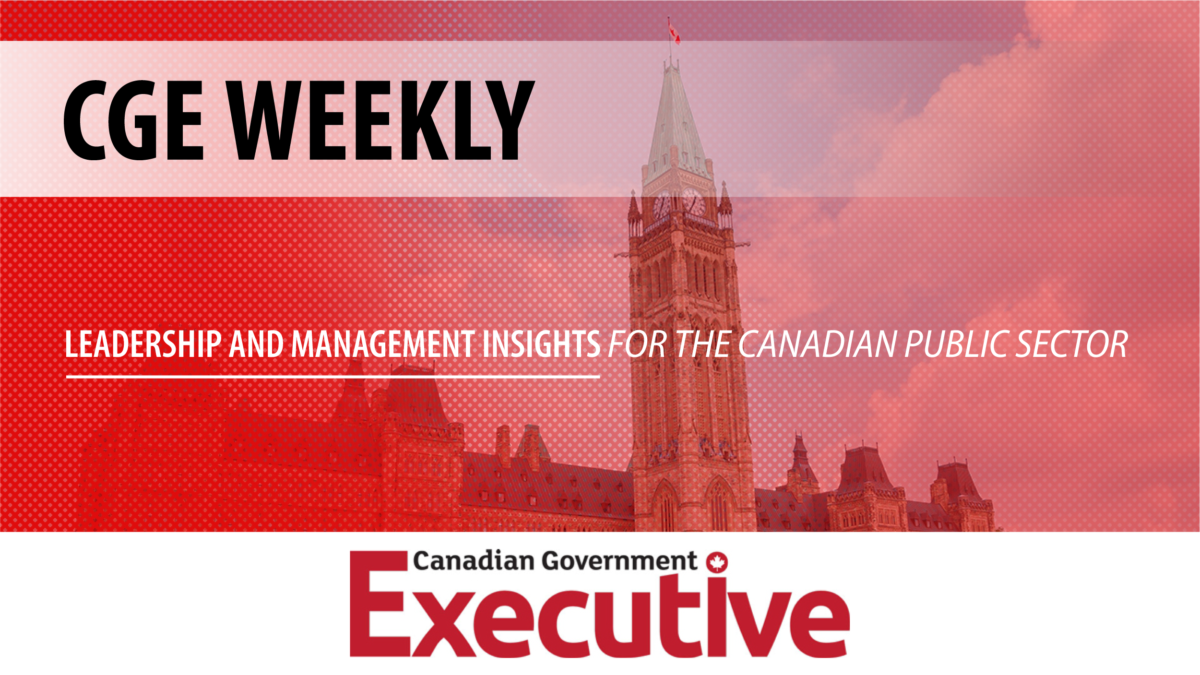 The Roaring 20's in the Canadian Public Sector
In or latest exciting episode of CGE Weekly, host, J. Richard Jones and Lori Turnbull, Editor in Chief of Canadian Government Executive speak with Bob Conlin, Technology Managing Director Federal Government, IBM Canada. Bob is focused on helping the Canadian Federal Government at all levels move forward with technology to help the public sector and ultimately better serve Canadians to improve their lives. The conversation revolves around all things digital transformation in the public sector with a focus on the opportunity afforded by hybrid cloud and work, impacts on the work force, cyber security, digital identity and a lot more.
Also in this episode:
How IBM Canada is working with the Federal government to optimize digital transformation through technology
What digital transformation means for government?
What is data democratization?
The future of work in the public sector
And more!
Related posts