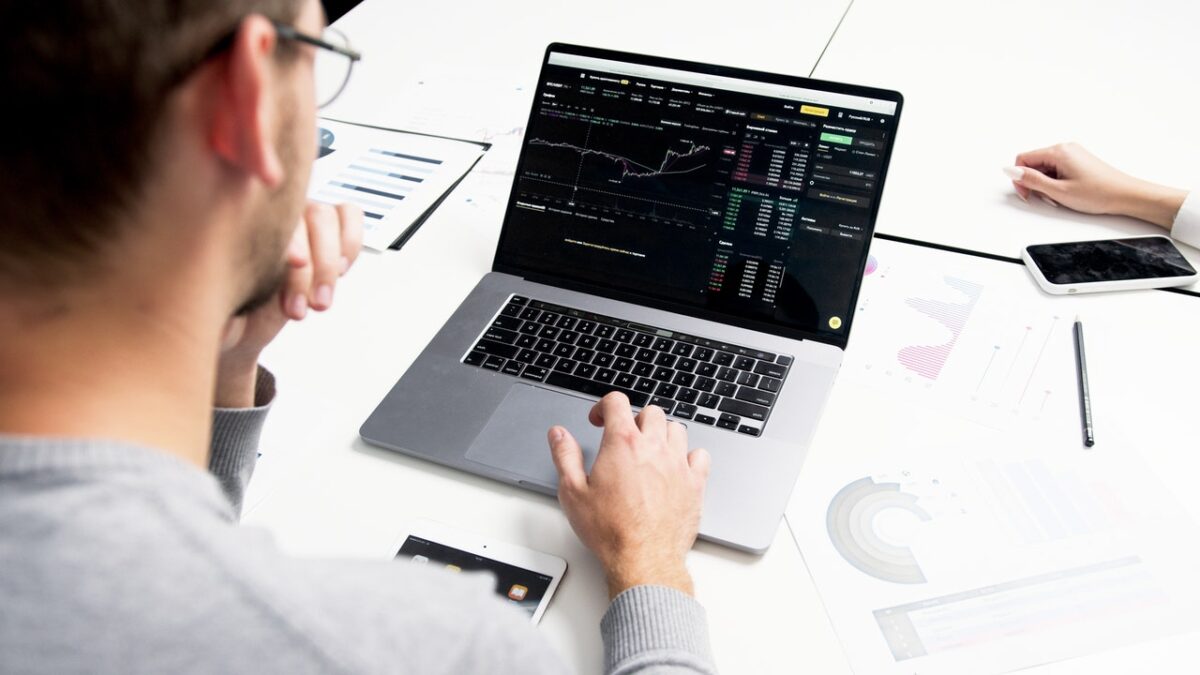 Marc Brouillard, Chief Technology Officer for the Government of Canada, has called for a digital transformation within the public sector, highlighting the urgent need for IT modernization in our rapidly changing world.
Brouillard states:
As Canada's economy recovers from the pandemic, the need for digital government is more pronounced than ever: a government that is more open and more collaborative and that provides improved digital-first, user-centred services and programs.
To make digital government a reality in an unpredictable environment, we in the Government of Canada (GC) must modernize how we manage technology and technological change to keep government responsive and resilient so that it meets the changing needs and expectations of Canadians and Canadian businesses.1
Aligned with the government's decree, and specific to healthcare, the Pan-Canadian Health Data Strategy focuses on strengthening the foundations of healthcare data management across the country. The Pan-Canadian Health Data Strategy asks government healthcare agencies to:
modernize health data collection, sharing, and interoperability
streamline and update their approach to privacy and access
clarify accountability, sovereignty, and health data governance to bring meaningful change in the way governments share health data
There's a public rallying cry to support these government-led initiatives. Citizens want the immediacy, convenience, and access that is fostered by digital and data transformation; features that they already receive from the commercial side of the industry. Canadians expect to be able to access government services at any time, on any device. Most citizens agree that government departments should improve interdepartmental communication of personal information, to enable faster, more accurate service and better care.2
However, while Canadian citizens recognize the benefits of a digital and data transformation of the public sector, they are also deeply concerned about how their data is being used and managed, and what is being done to ensure their data remains private and secure.3
Ready or not, it's time to act on the government's call for this much-needed digital modernization. But digital transformation requires data transformation, and with it comes the question of what to do with all your data.
Used effectively, data can streamline delivery of public services, reduce fraud and human error, and catalyze huge operational efficiencies—but data transformation also forces you to face many potential unknowns.  
How do you use cloud technologies while building infrastructure and application resiliency? How do you remain on budget as your data footprint escalates? And the most important question of all: How do you break down organizational silos to make the data more valuable, useable, and searchable for analytics and decision-making, while maintaining data sovereignty, security, and privacy for every citizen's data?
Answering challenges ushered in by data transformation
So, you've probably already begun building a hybrid cloud environment with data sitting on-premises and in multiple clouds—you likely have data housed in some combination of Azure, AWS, Google, and SaaS providers such as Microsoft 365. As your data gets dispersed between clouds, finding that single source of truth becomes increasingly difficult. We recommend that you have a trusted and highly secure location for your single source of truth—from which your applications can access clean and protected compliant data.
The problem with using a hyperscale cloud provider to store your source of truth data lake? Cost. Not just the cost of the initial storage, which adds up over time, but also the cost to get your data back when you need it. Furthermore, data footprints aren't declining; they're increasing. It's like having to pay a ransom to get your data back—and the ransom payment grows as your data grows.
One of ThinkOn's great differentiators is that there's no cost to retrieve your data. We believe in transparent pricing with no hidden fees—ingress, egress or otherwise. You should know exactly what you're paying for. We're Canadian, after all, and that's just polite business.
You also need to know exactly what you are backing up, where it will be stored, and that Canadians are accountable to keep your data safe.
For example, Microsoft 365 is deployed extensively throughout each level of government. It's a common misconception that Microsoft 365 takes responsibility for your data. The reality is that if something happens to your data, something outside of Microsoft's responsibilities, such as data corruption, security threats, application failure, retention policy gaps, disabled accounts, or accidental deletion, it's not Microsoft's problem—it's yours. Yet, fewer than 25 per cent of Microsoft 365 users have dedicated third-party protection4 even though 70 per cent of organizations will have suffered a business disruption due to unrecoverable data loss in a SaaS (Software-as-a-Service) application.5
You may have your Microsoft 365 data backed up or retained temporarily to Azure, but that's dangerous too. It's bad practice to use the same cloud for your applications and your backup. If you're using Azure to backup Microsoft 365 and Azure goes down, then you're going to lose access to your applications and your data.
Backup best practice is to have a secondary safe to house your Microsoft 365 backups—built into your single source of truth.  
Trust your Canadian data to Canadians
ThinkOn is a proudly Canadian-owned and operated cloud solution provider (CSP) with a global data centre footprint. With cloud locations across Canada, ThinkOn is the only Canadian CSP capable of offering complete data sovereignty to the Government of Canada, including operational supply chain sovereignty. We are PBMM certified and the Canadian VMware Sovereign Cloud partner. ThinkOn is by far the safest place for your data to reside.
We can handle any data and cloud storage use case you may have, always aligning the type of storage with your business requirements. ThinkOn offers production storage for production workloads, standard object storage for high volumes of unstructured data, offline cold storage for long-term data archiving to keep costs down, and secure data archival services.
For public sector agencies under any level or division, from military to healthcare, federal to municipal, we have the experience and the solutions to help you digitally transform your data under the Shared Services Canada Framework Agreement for PBMM workload.
Consider us your dedicated department of data-obsessed experts. As such, we will protect your data like it's our own, making it more resilient, secure, workable, and searchable.
If you're interested in how we serve public sector entities across Canada or have more data questions, contact Greg Chappell at greg.chappell@thinkon.com or sales@thinkon.com.
---
References:
1 "Digital Operations Strategic Plan: 2021–2024," Government of Canada, July 2021. https://www.canada.ca/en/government/system/digital-government/government-canada-digital-operations-strategic-plans/digital-operations-strategic-plan-2021-2024.html
2 "Citizens First 8," Government of Canada Jurisdictional Report, Revised June 2018. https://citizenfirst.ca/research-and-publications/citizens-first
3 "2018–19 Survey of Canadians on Privacy,"Final Report Prepared for the Office of the Privacy Commissioner of Canada; March 11, 2019. https://www.priv.gc.ca/en/opc-actions-and-decisions/research/explore-privacy-research/2019/por_2019_ca/
4 IDC, "Microsoft's Office 365 Data Protection Strategy: Ignoring Backup and Recovery is Risky for Resilience, Continuity, and Productivity." https://www.idc.com/getdoc.jsp?containerId=EUR147031720
5 Gartner, "Assuming SaaS Applications Don't Require Backups is Dangerous." https://www.gartner.com/en/documents/3913382/assuming-saas-applications-don-t-require-backup-is-dangerous
Related posts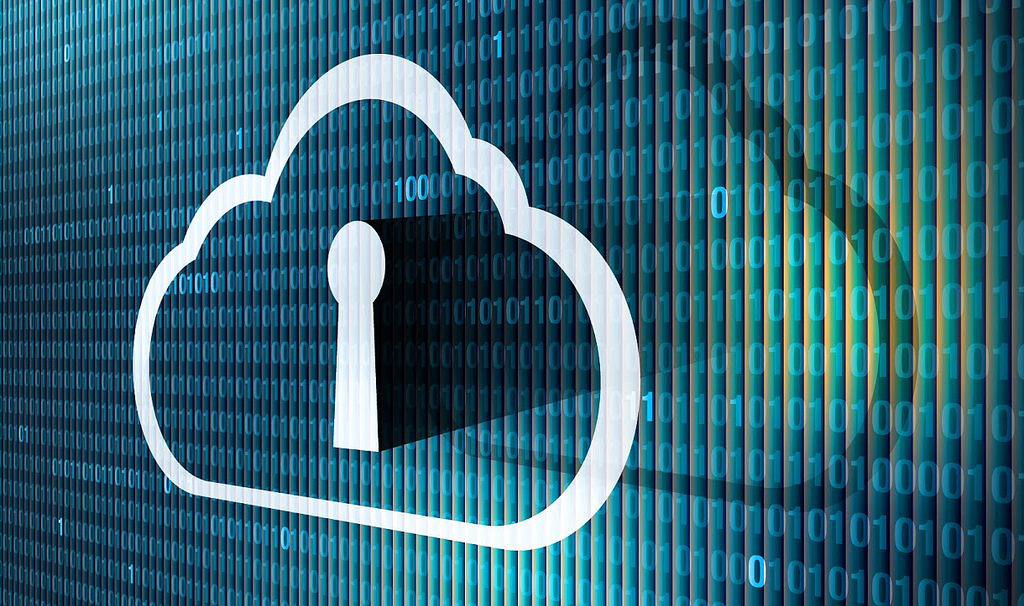 Reforms, Election and Cyberspace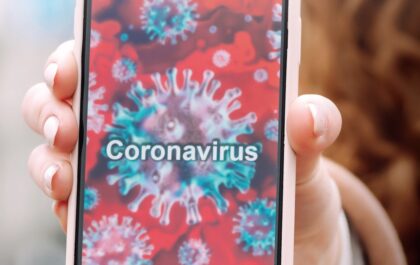 Immunity passports, a looming election, digitizing, and diversity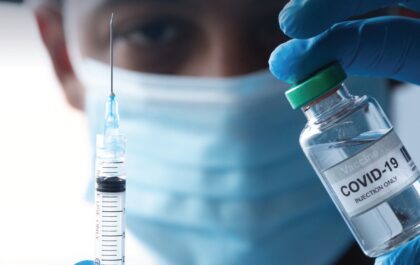 Leadership, Strategy and COVID-19 vaccines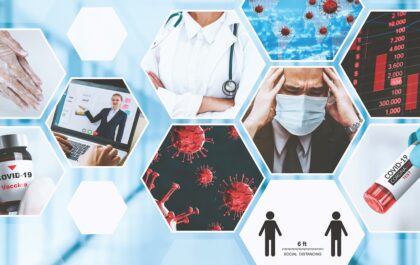 Public trust and infodemics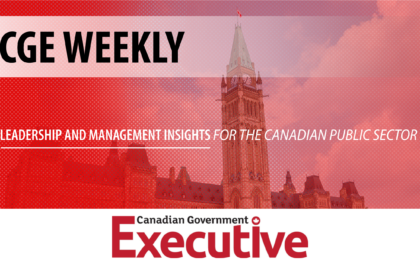 CGE Weekly – episode 11
The CGE Leadership Series Host, J. Richard Jones and CGE editor-in-chief, Dr. Lori Turnbull, once again weigh in on the…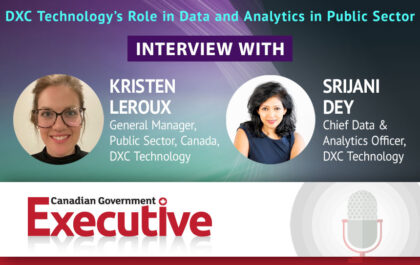 DXC Technology's Role in Data and Analytics in Public Sector
Welcome back to another episode of CGE Radio with host, J. Richard Jones. This week we talk to Kristen Leroux,…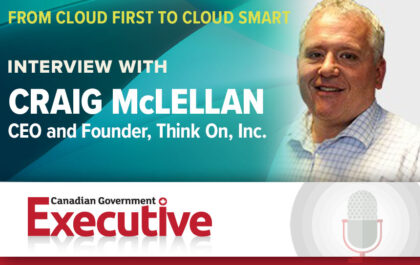 From Cloud First to Cloud Smart
Join host J. Richard Jones for the latest episode of CGE Radio. He speaks with Craig McLellan, Chief Executive Officer…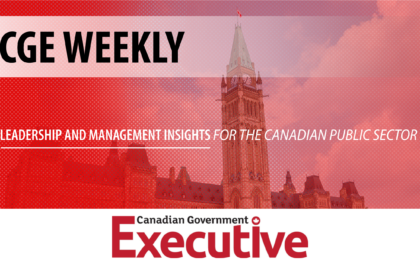 CGE Weekly – episode 10:
The Canadian Budget Welcome back to another episode of CGE Weekly with host, J. Richard Jones. This week, CGE editor-in-chief,…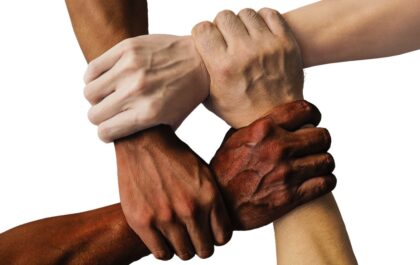 Build relationships, not regimes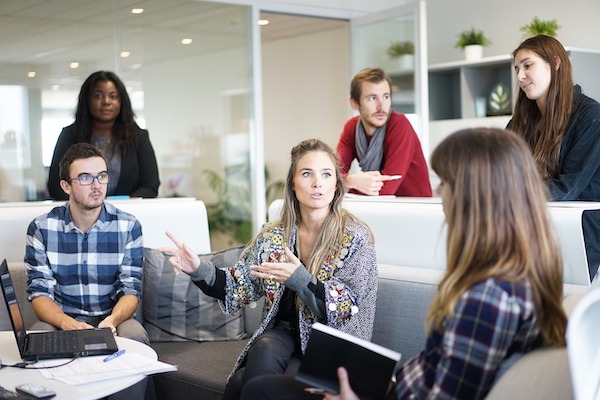 Diversity and inclusion in the federal government: a double-edged sword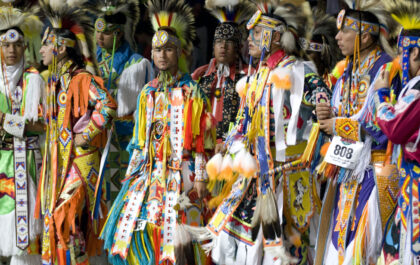 Learning diversity and inclusion from Indigenous leadership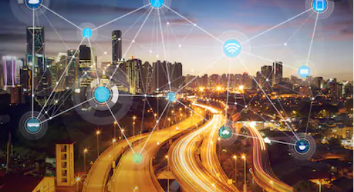 Reshaping digitized public service delivery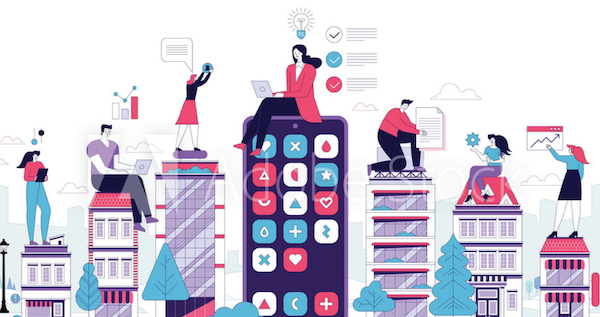 COVID-19: Uprooting and Transforming Work in Canada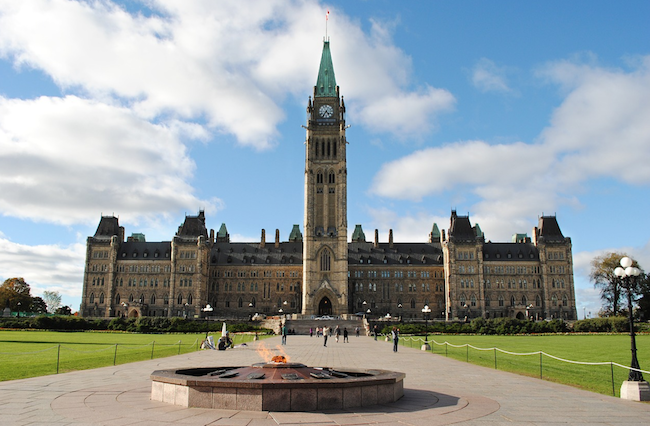 Inter- and Intrastate Politics and Governance in Canada