Looking beyond is a practice I try to cultivate daily. I read newspapers, blogs, research articles, watch videos and follow social media accounts that appear to have little or no connection to what I am doing today or sometimes what I have been planning to do tomorrow.
The surface of the earth was not mapped all at once or by a single person, but rather progressively over decades and centuries and by seeking out the unknown in places that were, well, unknown at the time. I may not have time today to talk to everyone around me or see every process that connects with mine or my team or on the immediate project, but over time I can build a global map and establish the linkages which will lead to current and future successes. Regularly, I end up with "that's okay I can do that tomorrow or the next day." I still have time to accomplish what I will, much of that is unknown too, and daily or even weekly progressive effort over a long period can yield substantial results. I may not find a piece of the puzzle today, but I may find some glue to hold it more tightly together.
When a new project or task comes up, when I think I am done planning, looking for inter dependencies and then delivering, I look a little further beyond the immediate time, space and scope to see what the logical next step is. To see where the team can go a little further today or where we can solidify gains already made. Occasionally this leads to false linkages, false understandings, and even backpedalling, but if the same effort is applied tomorrow, I have a chance to recover, or to uncover and correct a misconception.
"Once we accept our limits, we go beyond them," wrote Albert Einstein. Knowing where I am, provides the foundation for going where I need to go. Once I see what can be delivered, this does not remain a demarcation of the end, but a new beginning for the next journey. Yes, I have to deliver today, but a progressive ethic and drive to know where my team connects with other teams, where my team is going next year, and where my whole organization is at today, this is looking beyond.
Thanks for reading and have a great month.
Disclaimer: Note that while I work as a public servant, this is entirely my own initiative and what I post here does not necessarily reflect the view of the government, my office or my position there in.
---

Craig Sellars is a passionate Canadian public servant and biologist. Connect with Craig on Twitter @CraigSellars.
Related posts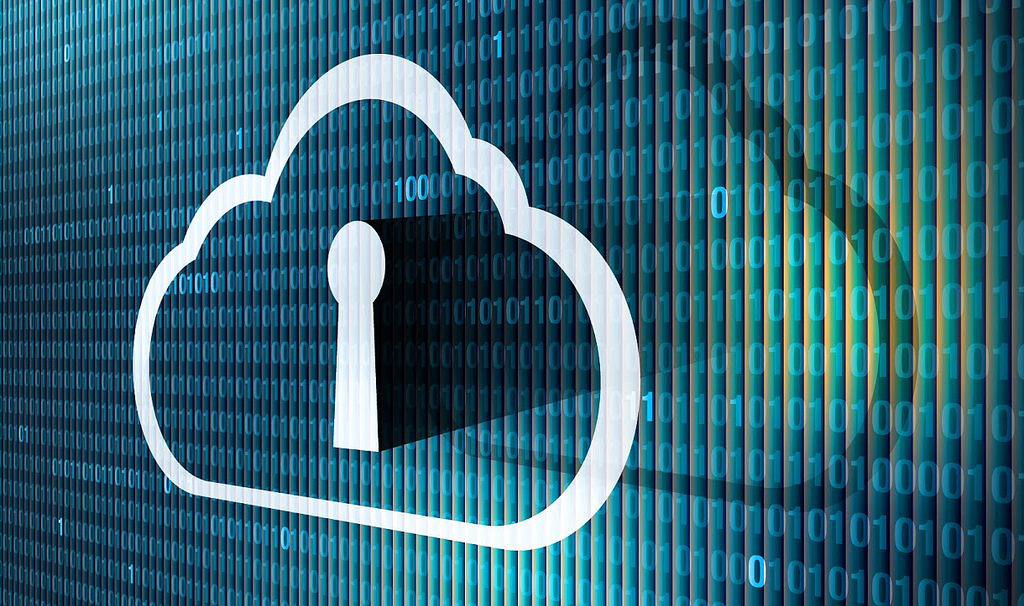 Reforms, Election and Cyberspace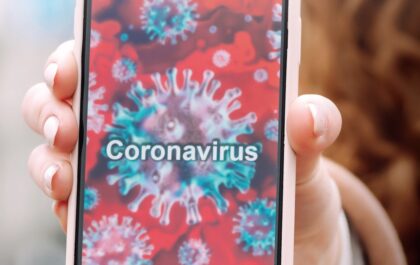 Immunity passports, a looming election, digitizing, and diversity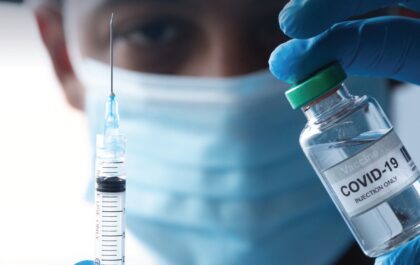 Leadership, Strategy and COVID-19 vaccines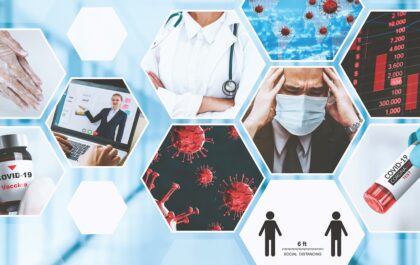 Public trust and infodemics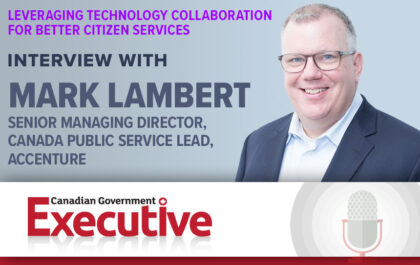 Leveraging Technology Collaboration for Better Citizen Services
In this episode of CGE Radio, host J. Richard Jones sits down with Mark Lambert, Senior Managing Director, Canada Public…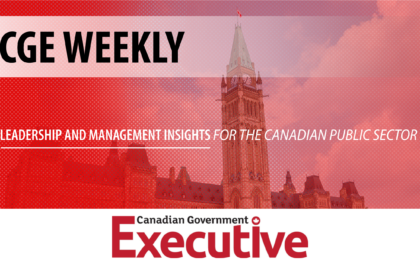 CGE Weekly – episode 11
The CGE Leadership Series Host, J. Richard Jones and CGE editor-in-chief, Dr. Lori Turnbull, once again weigh in on the…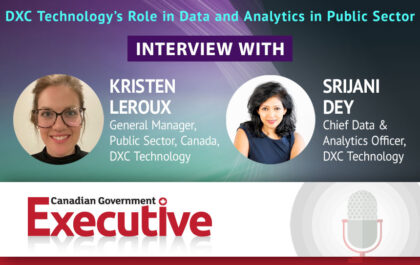 DXC Technology's Role in Data and Analytics in Public Sector
Welcome back to another episode of CGE Radio with host, J. Richard Jones. This week we talk to Kristen Leroux,…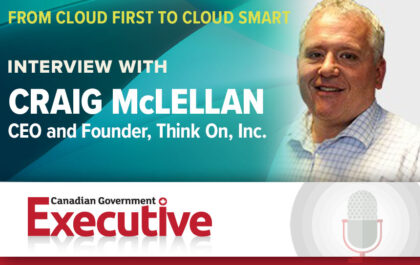 From Cloud First to Cloud Smart
Join host J. Richard Jones for the latest episode of CGE Radio. He speaks with Craig McLellan, Chief Executive Officer…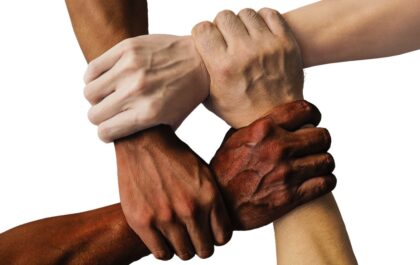 Build relationships, not regimes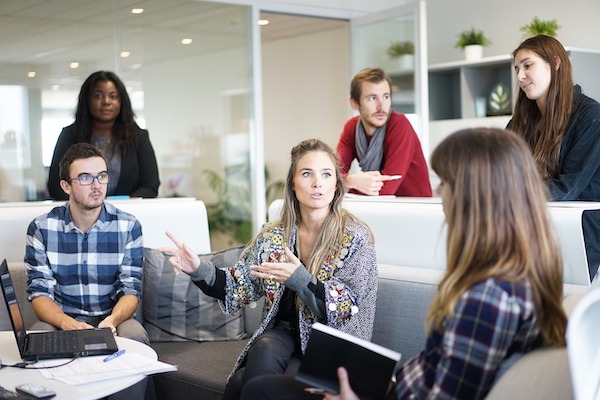 Diversity and inclusion in the federal government: a double-edged sword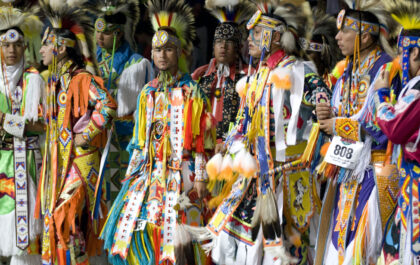 Learning diversity and inclusion from Indigenous leadership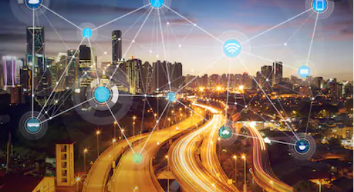 Reshaping digitized public service delivery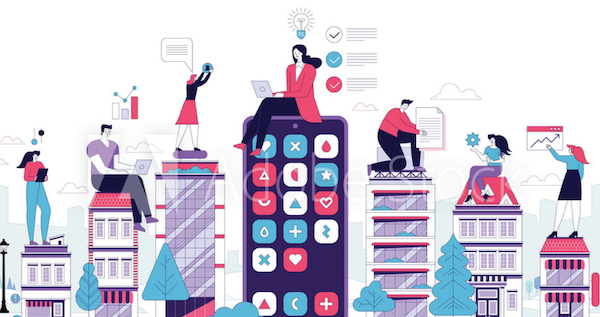 COVID-19: Uprooting and Transforming Work in Canada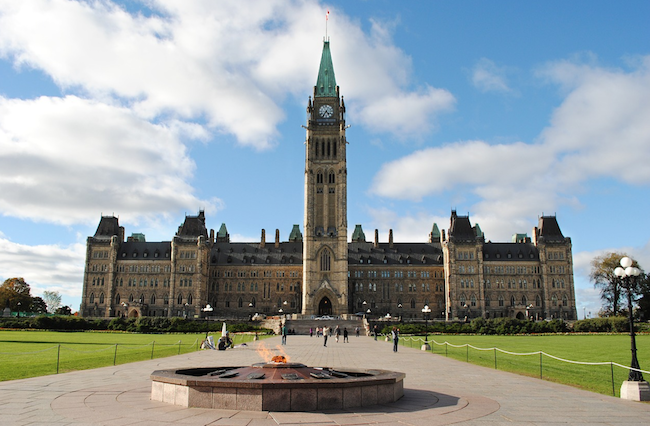 Inter- and Intrastate Politics and Governance in Canada