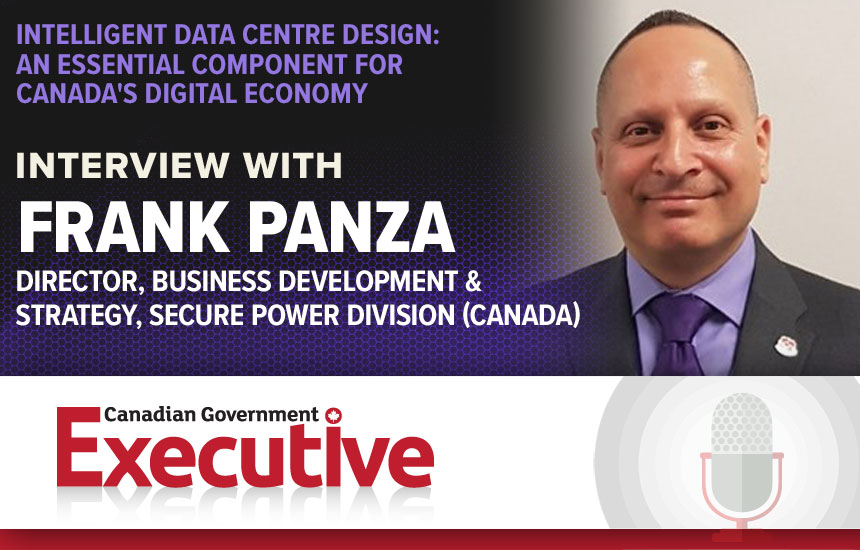 In this episode of CGE Radio, J. Richard Jones discusses the elements needed to support Canada's digital economy through intelligent data centre design. We could not have weathered Covid-19 as successfully as we did without embracing digital transformation. The pandemic put technology trends and innovation already in place, "into high gear." In turn, this has made Canada more competitive and is helping both public sector and private sector to drive efficiency. Tune in as J. Richard chats with special guest Frank Panza, Director, Business Development & Strategy, Secure Power Division, Schneider Electric Canada to discuss the challenges, opportunities and future of Canada's digital economy.
In this episode:
Advantages offered by a digital economy and the importance to Canada
Predicting what Canada's digital economy will look like in five years time
How the pandemic accelerated trends towards digital transformation
Our reliance on connected devices, what does this mean for infrastructure like data centres
Designing data centres for the future and the factors involved
And more!
Read the white paper: Guide to Environmental Sustainability Metrics for Data Centers
Related posts