An article in this week's Harvard Business Review touts the importance of taking time to solve a problem. The authors contend that an in-depth analysis of a problem – and a greater amount of time spent in the "problem space" rather than the "solution space" – can encourage innovation and outside-the-box thinking.
They suggest that when people race to find a solution, they do not spend enough time considering underlying factors that may be contributing to the problem. The end result is that the problem does not truly get solved, merely delayed.
But is this theory one that could apply to the public service? "Innovation" has been a buzzword in the federal government for some time. Public servants are preoccupied with how better to innovate, how to do more with less, especially now that budgets and jobs are being cut.
Yet with double the workload, can public servants afford to take the extra time to mull over a problem?
Do you think having more time to mull over problems might yield better solutions in the long run? Have you experienced this kind of thing in your own department? Let us know in the comments.
---

Amy Allen is a staff writer with Canadian Government Executive magazine. You can connect with her at amya@netgov.ca.
Related posts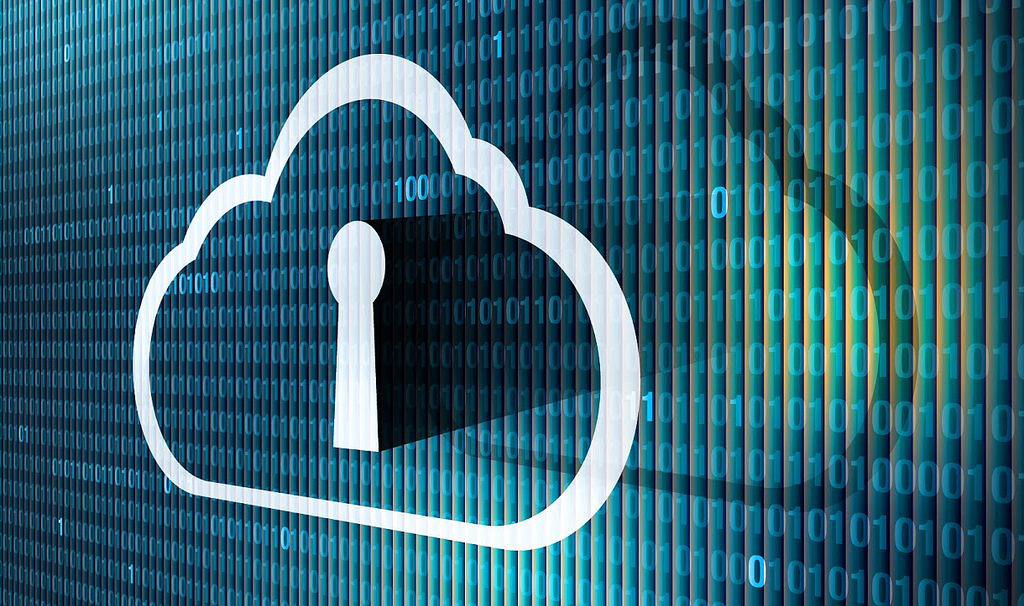 Reforms, Election and Cyberspace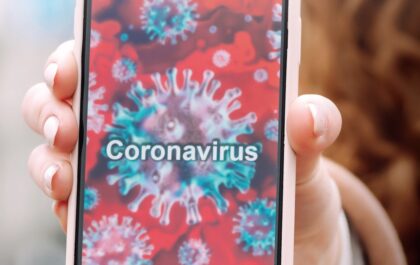 Immunity passports, a looming election, digitizing, and diversity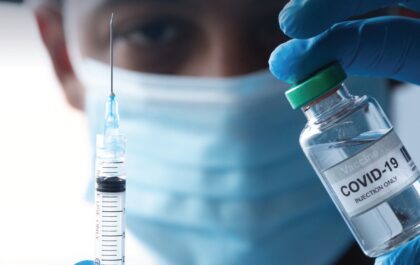 Leadership, Strategy and COVID-19 vaccines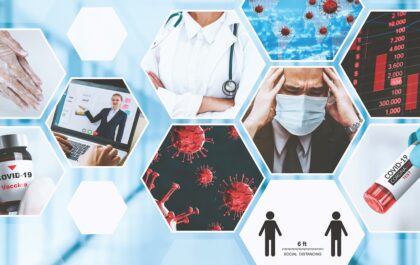 Public trust and infodemics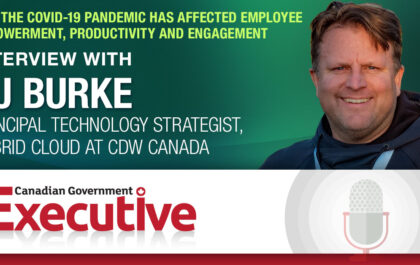 How the COVID-19 pandemic has affected employee empowerment, productivity and engagement
In this episode of CGE Radio, host J. Richard Jones and CGE Deputy Editor Dr. Lori Turnbull explore how the…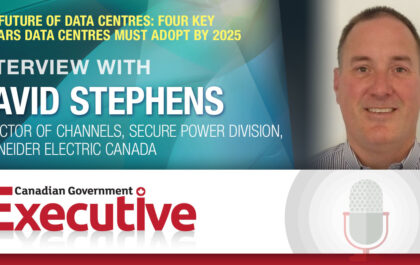 The Future of Data Centres: Four Key Pillars Data Centres Must Adopt by 2025
In this episode, we talk about the growing demand placed on data centres worldwide. Leveraging the sponsored content article, "The…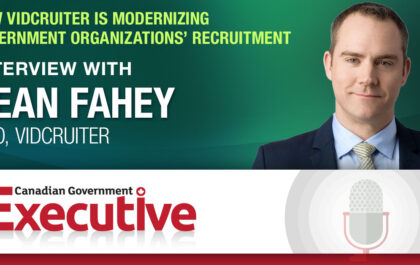 How VidCruiter is Modernizing Government Organizations' Recruitment
In this episode of CGE Radio, we look at how government organizations can use technology to automate their hiring process….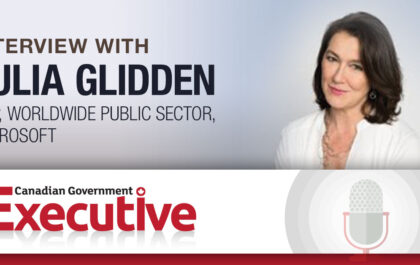 Data-driven government implementation
Full data-driven government implementation has been an ongoing goal for many years. But human obstacles, the unwillingness to collaborate, cybersecurity…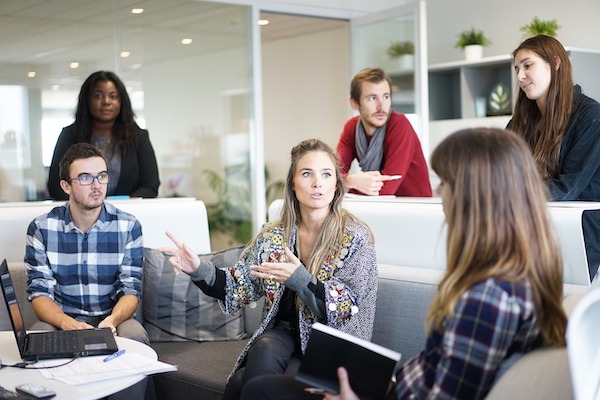 Diversity and inclusion in the federal government: a double-edged sword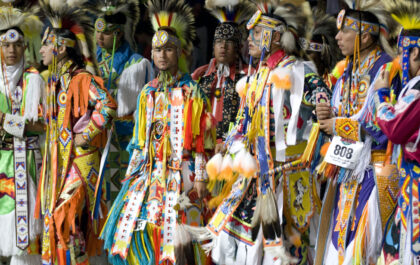 Learning diversity and inclusion from Indigenous leadership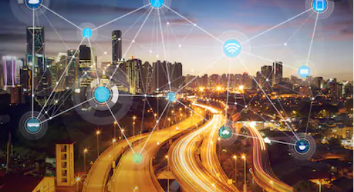 Reshaping digitized public service delivery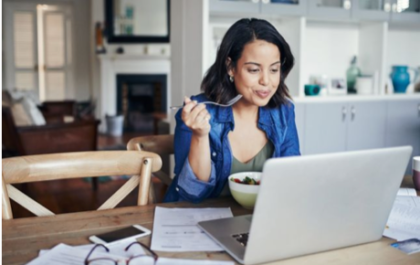 Right to disconnect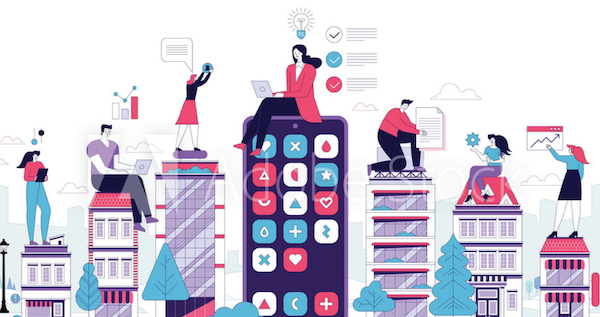 COVID-19: Uprooting and Transforming Work in Canada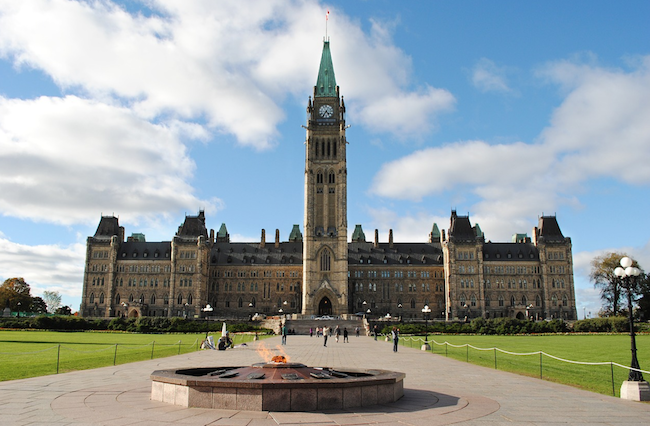 Inter- and Intrastate Politics and Governance in Canada