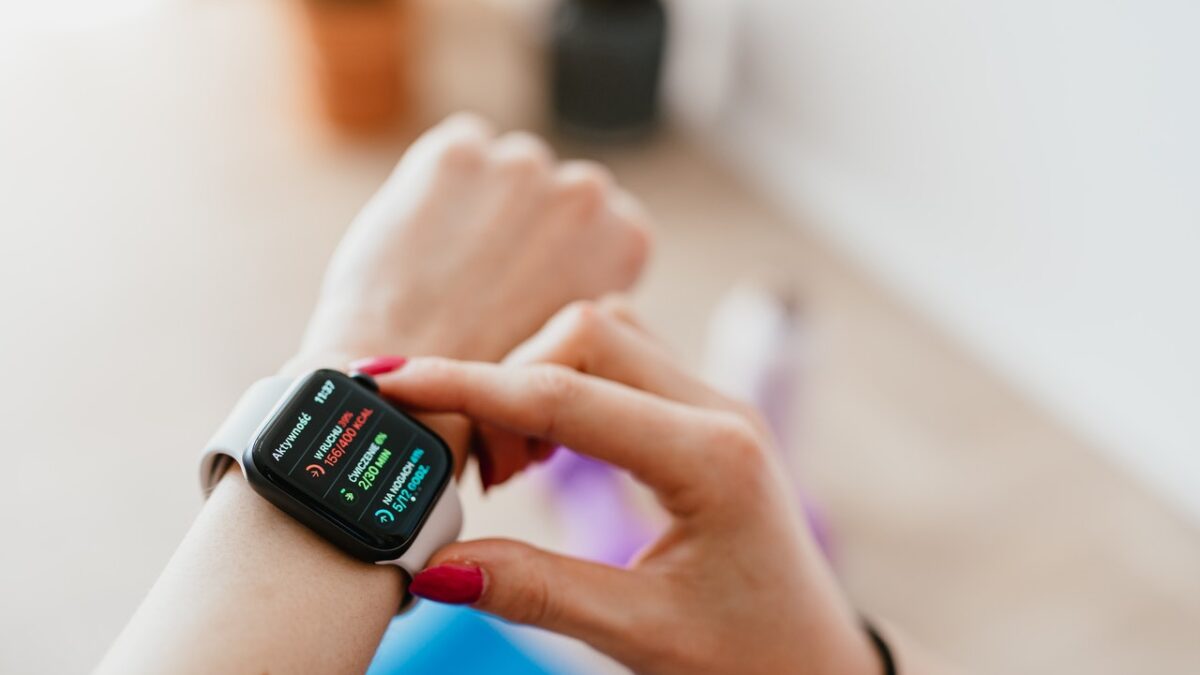 League, a health-focused platform-as-a-service company is collaborating with Accenture. Their goal is to improve outcomes for people, providers, payers, and retail pharmacies by creating experiences and increasing access.
The collaboration will combine Accenture's data analytics and systems integration capabilities with League's healthcare experience platform. Together, the companies intend to scale platform implementations and innovations, thus facilitating personalized digital healthcare experiences.
Accenture and League are working with Shoppers Drug Mart, Canada's leading retail pharmacy chain. The aim of this collaboration is to expand the capabilities of Shoppers' PC Health platform. The platform currently provides people with a network of health care providers, health and wellness programs and rewards for completing health activities.
"Healthcare needs a digital infrastructure to deliver better experiences — and we believe League is key. For our clients, an underlying open-architecture platform will enable data consolidation and provide a single view of the person. For the end user, League will provide an engaging, intuitive digital front door to healthcare," said Rich Birhanzel, senior managing director at Accenture who leads its Health practice globally.
This collaboration between Accenture and League is timely, coming at a time when healthcare organizations are looking for innovative ways to transform their fragmented ecosystems of services and data platforms. Cooperation will expand core strengths and drive value for organizations throughout the digital healthcare ecosystem with platforms that provide data-driven, intelligent, and personalized health solutions.
"League is a leader in the digital health space and in driving personalized engagement. This collaboration will better allow us to help clients drive engagement across the healthcare ecosystem," said Joel Finlayson, a managing director in Accenture's Health practice in Canada.
Michael Serbinis, founder and CEO, League, said, "As our company continues in this era of rapid growth, it is more important than ever for League to bring in trusted partners like Accenture who share our vision for the future of healthcare. Working alongside Accenture's world-class team, we can expand our reach and scale to our clients' needs."
League is serving large organizations in the United States and Canada and was named the Next HealthTech Unicorn by Accenture in its 2021 HealthTech Innovation Challenge.
Related posts