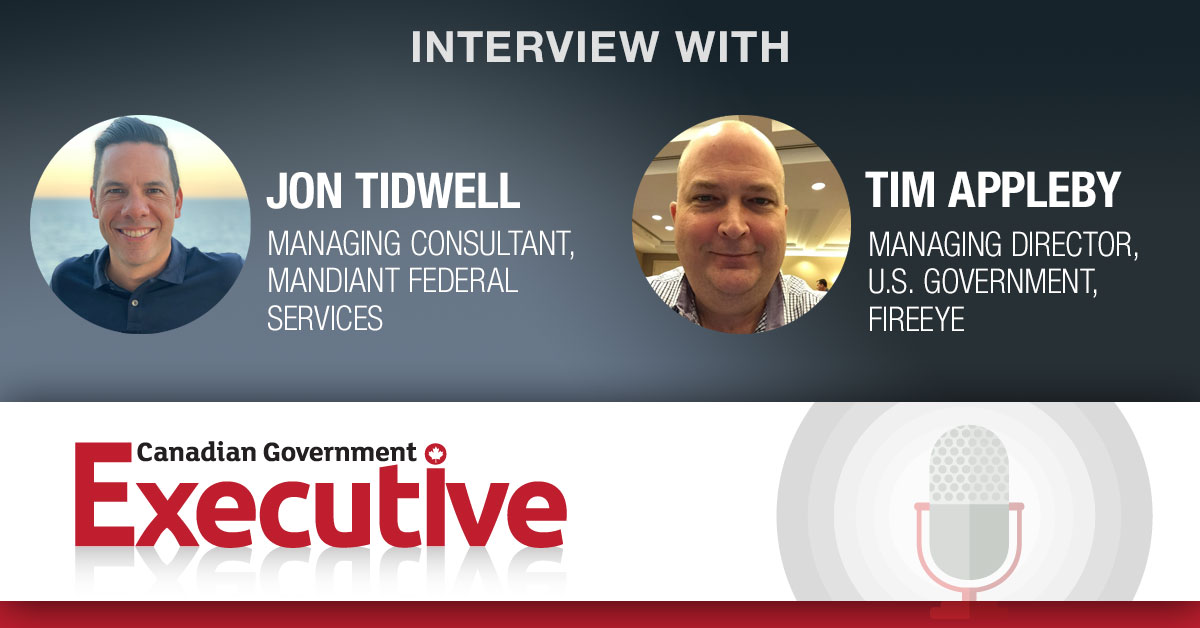 In this episode, J. Richard Jones talks with two experts from FireEye about cloud. FireEye is the intelligence-led security company. Working as a seamless, scalable extension of customer security operations, FireEye offers a single platform that blends innovative security technologies, nation-state grade threat intelligence, and world-renowned Mandiant® consulting. With this approach, FireEye eliminates the complexity and burden of cyber security for organizations struggling to prepare for, prevent and respond to cyberattacks.
Hear from Tim Appleby, Managing Director, U.S. Government. Tim is responsible for the opportunities and programs focused in the Federal, State, Local and Global Government and private sector for FireEye. He was a Technical Director for Managed Security Services at Global Integrity where he participated in the development, design, and technical implementation of the Financial Services Information Sharing and Analysis Center in support of PDD63 during the Clinton Administration, and directed the Federal Government FED_CIRC Incident Response Center prior to 9/11.
Also from Jon Tidwell, Manager, Consulting – U.S. Government for FireEye. Jon is responsible for the delivery of strategic engagements to government entities around the globe. Prior to joining FireEye Mandiant, Jon was the primary security architect for the Cloud Services division of Blue Yonder, a leading supply chain service provider that was migrating to cloud-based SaaS offerings.
Hear about assessing the viability of deploying critical assets to a cloud-hosted environment, the greatest risk to departments managing multi-cloud environments, key controls that traditionally govern risk in a cloud-hosted environment, the shared responsibility paradigm, and how does it separately impact departments and cloud vendors, how does security validation play into cloud security and why is hygiene important and more.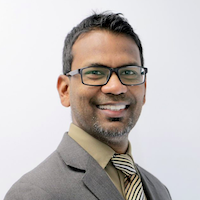 Marcello Sukhdeo
Marcello is the managing editor of Canadian Government Executive. He has extensive experience in content development, marketing and SEO strategy.
Related posts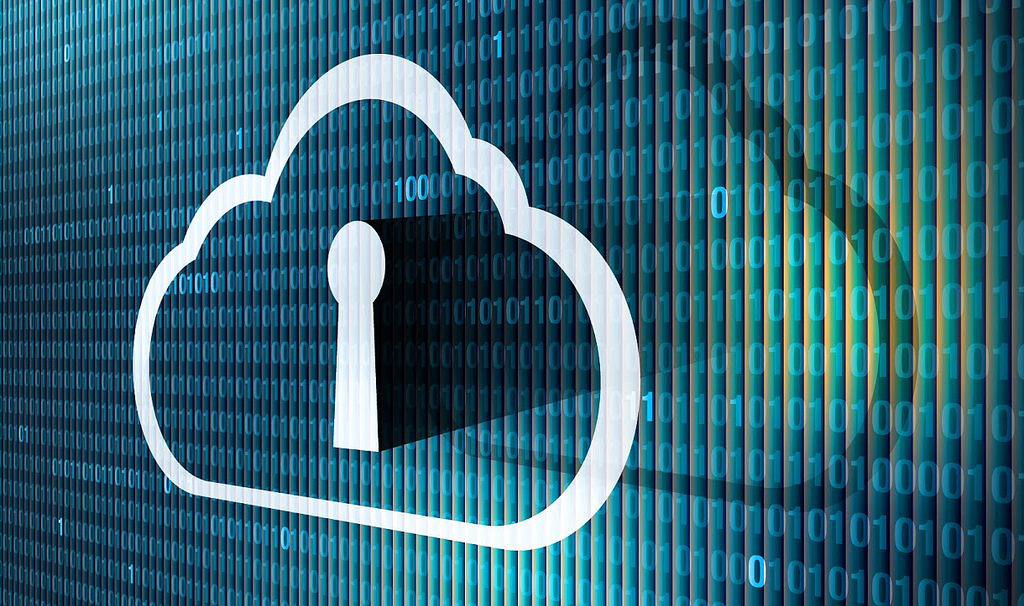 Reforms, Election and Cyberspace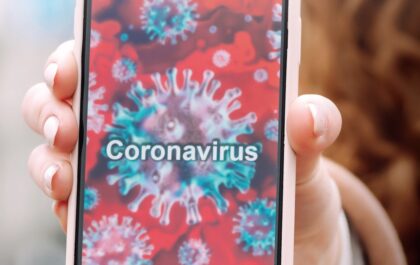 Immunity passports, a looming election, digitizing, and diversity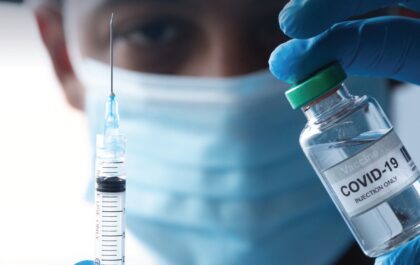 Leadership, Strategy and COVID-19 vaccines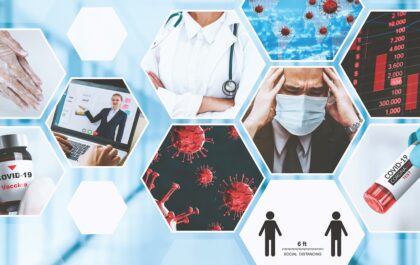 Public trust and infodemics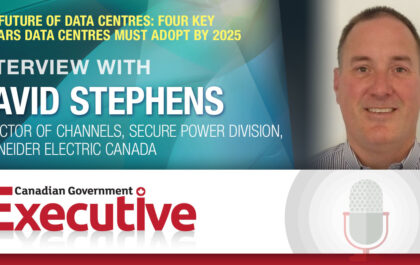 The Future of Data Centres: Four Key Pillars Data Centres Must Adopt by 2025
In this episode, we talk about the growing demand placed on data centres worldwide. Leveraging the sponsored content article, "The…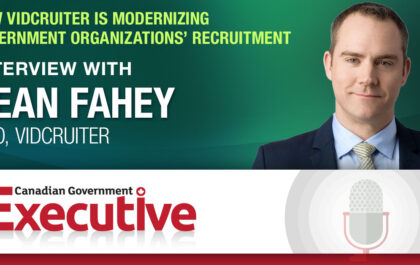 How VidCruiter is Modernizing Government Organizations' Recruitment
In this episode of CGE Radio, we look at how government organizations can use technology to automate their hiring process….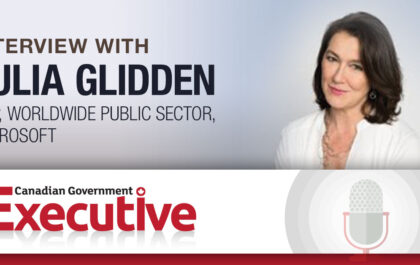 Data-driven government implementation
Full data-driven government implementation has been an ongoing goal for many years. But human obstacles, the unwillingness to collaborate, cybersecurity…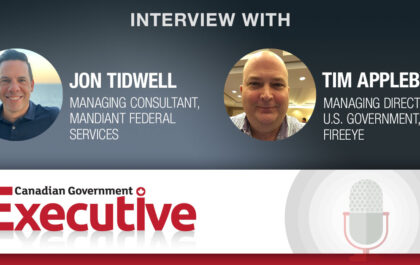 Deploying critical assets to the cloud
In this episode, J. Richard Jones talks with two experts from FireEye about cloud. FireEye is the intelligence-led security company….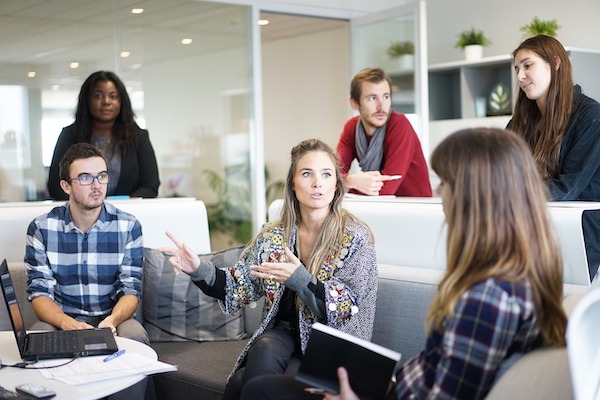 Diversity and inclusion in the federal government: a double-edged sword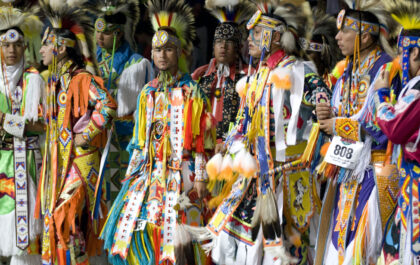 Learning diversity and inclusion from Indigenous leadership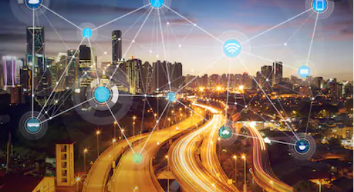 Reshaping digitized public service delivery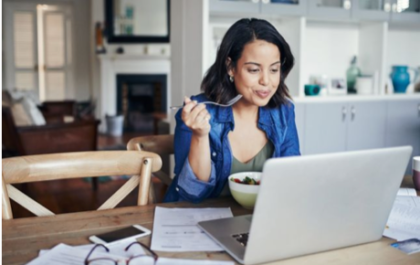 Right to disconnect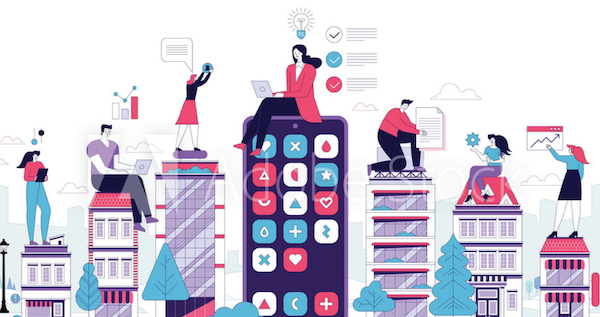 COVID-19: Uprooting and Transforming Work in Canada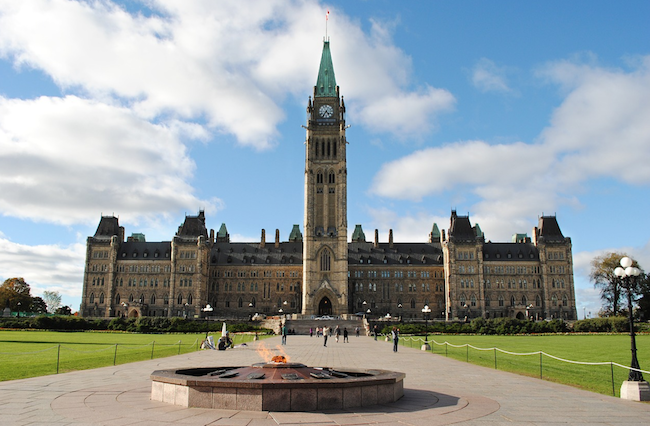 Inter- and Intrastate Politics and Governance in Canada