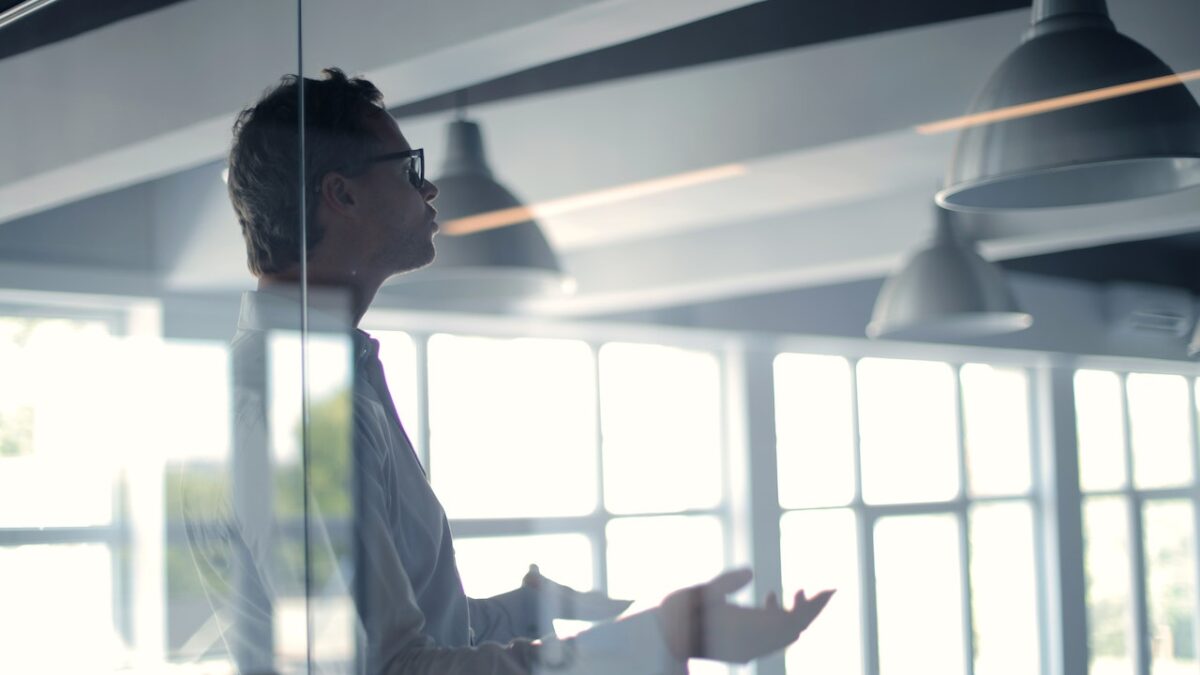 "To improve is to change, so to be perfect is to have changed often." ‒ WINSTON CHURCHILL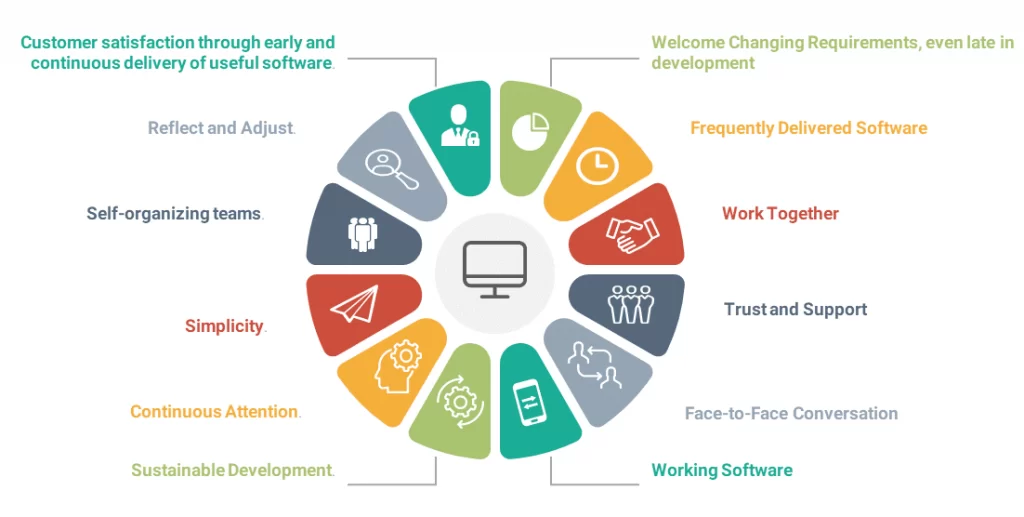 Since the COVID-19 emergency began, project teams at both the Ministry of the Attorney General and the Ministry of the Solicitor General (the ministries) have given credence to the Ontario Government's priority on efficient, user-centric service design and product development. They have harnessed "agile" methodologies to rapidly develop business continuity solutions. This article examines key agile principles and provides two current examples of how government has used agile to roll out ground-breaking business continuity tools.
Agile: continuous improvement through consultation, feedback, and iteration
The traditional waterfall approach to developing products and services is one shot, with little ongoing incorporation of user feedback or revisions. In contrast, agile offers distinct advantages in time, scope, and quality.
First, agile emphasizes testing solutions by prototyping based on chunks of functionality, accelerating development, and giving users access to select product capabilities prior to launch. Second, user needs and expert understanding of problems may change unpredictably, out dating requirements. However, due to its iterative nature, agile accommodates and even encourages scope modification during development. Third, the literature reveals that taking an iterative approach to government product development produces better results and user satisfaction.
"I'd get it one piece at a time and it wouldn't cost me a dime" – Johnny Cash.
The COVID-19 test
Of concern to the justice sector during the pandemic was the reduced operating capacity of the courts to mitigate public health risk. Virtually overnight, in-person filing of basic legal forms at the courthouse and exchanging disclosures became impracticable. Fortunately, the ministries were prepared, deploying agile teams, either to fast-track existing plans or to devise and tailor new ones per business needs.
Case Example 1: Justice Services Online Expansion
Problem. Changes to regular courthouse operations presented barriers for some citizens in filing documents in small claims, civil, and family courts. Physical distancing requirements compounded the issue, increasing the risk of unsustainable growth of the existing submission queue.
Solution. Using agile methodologies to employ user-centric, iterative design, prototyping, and design sprints, a multi-disciplinary, cross-ministerial team built upon the existing digital platform to enable litigants to electronically submit over 500 types of legal documents online, from anywhere, 24/7. Prior to launch, most documents had to be submitted at a courthouse, in person. The solution is being continuously improved based on business needs and user feedback.
Case Example 2: Criminal Digital Disclosure (CDD)
Problem. Newly established physical distancing guidelines and the costly, time-consuming, in-person practice of physical media exchange between Crown and defence attorneys created conflicting priorities. The pre-pandemic standard was for counsel to courier or exchange in person evidentiary files on thumb drives or CD-ROMs.
Solution. An online tool allowed for secure digital exchange of evidentiary and multi-media files between Crown and defence attorneys. The Ministry of the Attorney General/Ministry of the Solicitor General team rolled out CDD to every Crown office in Ontario within three months, from concept, prototyping, design and build, to roll-out. The development team's mission was to rapidly implement a tested, practical, user-centric product supporting mission-critical justice activities.
The application is used to securely share tens of thousands of documents, producing significant resource savings and enabling justice continuity at a critical time. In addition to taking an agile approach, key to CDD's ongoing success is the team's commitment to achieving digital product excellence through multi-disciplinary collaboration. According to the Organisation for Economic Co-operation and Development, collaboration is essential to developing effective digital government solutions.
The CDD development team received a Project Excellence award in the small team category for its efforts and achievement.
Staying agile in government
"(T)he genesis of today's Public Administration is perhaps best described … as the result of a process like geological sedimentation, where new layers overlie but do not wash away the previous one." – Soe & Drechsler (2018).
Though not a panacea, agile's modus operandi conveyed through its twelve principles resonates with those wishing to create best-in-class government products and services. It should be no surprise then that governments worldwide are encouraging the adoption of an agile approach.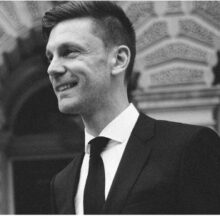 ALEXANDER MCKENNA
ALEXANDER MCKENNA IS AN ONTARIO PUBLIC SERVANT AND CANDIDATE FOR THE MASTER OF PUBLIC POLICY, ADMINISTRATION AND LAW AT YORK UNIVERSITY. (ALEXANDER.MCKENNA@ONTARIO.CA)
Related posts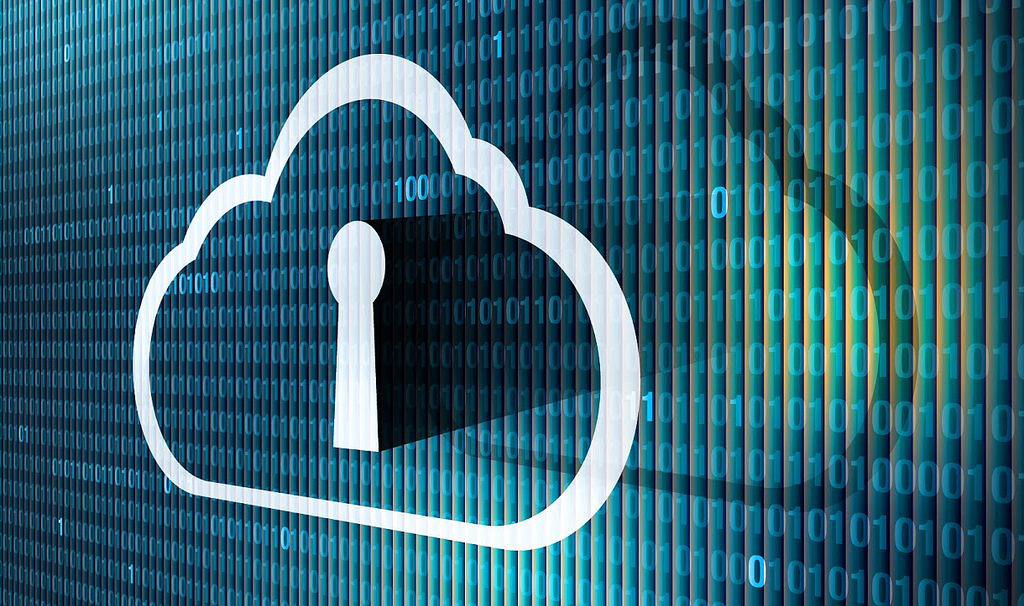 Reforms, Election and Cyberspace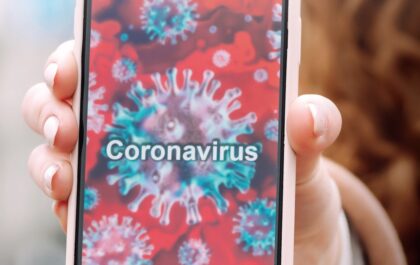 Immunity passports, a looming election, digitizing, and diversity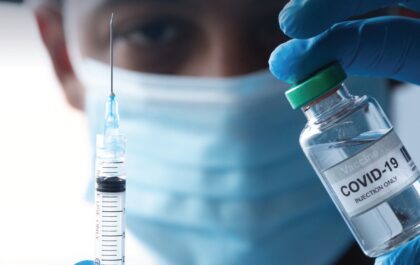 Leadership, Strategy and COVID-19 vaccines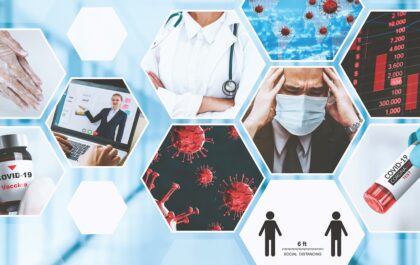 Public trust and infodemics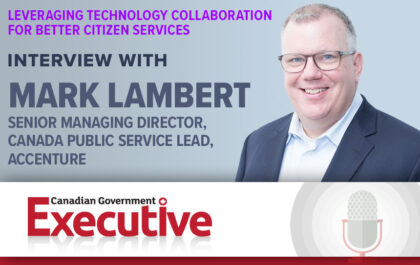 Leveraging Technology Collaboration for Better Citizen Services
In this episode of CGE Radio, host J. Richard Jones sits down with Mark Lambert, Senior Managing Director, Canada Public…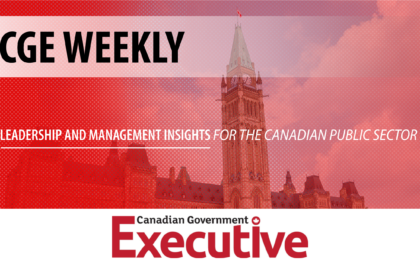 CGE Weekly – episode 11
The CGE Leadership Series Host, J. Richard Jones and CGE editor-in-chief, Dr. Lori Turnbull, once again weigh in on the…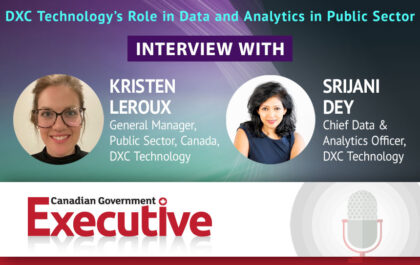 DXC Technology's Role in Data and Analytics in Public Sector
Welcome back to another episode of CGE Radio with host, J. Richard Jones. This week we talk to Kristen Leroux,…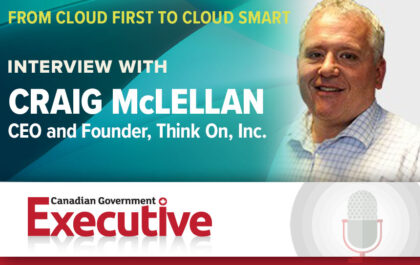 From Cloud First to Cloud Smart
Join host J. Richard Jones for the latest episode of CGE Radio. He speaks with Craig McLellan, Chief Executive Officer…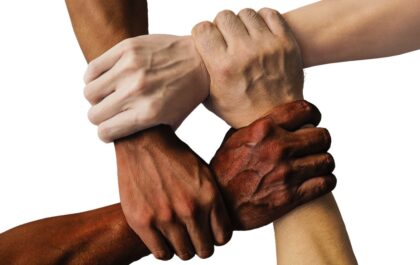 Build relationships, not regimes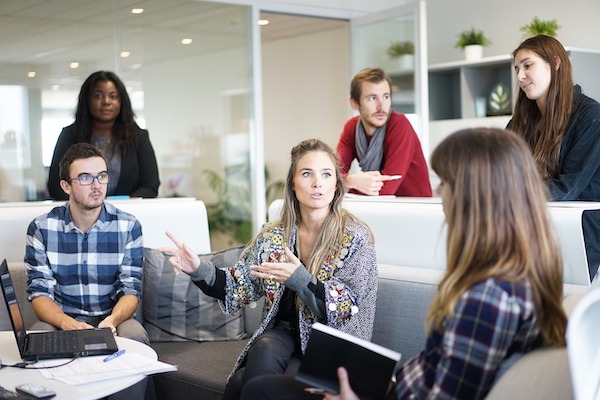 Diversity and inclusion in the federal government: a double-edged sword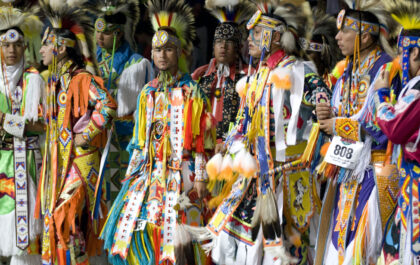 Learning diversity and inclusion from Indigenous leadership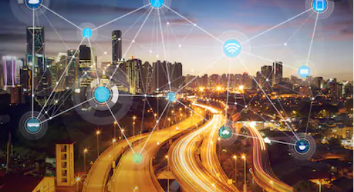 Reshaping digitized public service delivery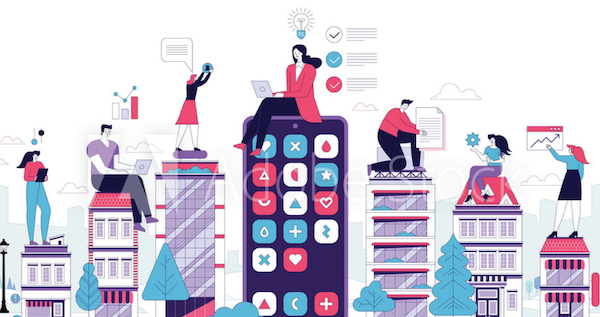 COVID-19: Uprooting and Transforming Work in Canada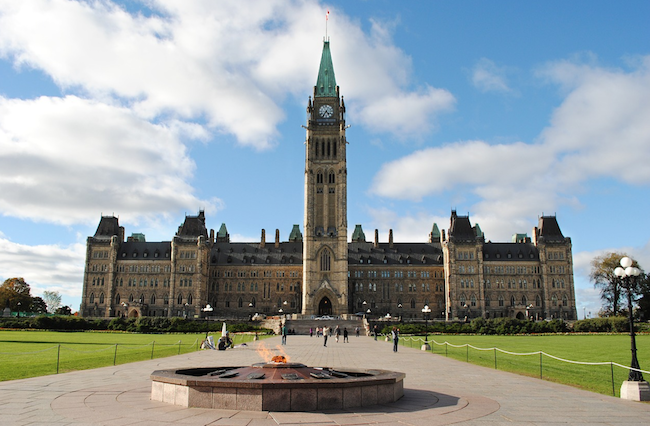 Inter- and Intrastate Politics and Governance in Canada