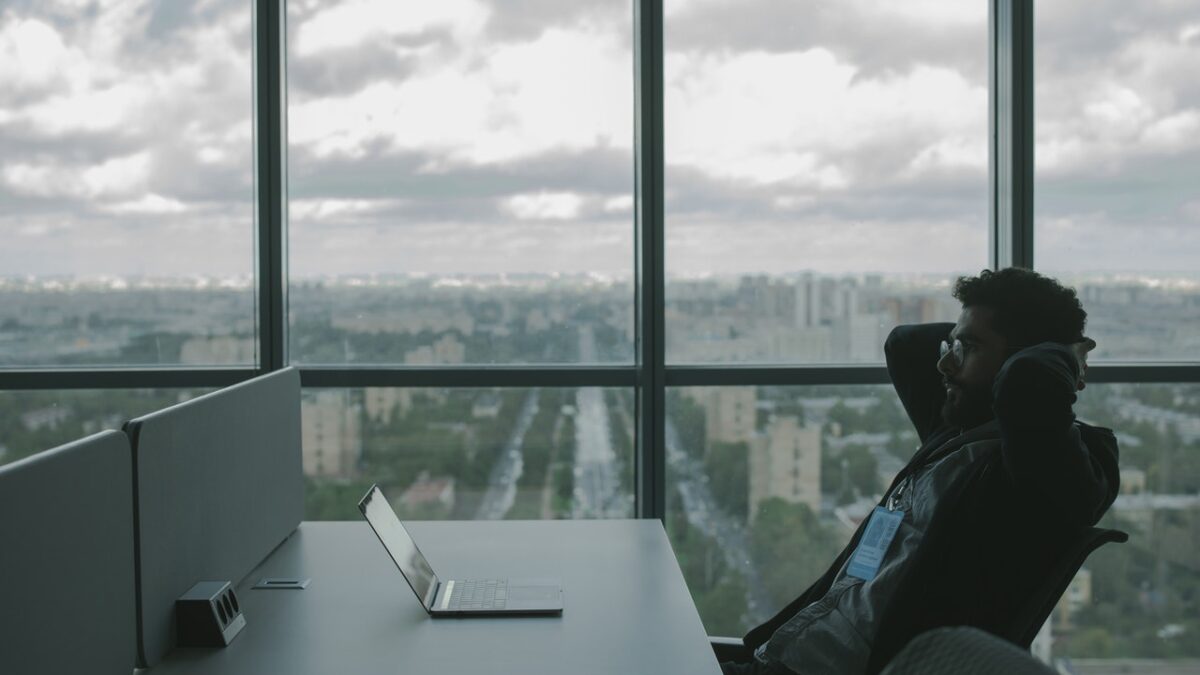 Tech modernization is an urgent priority for the Canadian government. Business and government IT leaders polled in a new IBM Canada survey overwhelmingly agreed that an effective cloud modernization strategy is a necessity for strengthening cybersecurity, protecting citizens' personal data, and enabling government to deliver services faster and more efficiently – all while reducing costs.
To address these expectations, public sector departments and businesses must work together to prepare for a digital future.
Even before COVID-19 exposed the limitations of Canada's existing IT infrastructure to handle unprecedented demand for government services, the Government of Canada made a public commitment to a cloud-first approach to IT modernization to achieve new levels of performance, security, innovation, agility, and scalability.
Post-pandemic, there's no turning back. Canadian governments recognize the crucial need to build a digital path forward that will transform service delivery, reimagine operations and simplify workforce management.
The newly launched Client Innovation Centre (CIC) Quebec for Cloud Modernization in Gatineau is perfectly positioned to tackle the government's cloud-first mandate. Strategically located in Gatineau's fast-growing Zibi neighbourhood, the CIC for Cloud Modernization is helping government leaders achieve their cloud modernization goals.
Maxime Pedneaud-Jobin, Mayor of Gatineau is "excited about what this means for the Region, having IBM Canada expanding its investment locally by establishing a centre of cloud expertise and a home for the incredible talent that exists on both sides of the river."
Skills needed for the ambitious migration to cloud
In the aftermath of COVID-19, the public sector is accelerating its cloud-first mindset with the creation of advanced digital platforms. Secure, hybrid cloud solutions will provide the agility and speed required to improve workplace and service efficiency.
However, faced with a critical shortage of internal capabilities to support their ambitious migration to cloud, government CIOs are looking for a partner to provide the skills needed to manage the cost and complexity of modernizing their IT infrastructures.
The IBM CIC is helping the public sector achieve operational resiliency, access to information, speed, and scalability with flexible services and solutions delivered by a team of highly skilled, security-cleared, cloud-focused consultants who work in both of Canada's official languages.
The CIC is expanding its capabilities with the announcement of 50 available positions for government security-cleared cloud and AI experts.
Hubert Bolduc, President of Investissement Québec International believes the IBM CIC for Cloud Modernization "will enhance the Outaouais region's technology ecosystem and generate significant local and regional economic spinoffs."
The fast track to IT modernization
Governments across Canada are accelerating their digital transformation, simply and cost-effectively, with hybrid, multi cloud solutions from technology partners like IBM.
Whether on site or virtually, the IBM CIC offers clients fast and agile service delivery across the full gamut of business strategy, design, architecture, and agile development – while tapping into the latest advancements in AI, automation, blockchain, security and more.
The CIC uses the IBM Garage method for cloud, where IT leaders work collaboratively with IBM consultants to fast-track innovation using a 'minimum viable product' approach that enables essential application development to happen quickly and iteratively.
It's a new day. We can't go back to the old way of doing things. Governments are accelerating toward a digital future and they have an unparalleled opportunity to reap the rewards with cloud-first digital transformation.
IBM CIC in Ottawa-Gatineau now open for business
Focused on hybrid, multi cloud solutions, infrastructure and application modernization
A full lifecycle partner who can help create an open, secure platform while maintaining Canadian data sovereignty
IBM Cloud's Protected-B status offers secure management of sensitive data and applications
Services for Federal, Provincial, Municipal, and Crown corporations
Related posts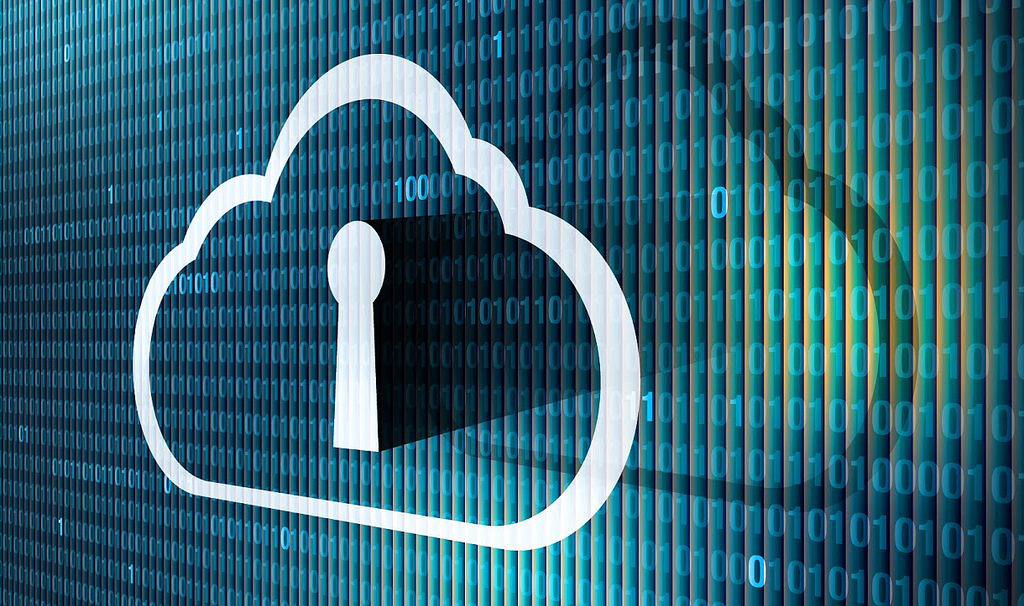 Reforms, Election and Cyberspace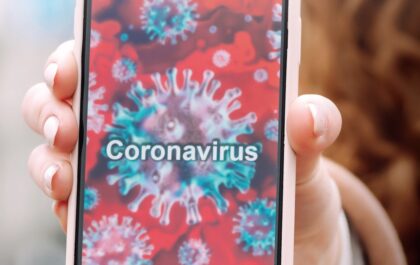 Immunity passports, a looming election, digitizing, and diversity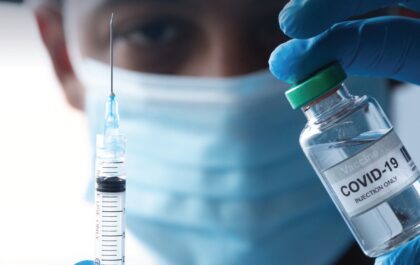 Leadership, Strategy and COVID-19 vaccines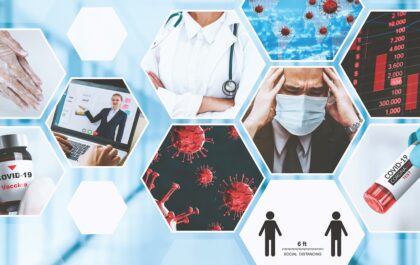 Public trust and infodemics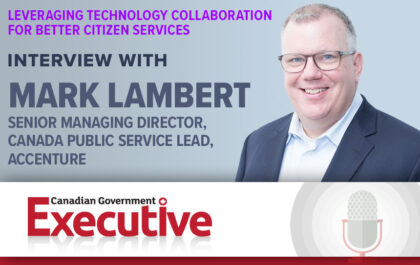 Leveraging Technology Collaboration for Better Citizen Services
In this episode of CGE Radio, host J. Richard Jones sits down with Mark Lambert, Senior Managing Director, Canada Public…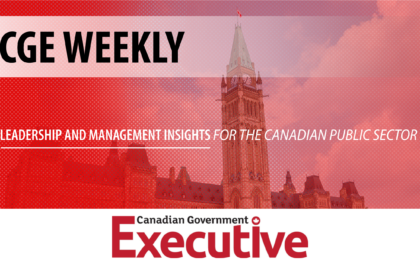 CGE Weekly – episode 11
The CGE Leadership Series Host, J. Richard Jones and CGE editor-in-chief, Dr. Lori Turnbull, once again weigh in on the…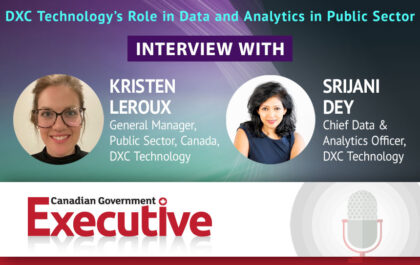 DXC Technology's Role in Data and Analytics in Public Sector
Welcome back to another episode of CGE Radio with host, J. Richard Jones. This week we talk to Kristen Leroux,…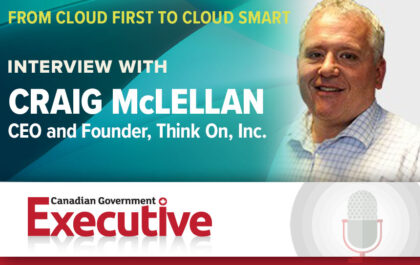 From Cloud First to Cloud Smart
Join host J. Richard Jones for the latest episode of CGE Radio. He speaks with Craig McLellan, Chief Executive Officer…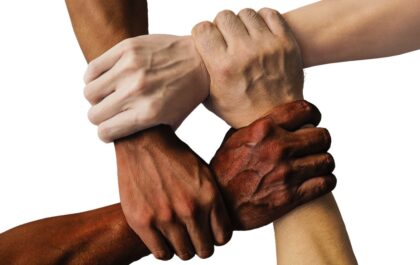 Build relationships, not regimes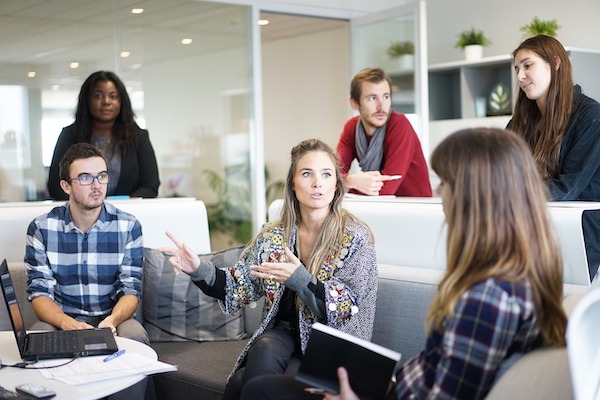 Diversity and inclusion in the federal government: a double-edged sword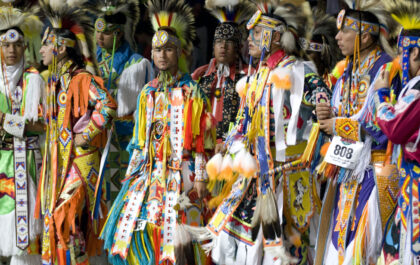 Learning diversity and inclusion from Indigenous leadership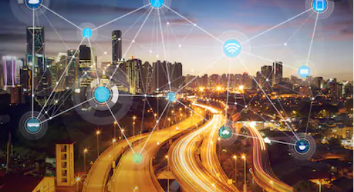 Reshaping digitized public service delivery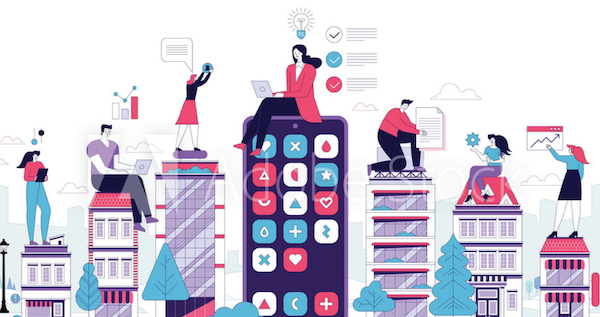 COVID-19: Uprooting and Transforming Work in Canada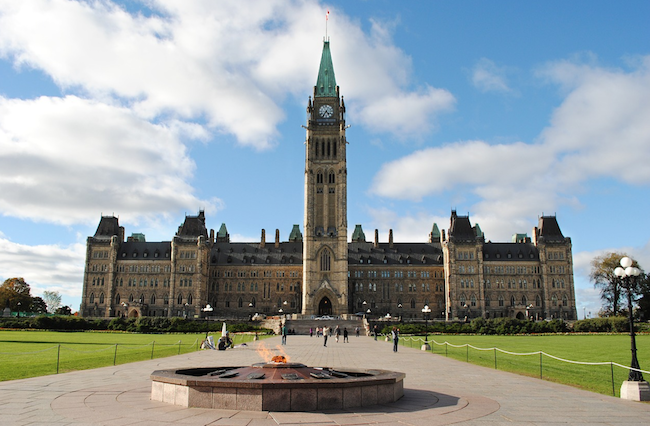 Inter- and Intrastate Politics and Governance in Canada