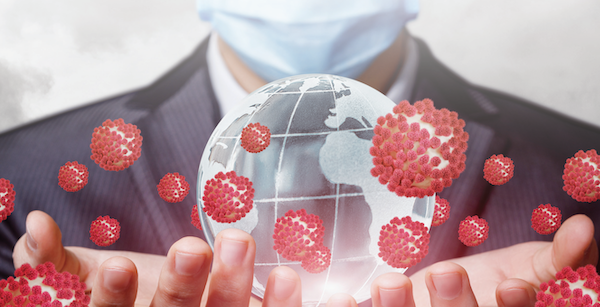 In this episode of the Last Word podcast, CGE Radio host J. Richard Jones talks with the Deputy Editor of CGE about key themes within public sector, vaccines for COVID-19 and distribution, the exhaustion of working remotely while dealing with family obligations, children, and school. What are we doing well during this pandemic and where we need to improve, the speculation of an upcoming federal election, the resignation of the governor general, and a new digital transformation event coming in May that will help push the need for technological advancement to meet our work needs during this new norm.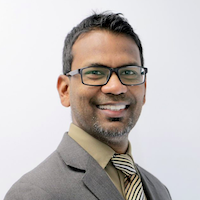 Marcello Sukhdeo
Marcello is the managing editor of Canadian Government Executive. He has extensive experience in content development, marketing and SEO strategy.
Related posts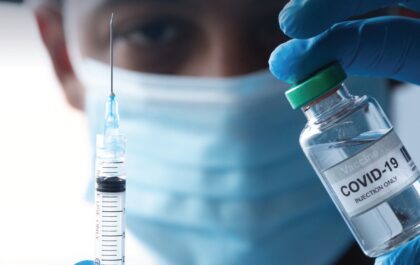 Leadership, Strategy and COVID-19 vaccines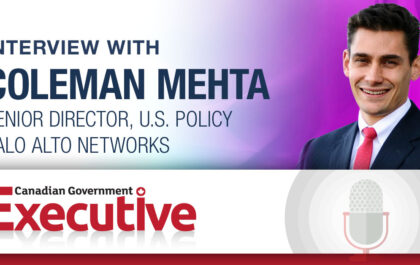 Supply chain attacks
Supply chain attacks are not common, and the SolarWinds Supply-Chain Attack is one of the most potentially damaging attacks we've…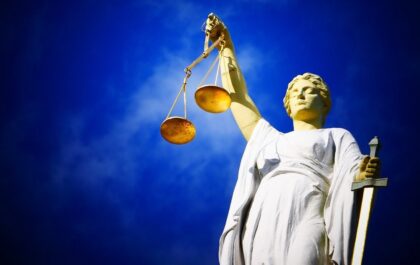 Think twice before acting: The Legal Aid dilemma
There is no Justice without access to Justice.   ̶ BEVERLEY MCLACHLIN (2011), FORMER CHIEF JUSTICE OF THE SUPREME COURT OF CANADA Tim Hortons, hockey, igloos, and the long-awaited NBA championship……....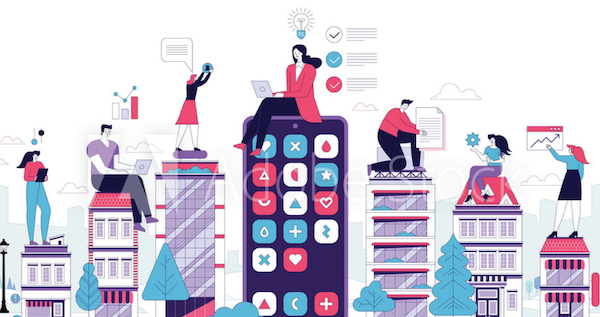 COVID-19: Uprooting and Transforming Work in Canada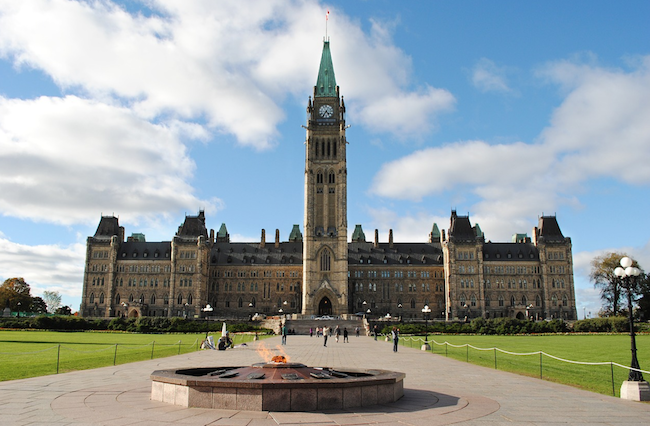 Inter- and Intrastate Politics and Governance in Canada