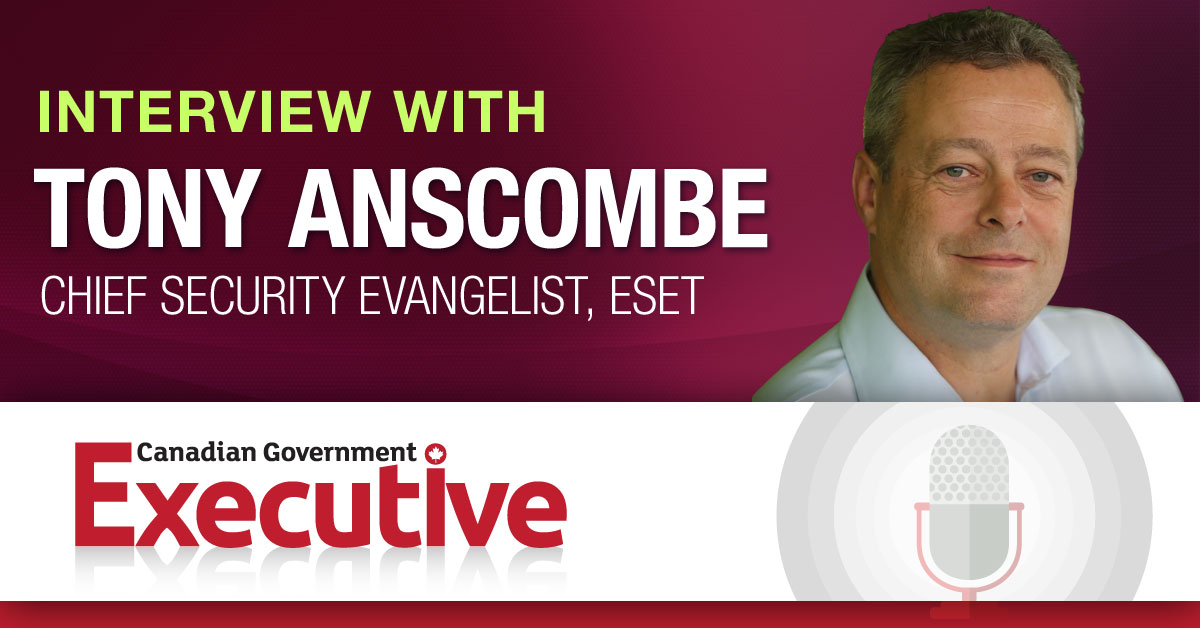 In this episode of CGE Radio, Lori Turnbull talks with Tony Anscombe, Chief Security Evangelist, ESET about the biggest threats and risks of cybersecurity.
With over 20 years of security industry experience, Anscombe is an established author, blogger and speaker on the current threat landscape, security technologies and products, data protection, privacy and trust, and Internet safety. His speaking portfolio includes industry conferences RSA, Black Hat, VB, CTIA, MEF, Gartner Risk and Security Summit and the Child Internet Safety Summit (CIS). He is regularly quoted in cybersecurity, technology and business media, including BBC, Dark Reading, the Guardian, the New York Times and USA Today, with broadcast appearances on Bloomberg, BBC, CTV, KRON and CBS.
Hear about how the move to a work from home experience has created some new risks to cybersecurity. Tony shares some of the ways that we can inadvertently expose data and information when working remotely. How Canada is doing as compared to the rest of the world, the importance of having the right cybersecurity technologies to keep data secure, the future of cybersecurity, the monetization of cybercrime, and e-voting issues.
Related posts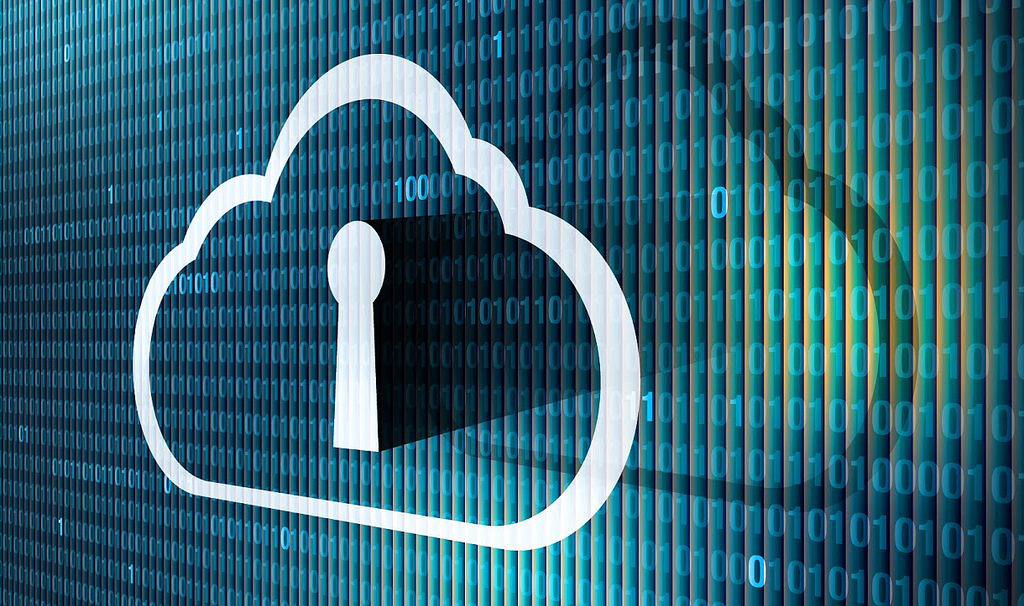 Reforms, Election and Cyberspace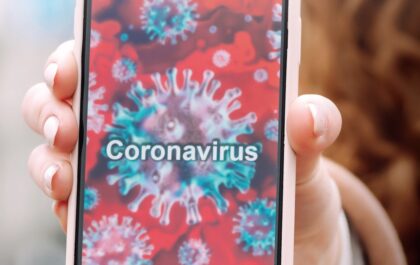 Immunity passports, a looming election, digitizing, and diversity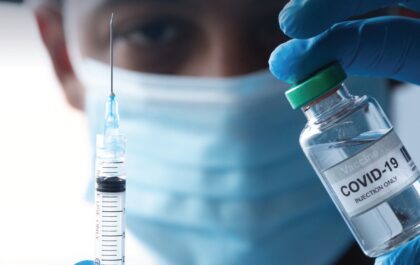 Leadership, Strategy and COVID-19 vaccines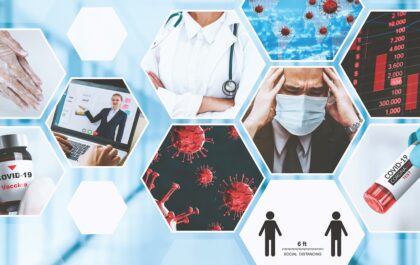 Public trust and infodemics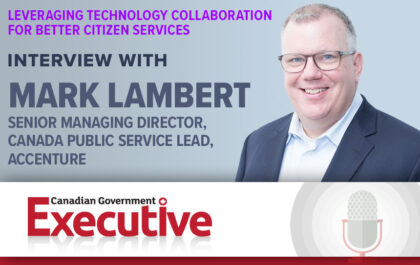 Leveraging Technology Collaboration for Better Citizen Services
In this episode of CGE Radio, host J. Richard Jones sits down with Mark Lambert, Senior Managing Director, Canada Public…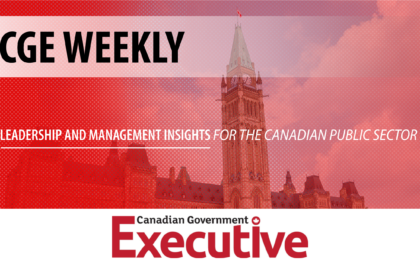 CGE Weekly – episode 11
The CGE Leadership Series Host, J. Richard Jones and CGE editor-in-chief, Dr. Lori Turnbull, once again weigh in on the…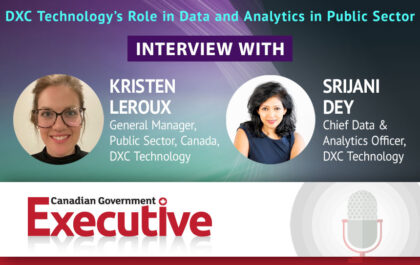 DXC Technology's Role in Data and Analytics in Public Sector
Welcome back to another episode of CGE Radio with host, J. Richard Jones. This week we talk to Kristen Leroux,…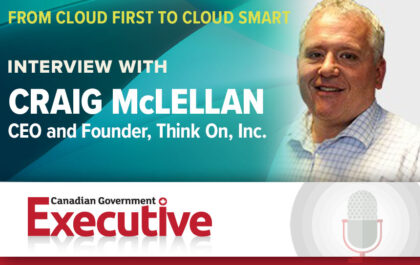 From Cloud First to Cloud Smart
Join host J. Richard Jones for the latest episode of CGE Radio. He speaks with Craig McLellan, Chief Executive Officer…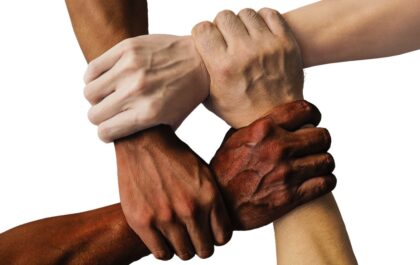 Build relationships, not regimes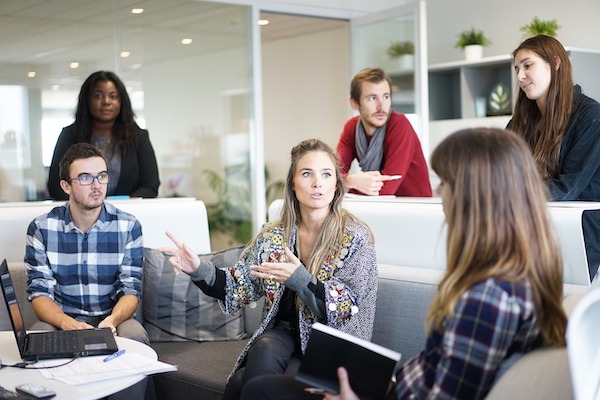 Diversity and inclusion in the federal government: a double-edged sword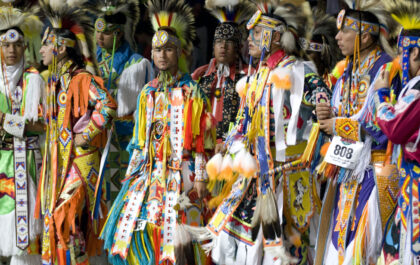 Learning diversity and inclusion from Indigenous leadership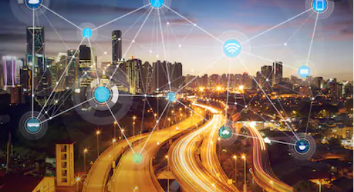 Reshaping digitized public service delivery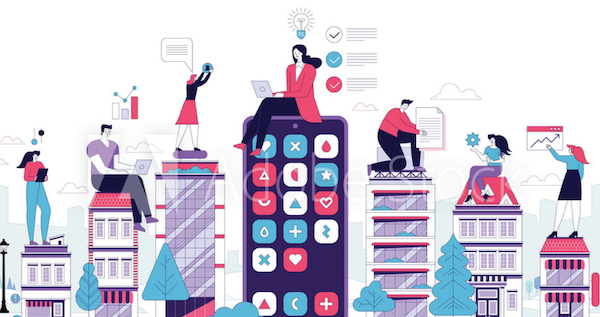 COVID-19: Uprooting and Transforming Work in Canada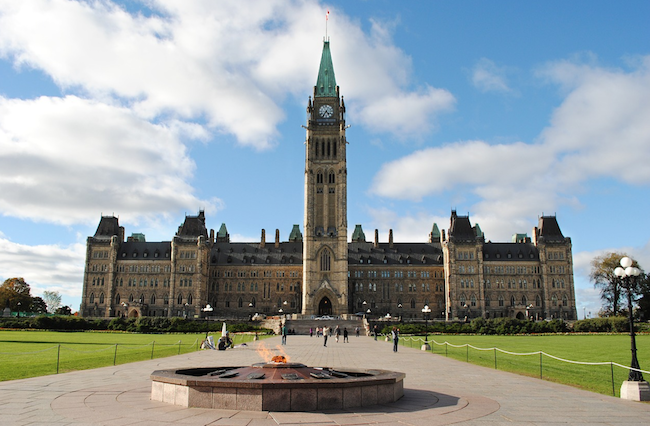 Inter- and Intrastate Politics and Governance in Canada