"Every organisation needs one core competence: innovation." – Peter Drucker
What if the public service promoted a culture where public servants were expected to drive bold ideas, rewarded for applying innovative approaches to long-standing problems, and honoured for creating impact-driven models that truly demonstrate best, long-term value for Canadians.
Would this lead us to a "public service of excellence" in the 21st Century?
While most of today's leaders know they must change the rules of the game, few understand how to propel their organisations forward. Allow me to offer some ideas. A culture of innovation requires a willingness to continuously improve, an ability to embrace disruptive change, and a deep understanding of the value gained by tapping into the creative spirit of an intrapreneurial workforce.
What if we start here and see where it takes us…
---
Colleen McCormick is Director of Strategic Issues with the Ministry of Jobs, Tourism, and Skills Training and former Director, Innovative Partnerships where she managed the social innovation file in the Ministry of Social Development. Colleen is also the founder of Social Innovators Network Foundation. Previously, she was a TEDxMileZero organizer and National Chair of the New Professionals for the Institute of Public Administration of Canada. She has an MBA from RRU and a Graduate Diploma in Social Innovation from the University of Waterloo. You can contact her on Twitter @SInnovatorsNet.
Related posts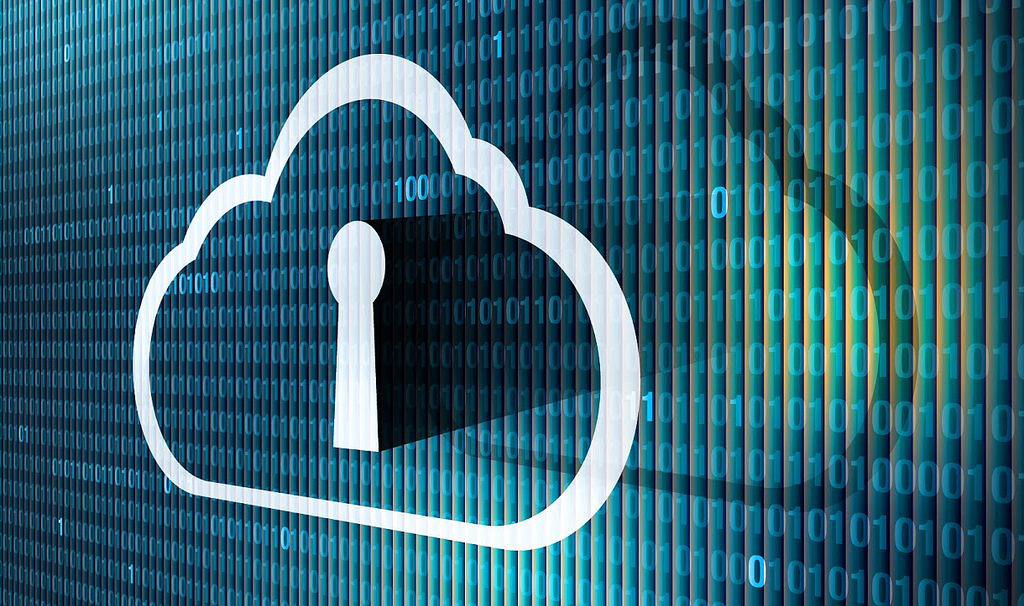 Reforms, Election and Cyberspace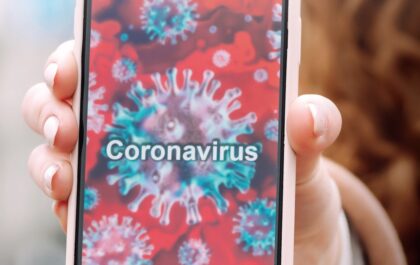 Immunity passports, a looming election, digitizing, and diversity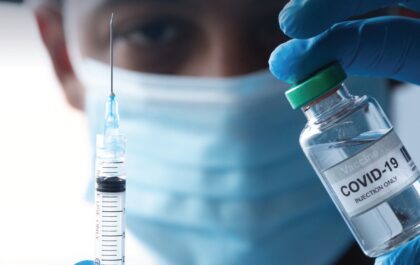 Leadership, Strategy and COVID-19 vaccines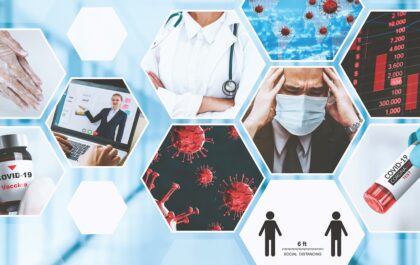 Public trust and infodemics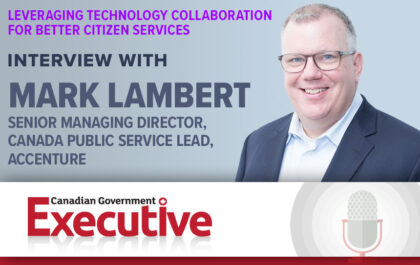 Leveraging Technology Collaboration for Better Citizen Services
In this episode of CGE Radio, host J. Richard Jones sits down with Mark Lambert, Senior Managing Director, Canada Public…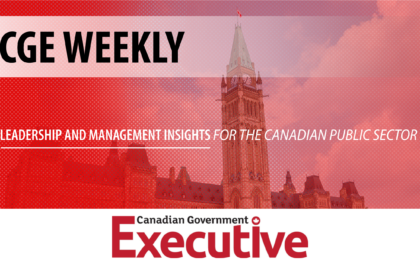 CGE Weekly – episode 11
The CGE Leadership Series Host, J. Richard Jones and CGE editor-in-chief, Dr. Lori Turnbull, once again weigh in on the…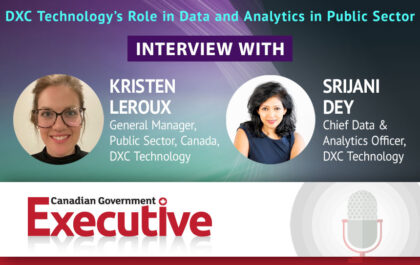 DXC Technology's Role in Data and Analytics in Public Sector
Welcome back to another episode of CGE Radio with host, J. Richard Jones. This week we talk to Kristen Leroux,…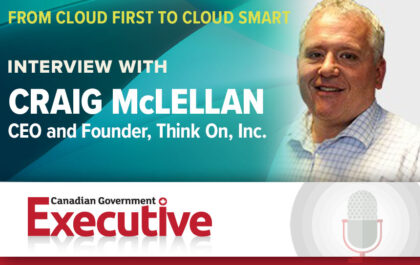 From Cloud First to Cloud Smart
Join host J. Richard Jones for the latest episode of CGE Radio. He speaks with Craig McLellan, Chief Executive Officer…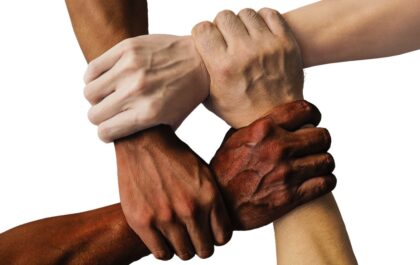 Build relationships, not regimes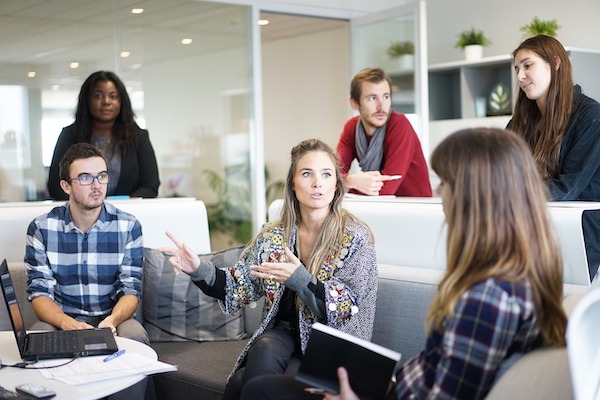 Diversity and inclusion in the federal government: a double-edged sword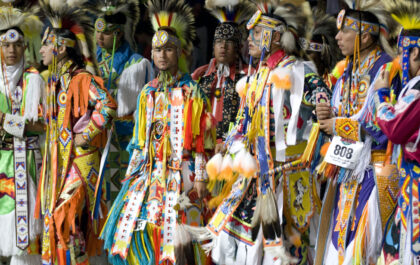 Learning diversity and inclusion from Indigenous leadership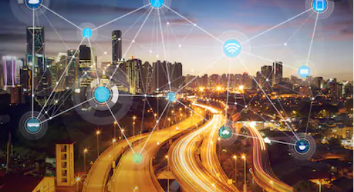 Reshaping digitized public service delivery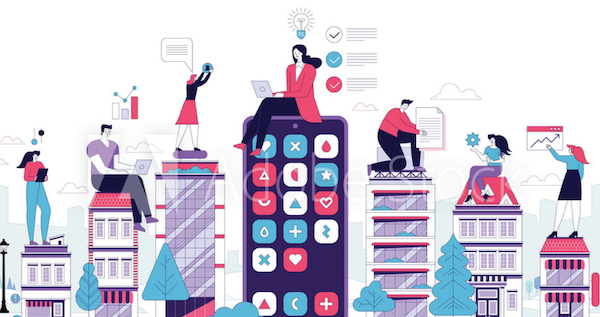 COVID-19: Uprooting and Transforming Work in Canada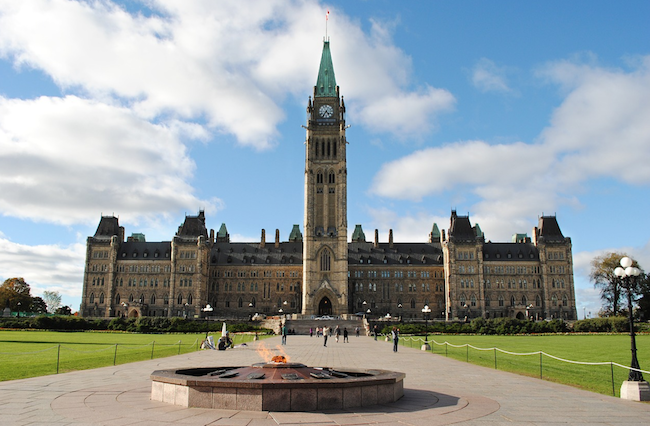 Inter- and Intrastate Politics and Governance in Canada